Are Universal Studios Tickets Refundable?
Universal Studios tickets are usually non-refundable under normal circumstances.
Getting a refund under different circumstances is more difficult, as Universal is very explicit about its ticketing policies.
Every situation is unique, though, and Universal might decide that a refund is the best way to solve an issue.
If you've bought your tickets online through Universal's web portals, you'll have to call customer service and discuss your concerns with them.
If you've bought your tickets through an authorized reseller, you'll have to contact them and see what their fine print says.
In some cases, Universal Orlando and Universal Hollywood offer refund options when park passes are part of a Universal Resort Vacation Package.
They also offer the Cancel For Any Reason program, an add-on you can purchase that refunds the cost of a vacation package if you cancel up to twenty-four hours before your scheduled flight or arrival date.
At Universal Orlando, this program is $44.95 per person; at Universal Hollywood, the program costs $19.95 per person.
If you've booked your airline tickets through Universal, there are some exceptions to any refunds they offer – refer to their terms and conditions for more details.
Does Universal Studios Have a Ticket Refund Policy?
No. Universal Studios Hollywood and Universal Studios Orlando do not have ticket refund policies.
Generally speaking, tickets are non-refundable and non-transferable.
If your plans change, you may be able to make changes and use your passes at a later time.
Contact the Universal park you're visiting and discuss your circumstances with customer service.
If you hold an annual pass, you can cancel your subscription (if using Universal's FlexPay system), but you can't get a refund.
Universal is even more strict with annual passes, so you'd have to be in a unique situation to get a refund.
What Happens If I Cancel My Universal Vacation Package?
Depending on when you cancel your Universal Resort Vacation Package, you can get a full refund.
A Universal vacation package usually combines, at minimum, hotel accommodations and park tickets, giving you the option to include add-ons like in-park perks and transportation at an extra cost.
That means you can't get a refund if you choose only to cancel your park passes; it has to be the whole combo.
If you cancel your booking 46 days or more before your arrival, you will receive a full refund minus any non-refundable components.
If you cancel your booking 45-0 days before your arrival, there is a $200 fee per reservation, plus fees imposed by the hotel, airline, and/or other non-refundable components.
You'll have to refer to your specific booking to better understand which components are non-refundable or subject to fees.
The only exception is if you opt for the Cancel For Any Reason travel protection program.
However, it is a form of insurance, so it's a bit of a gamble as to whether you will actually need it.
Cancel For Any Reason travel protection is primarily a useful option for people who have shaky schedules or are uncertain of their situation at the time of booking.
For example, it's probably worth it if you're taking advantage of a flash sale and really aren't sure if you (or your group) can visit on the dates selected or if someone in your group has poor health and, sadly, may not be able to join as the date approaches.
If you do end up canceling your package (with or without travel protection), allow 2-3 weeks for Universal to process your refund.
What Happens If Universal Studios Closes on My Visit Date?
Universal chooses one of two solutions when the theme park closes due to uncontrollable circumstances:
If your ticket is for use on that specific date, they will change its expiration guidelines, allowing you to use it at a later time.
If you have a vacation package, Universal's reps will contact you to change your reservation.
Whether you can force a refund will depend on the circumstances of the park's closure.
Just be prepared that Universal may decline your refund request.
Should I Buy My Tickets Before or on the Visit Date?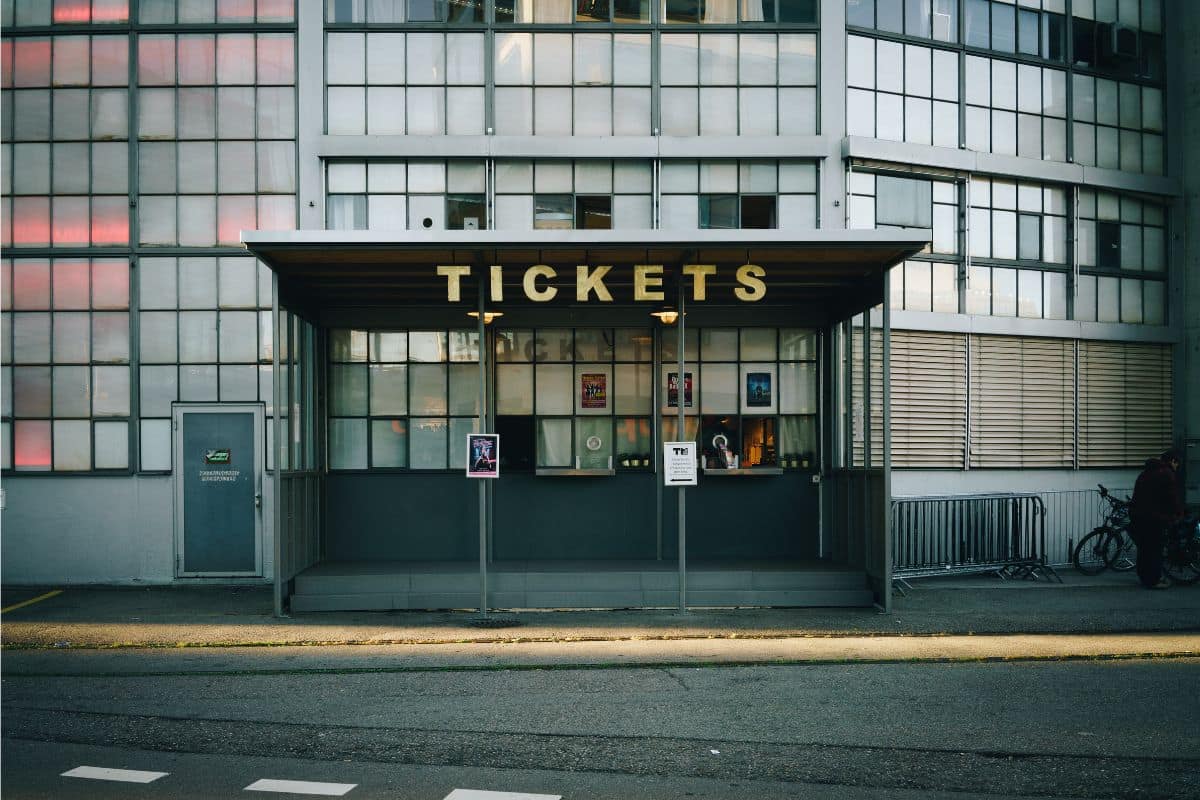 Dated tickets are best when visiting Universal Studios.
The booked-in-advance nature of a dated ticket makes it easier to change your visit date in the case of an unforeseen circumstance.
Also, purchasing your park passes online (in advance) can save you up to 20% when buying multi-day tickets.
You can also see the park calendar and the prices for different days, so you'll know which days are the most affordable regardless of your ticket type.
Aside from the financial benefits, dated tickets also help you save time.
The ticket booths at Universal theme parks have long lines, meaning a sizable chunk of your day is lost just buying your ticket.
Even if you get to the park early to avoid the crowds, Universal is notorious for not having enough ticket booths operating at opening time.
On the other hand, guests who got their tickets ahead of time can walk straight to the entrance to quickly and easily start their day at the park.
Conclusion
Generally, Universal Studios tickets are non-refundable, but you can get a refund under specific circumstances.
Universal Studios is extremely strict when handing out refunds, and you'll have to contact customer service to see what can be done for you.
Depending on your situation, you may be required to pay some cancellation fees, reducing your refund amount.
The ideal situation is to be sure of your date(s) when buying tickets or booking a vacation package.