Can You Change Universal Studios Ticket Date?
Yes. You can change your ticket date by calling the Universal Orlando Guest Contact Center at (877) 589-4783 or Universal Hollywood's Ticket Center at (866) 258-6546.
You can also modify your ticket on either park's official app – you'll just need to create an account to use this feature.
Universal also allows you to make other changes to your vacation package, such as removing dates, changing your hotel reservations, and adding add-ons like Express Passes.
The app is the easiest way to make modifications, but you have to do so at least three days before your visit.
Changing your ticket less than three days before your reservation date makes you subject to applicable revision fees.
Can I Change Universal Tickets Bought Through a Third-Party Seller?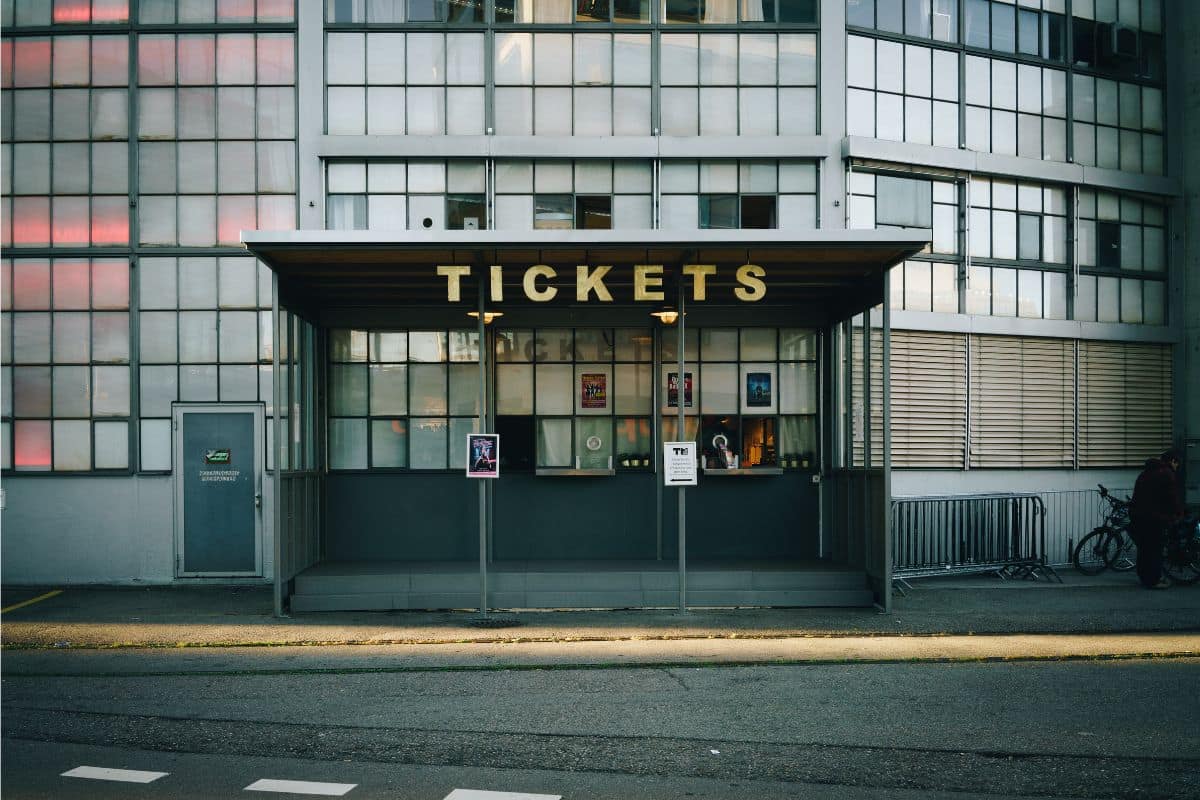 Most of the time, yes.
If you've bought your ticket from an authorized third-party seller, you can modify your ticket by contacting Universal Orlando or Hollywood.
Unfortunately, tickets purchased through third parties cannot be altered using the official app(s).
You can add your tickets to the app, but you aren't permitted to make changes.
Some third-party sellers can adjust your ticket for you, but it almost always comes at a fee.
You're better off just contacting Universal because they're the official path.
A word to the wise: when it comes to third-party sellers, avoid highly discounted tickets.
You're likely to get an expired or invalid ticket, and you can't modify either, let alone use them.
If you contact Universal and can't change your reservation, it's probably because your ticket is invalid.
Can I Change a Promo Ticket?
A promotional ticket obtained through a contest (or something similar) is changeable depending on the fine print on the pass.
Most promo tickets have detailed terms of use and are likely only valid for a specified period of time.
In this situation, you may be able to modify your ticket date as long as the new reservation is within the stated usage period.
Ticket prices also fluctuate throughout the year, and you're likely to come across some sweet discounts during the off-season.
If you buy your ticket when Universal is running a promotion, you can make changes regardless of your intended visit date.
Discounted passes are usually regular, dated tickets (offered at a lower rate) and are subject to the standard change rules.
Always contact the appropriate Universal park to confirm the details of your particular pass.
What Happens If Ticket Prices Rise After My Purchase?
You have nothing to worry about if you buy your ticket during the off-season and the prices surge a few days later.
As long as you got it from Universal or an authorized sales channel, you won't need to pay the difference, and you can still modify it before your visit.
Can I Transfer Ownership of My Universal Tickets?
Universal Studios tickets are non-transferrable.
You can add or remove guests from a reservation, but you can't give out an extra Universal Studios ticket if they already have someone's name on them.
You can save unused, undated tickets for a visit at another time as Universal tickets don't expire unless otherwise stated in the fine print.
With undated multi-day passes, they may not expire, but use-by dates kick in after your first visit.
Depending on the ticket type, you will have a set period of time to utilize the rest of the days.
If you go to any Universal park and your experience is less than enjoyable, talk to Guest Services rather than attempting to resell (or gift) a partially used ticket.
Firstly, security won't let the new person past the front gate.
Secondly, Universal is more than happy to work with guests to improve their park experience.
Can I Sell My Unused Universal Studios Ticket?
This question is tricky.
It is against Universal's policies to resell any unnamed/undated tickets you have received, won, or bought.
However, some places in Orlando openly advertise that they buy unused tickets, putting the legality of the whole operation in question.
Most people know you shouldn't buy from these sellers, so it's probably best to avoid them altogether.
If you can't use your unnamed/undated tickets, you're better off keeping them or gifting them to someone else.
Universal is super strict about their tickets, so I wouldn't recommend trying to push your luck.
I Want To Cancel My Universal Studios Ticket
If modifying your ticket is not enough and you want to cancel it altogether, there are a few things you need to understand.
Under normal circumstances, Universal Studios tickets are non-refundable.
However, Universal encourages visitors to contact the Guest Services team to discuss their options if something comes up before their trip.
If your tickets were bought as part of a vacation package, you must cancel the entire package at least 46 days before your scheduled visit to receive a full refund (minus any non-refundable amounts).
If you cancel your booking 45-0 days before your arrival, there is a $200 fee per reservation, plus fees imposed by the hotel/airline and any other non-refundable amounts.
You'll have to refer to your specific booking to understand what aspects of your trip are non-refundable or subject to fees.
Conclusion
Universal makes it easy for guests to modify their tickets by adding it as a feature on their official app.
You can also contact them directly if you prefer a traditional way of doing things or if you bought your ticket from a third-party seller.
Universal is very particular about their tickets, so to avoid surprises, contact them directly if you have any questions.