How Far in Advance Should You Book Universal Orlando Tickets?
Universal Orlando Resort is one of the most popular destinations in the world.
With access to rides and attractions such as Universal Studios, The Wizarding World of Harry Potter, and Volcano Bay (just to name a few), there's no question that Universal Orlando is an entertainment resort.
When visiting Universal Orlando, you should book your tickets at least two hours in advance, and buying tickets online can save you money. The further in advance you book your Universal Orlando tickets, the more you can save.
This article will explain how to book Universal Orlando tickets and the benefits of booking your tickets in advance.
Buying Universal Orlando Tickets in Advance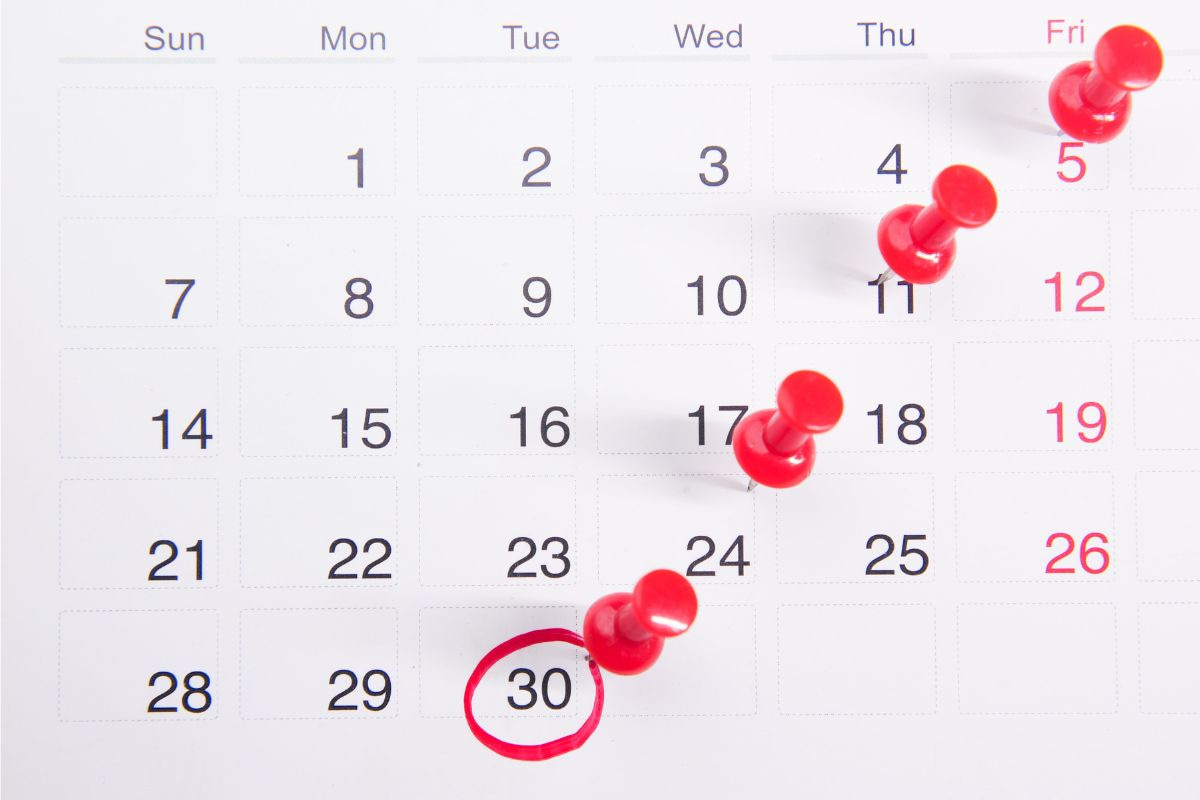 It's possible to save time and money by purchasing Universal Orlando theme park tickets, and Express Passes in advance and online. It's also the fastest and most convenient option.
Multi-day tickets purchased online typically get a discount of roughly 20%. Occasionally, single-day tickets are also discounted when purchased in advance.
Aside from the financial benefits, advance ticket purchases may allow you to skip the long line at the gate and pick up your passes at the will-call kiosks.
How Far in Advance Should You Book Your Tickets?
Buying tickets online in advance is less expensive and more convenient than purchasing your passes at the park gates.
How far in advance you book your Universal Orlando tickets is based on your preferences and when you want to visit.
You'll need to book your passes at least two hours before your entry time, and whether tickets are available depends on the time of year.
If you plan your Universal Orlando trip during the busier seasons, such as around the holidays and summer break, getting reservations two hours to a week in advance will be difficult.
When buying tickets for the peak season, booking them a month or two before your trip is recommended.
If you are an advanced trip planner, you might consider reserving your tickets as soon as possible to avoid scheduling conflicts.
Benefits of Booking Online in Advance
Buying Universal Orlando tickets online and in advance has advantages.
It's easy, saves money, and can come with online-only discounts and perks.
When you purchase passes online in advance, you can receive a discount on tickets such as:
Universal Explorer Tickets, which include admission to 2-3 parks with one ticket.
Universal Express
Disney and Orlando Combo Ticket
Orlando Six Park Flex-Ticket: entry to SeaWorld Orlando, Aquatica, Busch Gardens Tampa Bay, Universal Studios Florida, Universal's Islands of Adventure, and Universal's Volcano Bay
There are also savings on promotional offers for Universal Orlando, such as seasonal events like Universal Orlando Halloween Horror Nights, 3 for 2 on Universal Orlando parks, and much more.
How To Book Universal Orlando Tickets in Advance?
It's easy to book Universal Orlando tickets online and receive the benefits of advance packages.
You can find all the information you need on the Universal Orlando website.
You can browse the available passes, packages, and promotional offers and follow the simple steps to book your Universal Orlando tickets.
Authorized Universal Orlando ticket brokers in the US and overseas are easy to find online and often offer better prices than the official Universal site.
These third-party suppliers may also offer hotel discounts and other experience enhancements, so they're worth checking out.
That said, be cautious when booking tickets on a third-party site. Do your homework, read reviews, and/or verify references before completing any purchases.
Also, keep in mind that Universal Orlando has a best price guarantee for online purchases, so you'll have to do a little research to find the best price for your trip.
Do You Receive Physical Tickets When Booking in Advance?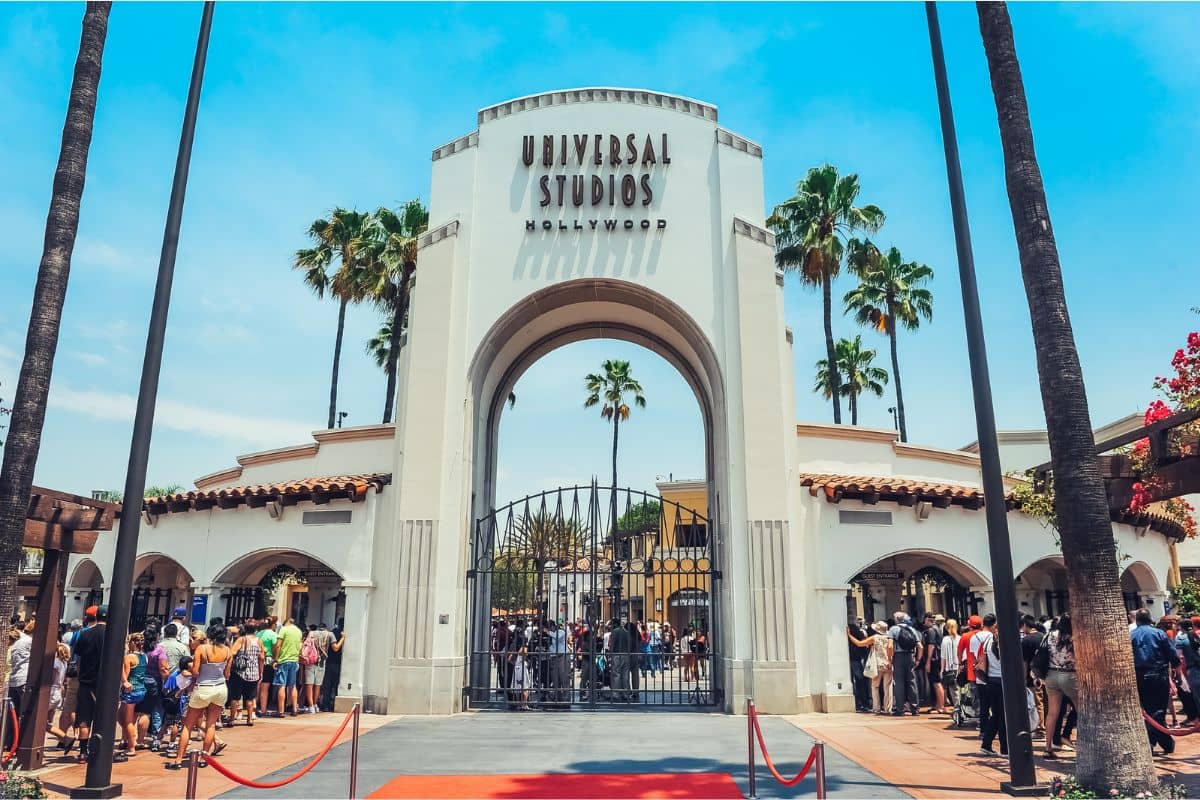 After you've booked your Universal Orlando passes, you will receive a PDF of your electronic tickets via email.
Your e-tickets can be printed at home or presented on a mobile device when you get to the gates.
When you arrive at Universal Orlando theme parks, you'll be required to confirm your identity with a credit card or photo ID matching the names on the tickets.
When To Expect Your Tickets After Purchase
Quickly fulfilling ticket orders is always a top priority for Universal Orlando. Typically, you should receive an email with links to your electronic tickets within a few hours, but it can take up to 24 hours.
Remember to check your spam or junk folders if 24 hours have passed and you haven't gotten an email.
In rare cases, ticket processing can take slightly longer than predicted, but Universal will keep you informed if this situation arises.
How Long Are Universal Orlando Tickets Valid?
Different Universal tickets will have different expiry dates.
For example, 2-day tickets will be valid within 5 days of the chosen start date; a 3-day ticket will be valid within 6 days of the chosen start date, etc.
Ticket purchases with a flexible date expire 364 days from the date of purchase. A multi-day ticket's validity period ends six days after its first use.
Limited-time offers and other discounts may result in shorter validity periods.
If you're unsure when your pass expires, you can check the date printed on your electronic ticket.
Things to Know Before You Buy
Save Money with Multiple Parks Over Multiple Days
The more parks you visit and the longer your trip is, the lower your daily rates are.
For example, a 2-park 5-day Park-to-Park pass is about $70 per day for adults, whereas a 2-park, 1-day Park-to-Park pass is around $165.
Universal Hotels and Shuttle Service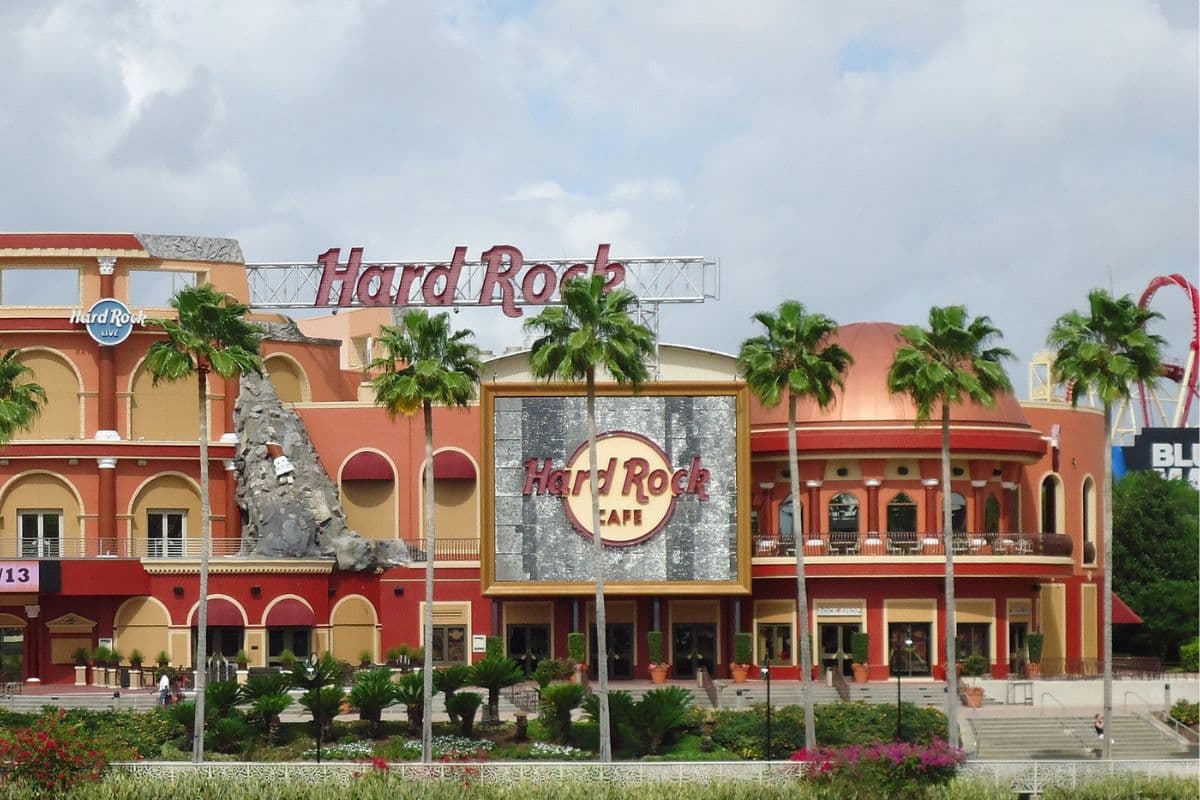 If you choose to stay at a Universal Orlando resort or hotel, you can walk to the theme parks or use the complimentary shuttle service.
One of the best ways to enjoy your time at Universal Orlando Resort is by staying at one of the resort's official hotels, where you'll receive exclusive benefits like Early Park Admission and convenient park access.
One of the best perks is for guests staying at the Portofino Bay Hotel, the Hard Rock Hotel, or the Royal Pacific Resort, where they receive an unlimited number of Express Passes for each day of their stay.
Park-to-Park Access with Hogwarts Express
If you have a Park-to-Park ticket, you can travel between the two sections of Harry Potter's Wizarding World on the Hogwarts Express.
Express Pass
With an Express Pass, you can skip the standard wait times at Universal Studios Florida and Island of Adventure. However, you have to buy a park ticket before you can upgrade to the Express Pass.
Final Thoughts
Nearly everyone can have the time of their lives at Universal Orlando theme parks, and booking your tickets online and in advance is highly recommended to get the most out of your vacation.
Purchasing tickets in advance can also come with many perks, such as discounts or other online-only offers.
While you can buy your tickets online through authorized third-party sites, Universal Orlando has a best-price guarantee, so you'll have to compare ticket options to get the best deal.
To reserve tickets for the busier times of the year, booking a few months to a year in advance is best to guarantee a reservation and get some awesome savings.