Where To Pick Up Tickets At Universal Orlando?
Universal Orlando is one of the most popular theme parks in the world, enjoyed by millions of guests every year.
If you plan to visit Universal Orlando and have already bought your park passes, you might wonder what you need to do next.
Guests can pick up their Universal Orlando tickets using a Will Call kiosk or by visiting a ticket window. Will Call kiosks are located inside the front entrance to Universal Studios Florida or Islands of Adventure. To pick up their tickets, park visitors need a valid, government-issued photo ID and the credit card used to purchase the tickets.
The following will answer some common questions about purchasing passes to Universal Orlando, including how to buy them, where to pick them up, and how to use the Will Call kiosks.
Booking Universal Orlando Tickets and Receiving a Confirmation Email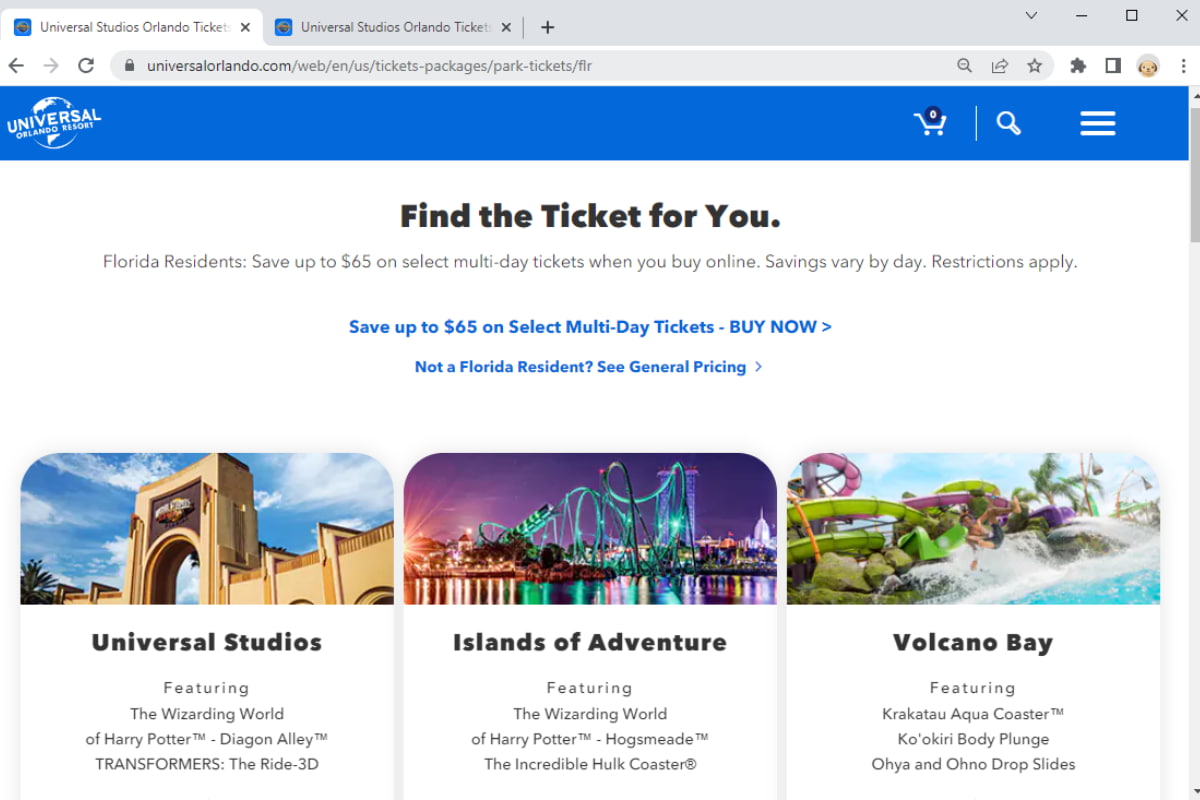 Booking tickets to Universal Orlando is easy to do online through Universal's website or trusted third-party retailers.
Just navigate to the purchase page, select the tickets you want, the number you need, and the date of your visit, then pay via credit/debit card, and you're done!
After completing your purchase, you'll receive an email with a confirmation number for your booking and instructions on how to pick up your passes on the day of your visit.
The email will also let you know when you can collect your tickets and explain how expiry dates work.
It will also explain that the best way to collect your tickets is via the Will Call kiosks at the entrances to Universal Studios Florida and Islands of Adventure.
For identification purposes, guests using the Will Call kiosks must swipe the credit card used when booking the tickets. The card will not be charged – it's just being used to confirm the purchaser's ID.
The email will also list your order details, including any add-ons (e.g., Express Passes). Read this carefully to confirm it's correct.
If there are any issues with your order, contact Universal Orlando as soon as possible.
How to Use Will Call Kiosks at Universal Orlando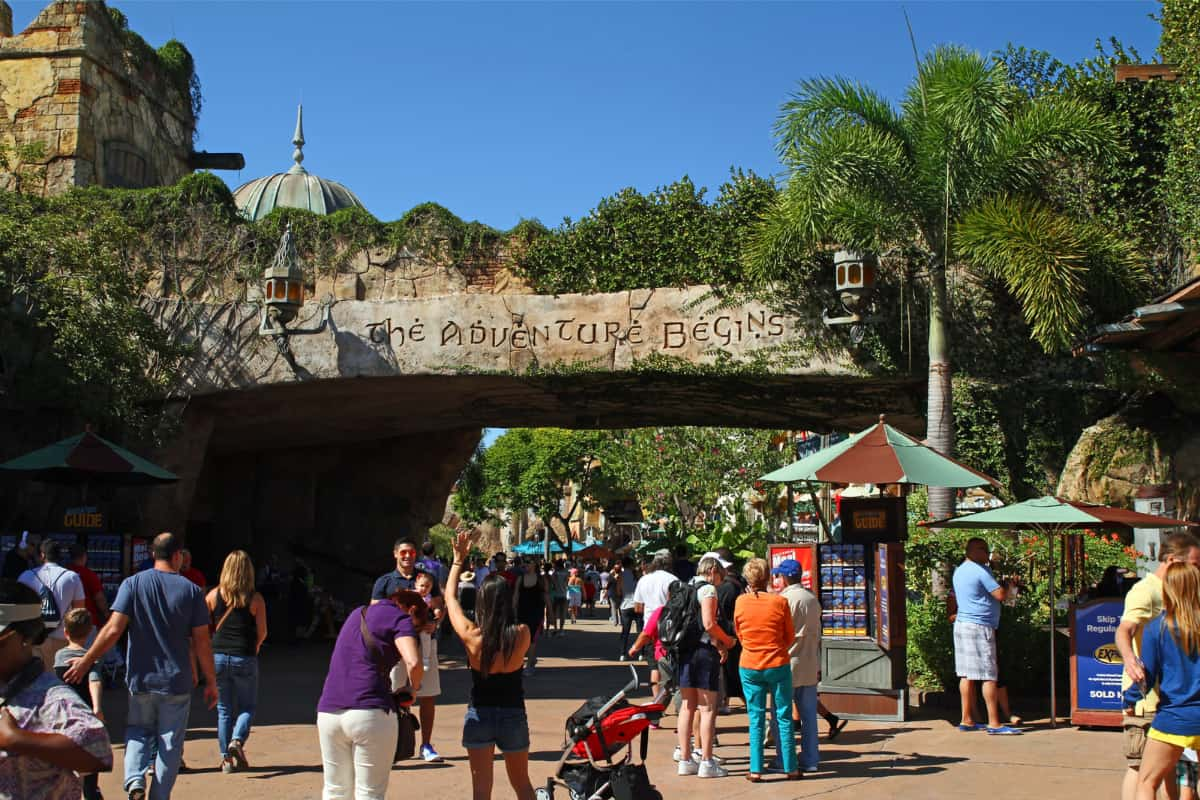 Guests can find the Will Call kiosks at the entrances to Universal Studios and Universal's Islands of Adventure.
The kiosks are designed to be quick and easy so guests can print their passes and start enjoying the parks as soon as possible.
To collect tickets from a kiosk, swipe the card used for booking. Make sure the card and the ticket confirmation are under the same name.
Next, enter the confirmation or phone number into the kiosk. A summary of the order will be displayed.
Confirm the display matches your reservation details, then press the PRINT button.
The purchaser's name will be printed on all tickets as the primary guest, and when the passes are used for the first time, the primary guest must show a valid, government-issued photo ID to confirm their identity.
If visitors leave the park and re-enter, they will not be required to show their ID again.
Expiration dates will also be printed on each ticket so guests know how long they're valid.
Other Ways to Collect Tickets to Universal Orlando
Going to a Will Call kiosk is not the only way to collect Universal Orlando tickets.
Universal offers guests other convenient options, depending on their situations and preferences.
Ticket Windows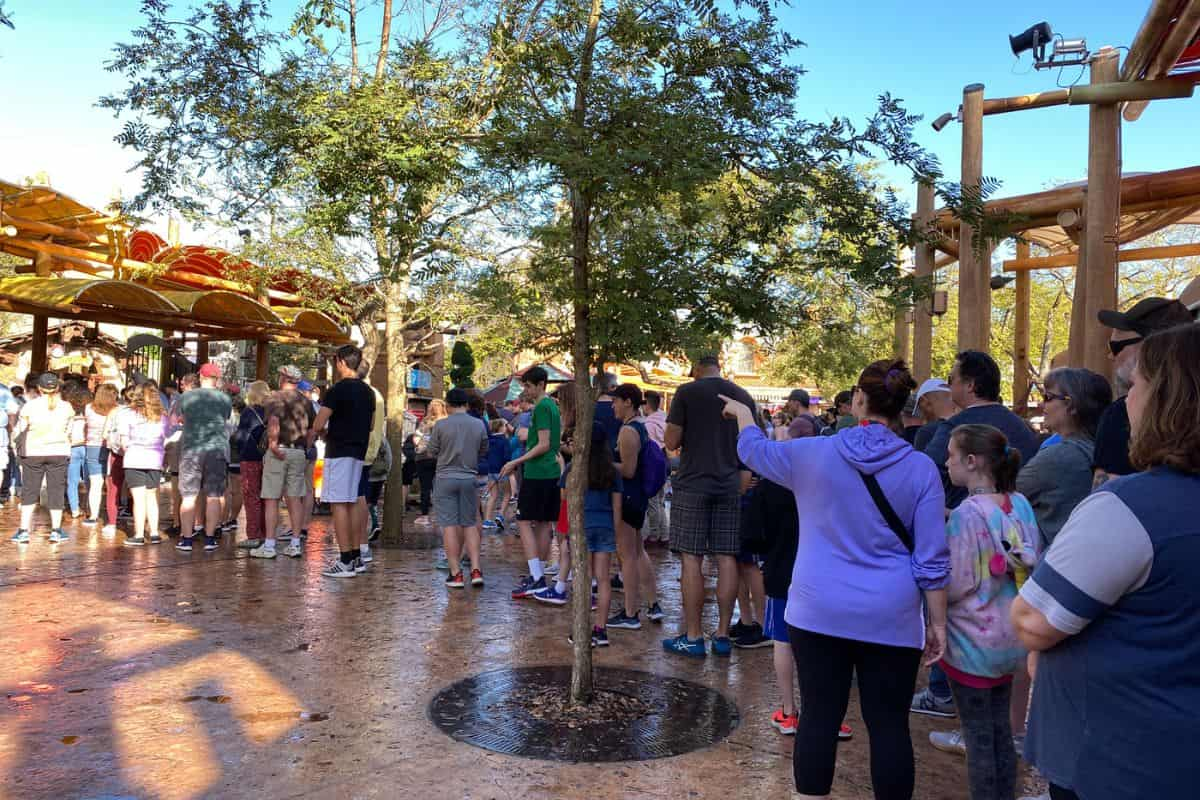 Some guests run into issues using automated machines like Will Call kiosks, and some may just prefer speaking to an actual person rather than dealing with a machine.
Fortunately, these visitors can collect their tickets from a staff member at any Universal Orlando ticket window.
If someone doesn't have the credit card used for booking, the staff at the ticket window can still print the tickets using the confirmation number and a valid, government-issued photo ID.
Printing Tickets at Home
Universal Orlando tickets can be printed at home. Guests will find a PDF of the Print@Home tickets in the confirmation email.
Printing tickets at home saves time at the gate as you can skip the kiosk or the ticket booth and go straight to the entrance.
Tickets on your Mobile Device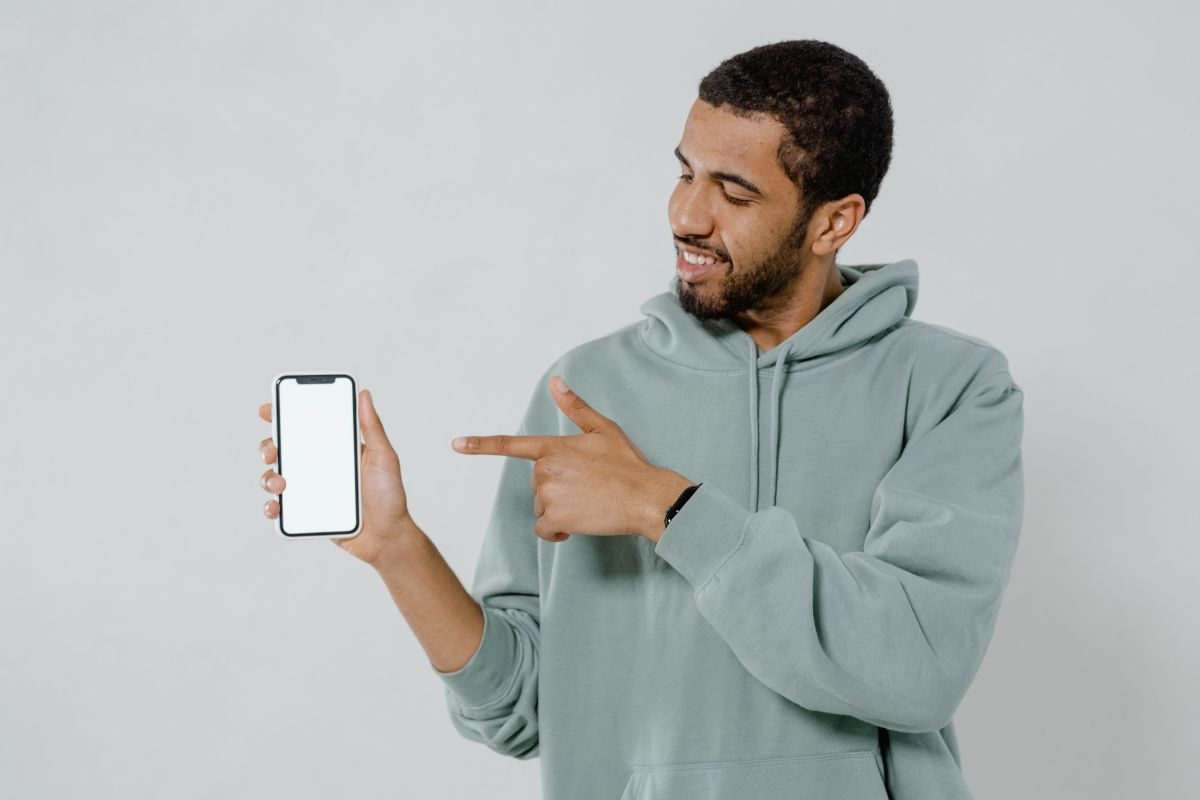 Universal Orlando tickets can be purchased on a mobile device and used just like a paper ticket.
Universal suggests printing the passes, but guests can use a digital copy displayed on a mobile device to enter the park.
The Universal App
The official Universal app is a must-have whether trip planning or standing at the gates.
The app lets visitors see current wait times at rides, get directions, buy and redeem specific theme park tickets, and use Universal Express passes.
Plus, staying connected is a breeze with the free WiFi available throughout the theme parks and Universal CityWalk.
Final Thoughts
Collecting tickets for Universal Orlando is as easy as booking them. Whether printing at home, using a mobile device, or printing at the park, getting park passes is simple and quick.
When printing at the park, Will Call kiosks are available for guests at the entrances to Universal Studios Florida and Universal's Island Adventure.
Alternatively, visitors can head to a ticket window, where a staff member is more than happy to help.