How To Check If A Magic Band Is Active?
If you're planning an upcoming visit to Disney, you may be thinking about buying a new MagicBand or reusing an old one.
MagicBands are great because they allow you to enjoy everything at the park without keeping track of or using a card.
Before using your MagicBand, however, you'll have to confirm it's active and linked to your valid park admission and/or Disney Resort hotel reservation.
You can see if your MagicBand is active by logging into your Disney account and checking the status of the MagicBand. If it's not active, you can connect it to your upcoming park/hotel reservation and activate it so you can use it.
Can A Cast Member Activate My MagicBand?
Some Cast Members at Disney parks can activate your MagicBand or help you activate it yourself.
Take the MagicBand to Guest Services or to a Disney shop that sells them, and they'll happily see if they can activate it for you.
If you are trying to activate your MagicBand and are having trouble, you can also contact the Disney IT department at (407) 939-5277 for help.
How Long Do MagicBands Stay Active?
MagicBands can stay active for up to three years.
They run on a single-use battery, and once it dies, the MagicBand becomes inactive.
Luckily, MagicBands are linked to everything associated with your Disney account, so you don't lose anything when it dies (the bands themselves don't store any data).
Once you replace a MagicBand, you just connect the new one to your Disney profile, and you'll have access to your selected entitlements (like tickets, PhotoPass, Genie+, etc.)
Can You Reuse A Disney MagicBand?
You can reuse a Disney MagicBand as long as it belongs to you – you cannot use a MagicBand already linked to someone else.
MagicBands are non-transferrable, so once it's connected to a Disney account, it's permanent.
If you've been to Disney and previously used a MagicBand, you can reuse the old band by linking it to your current tickets (and other purchases) via your Disney account.
If you haven't used your MagicBand for a while, it may be inactive or deactivated and must be reactivated before use.
Read More > Are MagicBands Reusable?
What Can Be Linked To Disney MagicBands?
You can link many different entitlements to your Disney MagicBand.
Some of the things you can connect to your band include:
Resort reservations
Park reservations
Dining reservations
Tickets
Genie+ service
Annual passes
Magic Maker photo services.
Disney also allows Resort Guests to make park purchases with their MagicBands.
Where Can You Buy MagicBands?
You can buy Disney MagicBands online, at the park, and at select retail locations, including Disney Springs.
If you want a special design or a customized MagicBand, you'll need to place your order in advance to receive it in time for your trip.
Disney Resort Guests can also have their bands delivered to their rooms.
You could buy MagicBands from other individuals who bought some and didn't use them, but you won't be able to use a MagicBand that has already been activated by someone else.
Generally, this is a risky choice, and I always recommend buying your MagicBands from an official Disney source.
Does Everyone Need To Use A MagicBand?
MagicBands are very convenient, but not everyone needs one to enjoy the park.
That said, while using a MagicBand is optional, there are many reasons why people prefer them.
A MagicBand is removable, reusable, and waterproof and makes a cute souvenir from your time at the park.
Using a MagicBand is literally as easy as touching it against a sensor (called a touch point), and it's a hands-free and contactless way to access many services at the park or Resort.
Since you wear it on your wrist, you also don't have to think about where you put your ticket or card.
Lastly, MagicBands are not only easier for guests, but they are also easier for Cast Members.
If there are members of your group who don't have MagicBands (and don't want to buy them), they may use cards or the MagicMobile feature in the Disney app to access their entitlements instead.
What Happens If I Don't Have A MagicBand?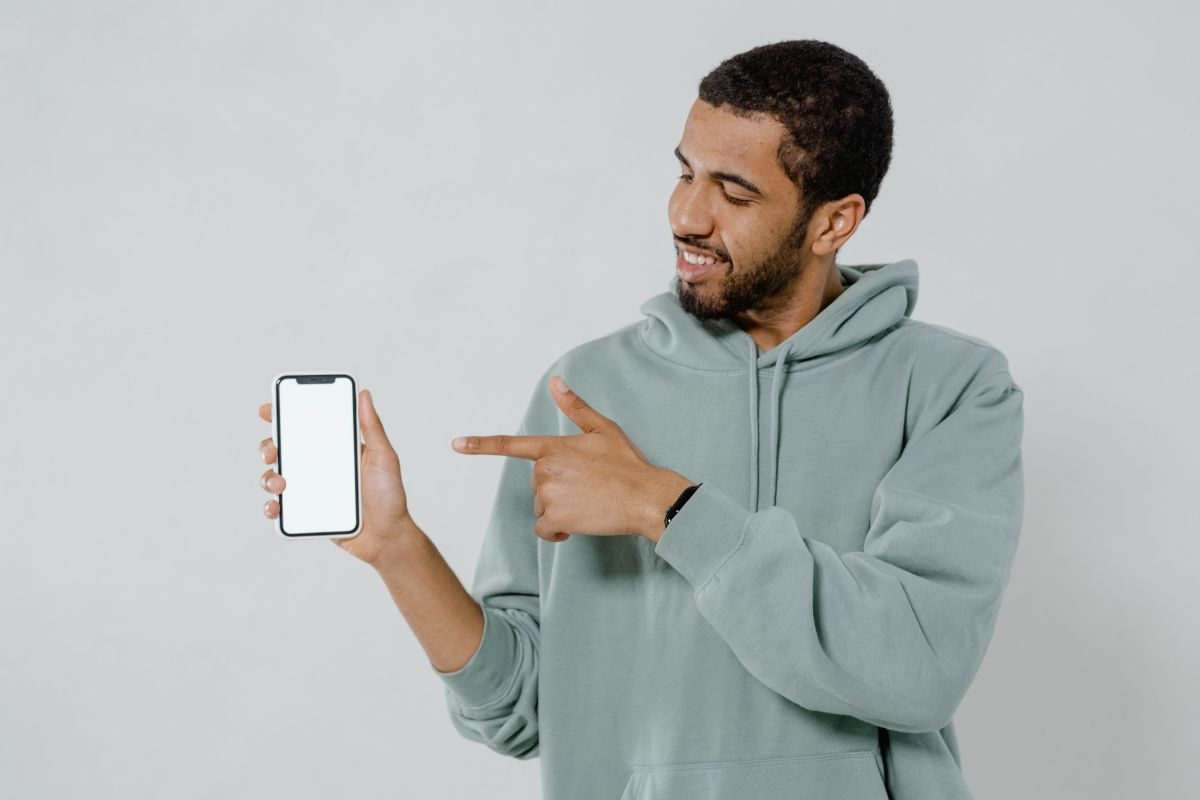 If you don't have a MagicBand, you can simply use your card or Disney MagicMobile.
Your card is scanned (just like the MagicBand) and is linked to everything associated with your Disney account, like your tickets, dinner reservations, Genie+ pass, etc.
Disney MagicMobile is a digital pass on your smartphone that you create in the Disney app and use just like a MagicBand or card.
You can always upgrade to a MagicBand at any time and use the band in place of a card or your phone.
Are MagicBands Free?
MagicBands used to be free for guests staying at specific Disney Resorts, but now every visitor pays for their band.
If you received a complimentary MagicBand during your last visit to Disney, you could reuse it if the battery is still good.
If you choose to buy a new MagicBand, you can order online or buy one when you get inside the park.
They come in many designs and at various price points depending on what's available.
There is no fee to reactivate or reuse a MagicBand.
Conclusion
MagicBands are a great way to travel lighter on your Disney vacation.
If you've got a MagicBand from a previous trip, you can see if it's still active on the Disney app or website.
Or, if you'd prefer, you can take your band to Guest Services and ask a Cast Member to check it for you.
If the MagicBand isn't active, you can activate it and link it to your valid park admission and/or Disney Resort hotel reservation.
You can reuse old MagicBands, which usually last up to three years.
When the battery inside the MagicBand dies, it becomes inactive, and it's time to buy a new one.
You can order MagicBands online or buy them at the park when you arrive.