Are MagicBands Reusable? (Updated 2023)
Disney is always coming up with new technology to make it easier and more convenient for guests to enjoy the park, and MagicBands are the perfect example.
These colorful, waterproof bracelets are a hands-free way for guests to access certain things in the park, including admission, photography services, and rides.
The best part is that Disney MagicBand is reusable, and once you have one, you can attach new reservations and tickets whenever you visit the park. This can be done through the My Disney Experience app, or you can ask a cast member to do it for you when you arrive at the park.
As of right now, MagicBands are only available at Disney World, but they're set to be released for Disneyland sometime in 2023.
How Do You Reuse MagicBands?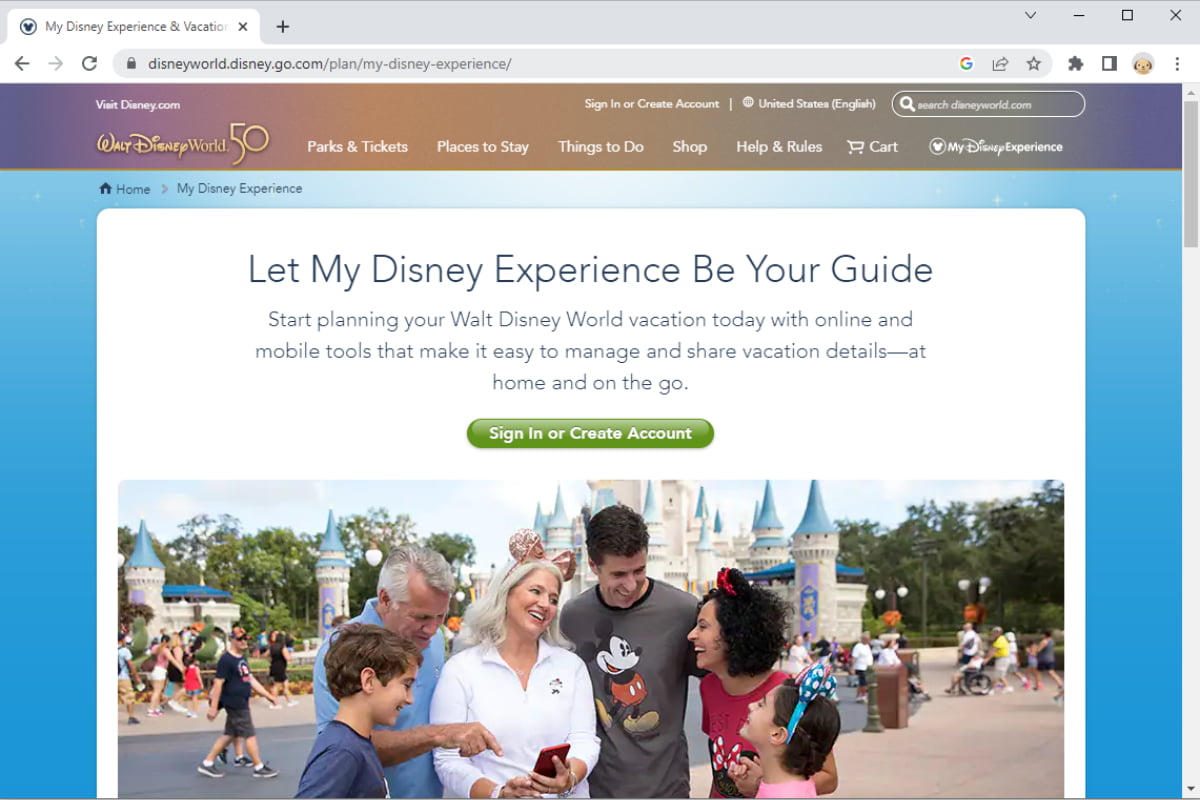 To reuse a MagicBand, you just activate it on the My Disney Experience app after buying a park ticket and making a reservation.
If you prefer not to use the Disney app or don't have a smartphone, you can take your MagicBands to the park and have them activated at Guest Services.
Certain shops inside the park also sell MagicBands and may be able to activate them for you.
Once the band is activated, you connect it to your park ticket and reservation, and you're good to go!
MagicBands are a great alternative to paper tickets or the Key to the World card.
What Are MagicBands Used For?
MagicBands are used to make it easier for guests to navigate the park and take advantage of various services.
Basically, your MagicBand is connected to all the entitlements linked to your ticket, such as park reservations, PhotoPass, Disney Genie+ and Lightning Lane selections – even your hotel room at a Disney Resort hotel.
You scan your bands to get on rides, buy your character photos, access your hotel room, enter and exit the park, pay for your food and merchandise, or cover the costs if you have a Disney dining plan (when available).
They do everything your ticket or Key to the World card would do, and since you can wear the band on your wrist, you have a hands-free way to access everything you need while at the park.
Are MagicBands Required At Disney?
MagicBands are not required at Disney, but they are a great option.
Disney has been offering MagicBands to Disney World guests since 2013, and they are very popular.
At one time, guests staying at select Disney Resorts were given complimentary MagicBands, but as of January 2021, they're no longer free.
Now all guests purchase their MagicBands either at the park or online.
While Disney prefers MagicBands because they're more convenient, park visitors have other options to access their entitlements, such as their Key to the World cards or the MagicMobile feature on the app.
What Are The Benefits Of MagicBands?
MagicBands are very convenient, and many guests enjoy using them.
Instead of using a Key to the World card, your park ticket, reservations, and any extras (e.g., Genie+) can be linked to the MagicBand through the My Disney Experience app.
The bands are also comfortable, removable, and waterproof and come in a variety of colors and prints.
If you're staying at a Disney Resort and have a MagicBand, you won't have to worry about fumbling for your card whenever you need to buy something or get into your hotel room.
Instead, you just scan your wristband at the kiosk or hotel door, and it works just the same as a key card.
Many people also prefer MagicBands because it's one less thing to keep track of at the park.
Guests often keep their MagicBands as souvenirs and reuse them year after year.
Where Can You Buy MagicBands?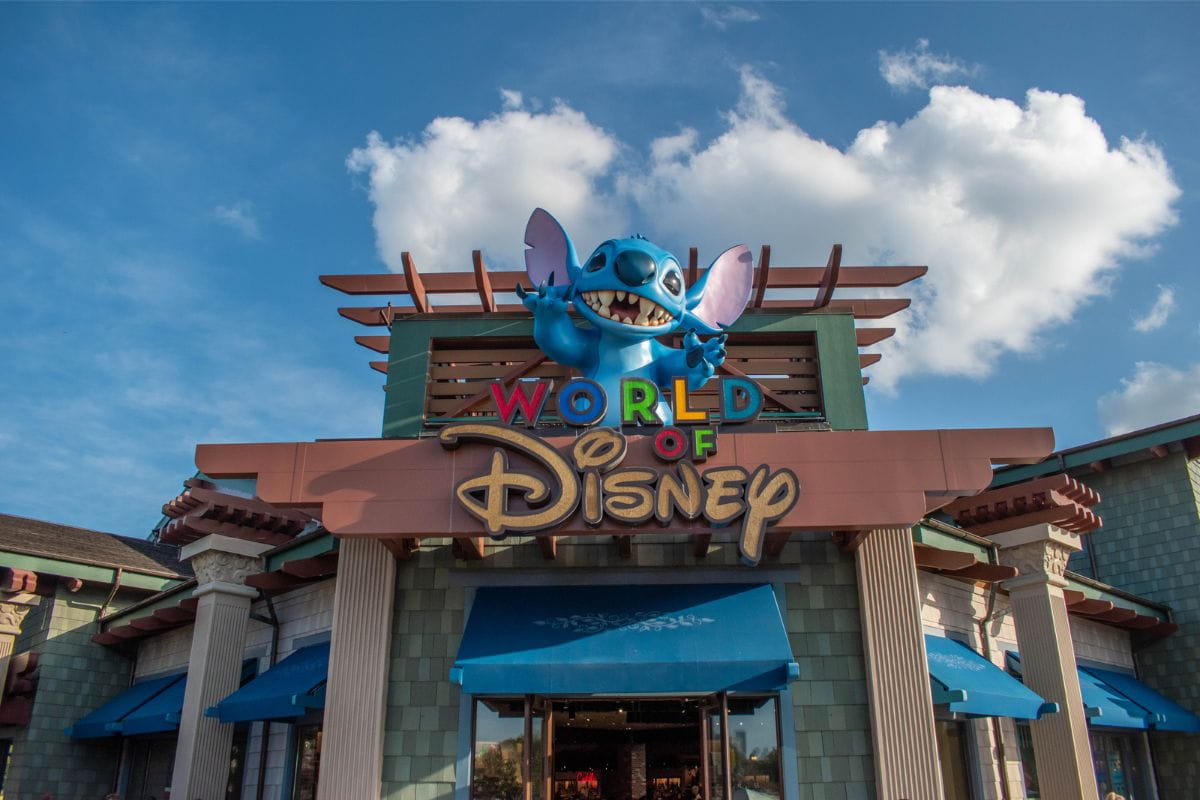 You can buy MagicBands at the park, online at the Disney website, at Disney Springs, or at other select Disney shops.
Certain Disney Resorts may also carry the bands.
You can buy MagicBands from individuals but keep in mind once a MagicBand has been linked to a person, it cannot be unlinked.
I recommend buying new MagicBands from official sources so you don't end up with something you can't use.
You also cannot switch MagicBands between family members and must keep the one you originally activated.
Does Disney Still Use MagicBands?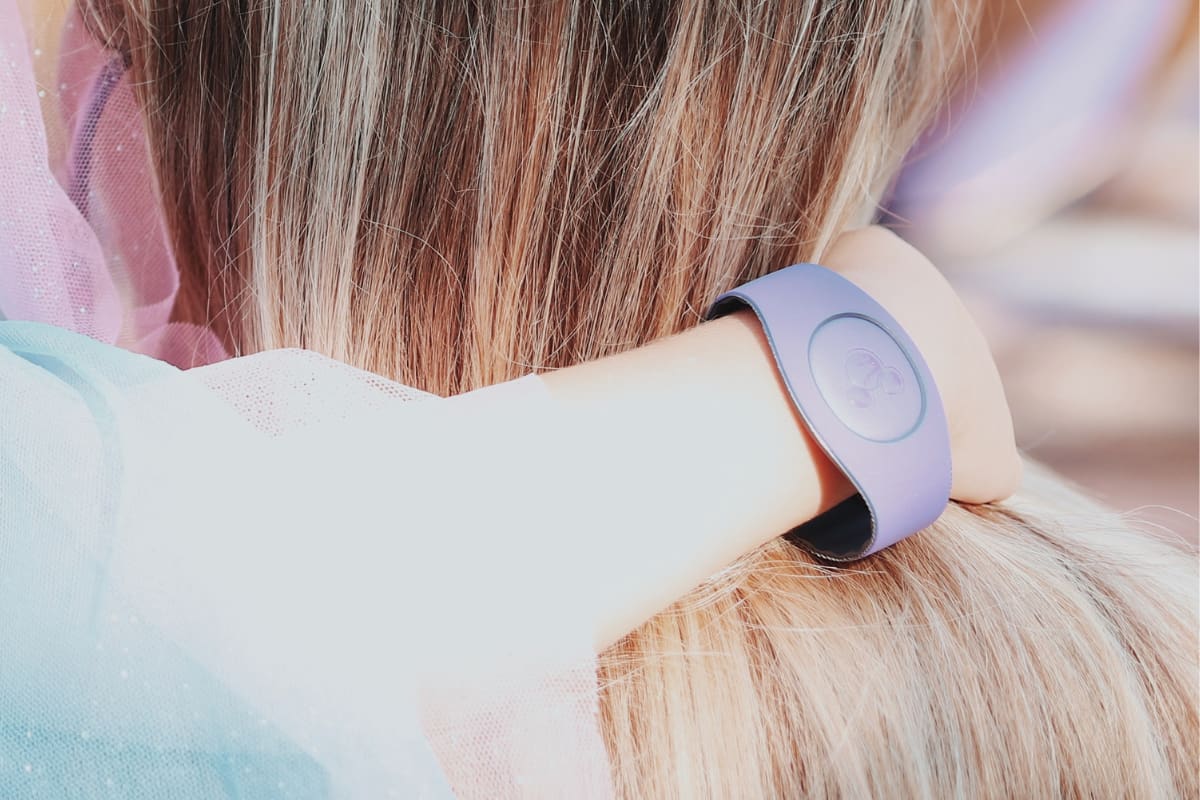 Disney does still use MagicBands, and the newest version is called MagicBand+.
This version offers the same benefits as the original MagicBand, with newly added features that make them even more convenient.
Disney continuously promotes the use of MagicBands, and while guests are not required to have one, they continue to upgrade and offer them to guests.
How Much Do MagicBands Cost?
Disney offers various styles and prices of MagicBands, and Disney Resort hotel guests can purchase their bands at special pre-arrival prices up to 10 days before arriving.
Certain styles may go on clearance or be discounted, and the selection can vary.
Some MagicBands are more expensive if you choose to customize them or want a limited edition design.
Can I Buy Custom MagicBands?
You can buy custom MagicBands or have your MagicBands personalized.
There are no restrictions on what you can do to the design of your MagicBand.
As long as it's not inappropriate, you can paint them, add stickers, or do whatever you want to make them special or more attractive.
You can also customize your MagicBand online or find Disney stores that offer different bands, charms, and other embellishments to make your MagicBand perfect for you.
Conclusion
Since 2013, MagicBands have been a convenient way to experience the magic of Disney theme parks.
Once you've connected your tickets, reservations, and other entitlements to the My Disney Experience app, you just activate your band, and off you go!
Activated MagicBands are not transferable, but they are removable and reusable, and while they are not required, many guests prefer them for convenience.
They've been so popular at Disney World that, as of 2023, they're also being offered at Disneyland – and people are excited.
Recently, Disney upgraded their bands to the MagicBand+, which offers the same benefits as the original MagicBand in addition to updated features.
They're also customizable, colorful, and fun and definitely make great souvenirs to remember your trip.