Why Is Disneyland So Popular? (7 Reasons)
Everyone has heard of Disneyland, and chances are, you know someone who desperately wants to visit.
But what's all the buzz about Disney anyway?
Disneyland is popular for numerous reasons, some of which include the feelings of awe and nostalgia it evokes in people and the way it brings families together. Also, Disneyland stands out from the other Disney theme parks because it was the first to open, awarding it a special place in history.
7 Reasons People Love Disneyland
In the following sections, I'll discuss why people keep lining up to visit Disneyland and why this specific park and the Disney company, in general, have such a significant impact.
1. Disney Is Nostalgic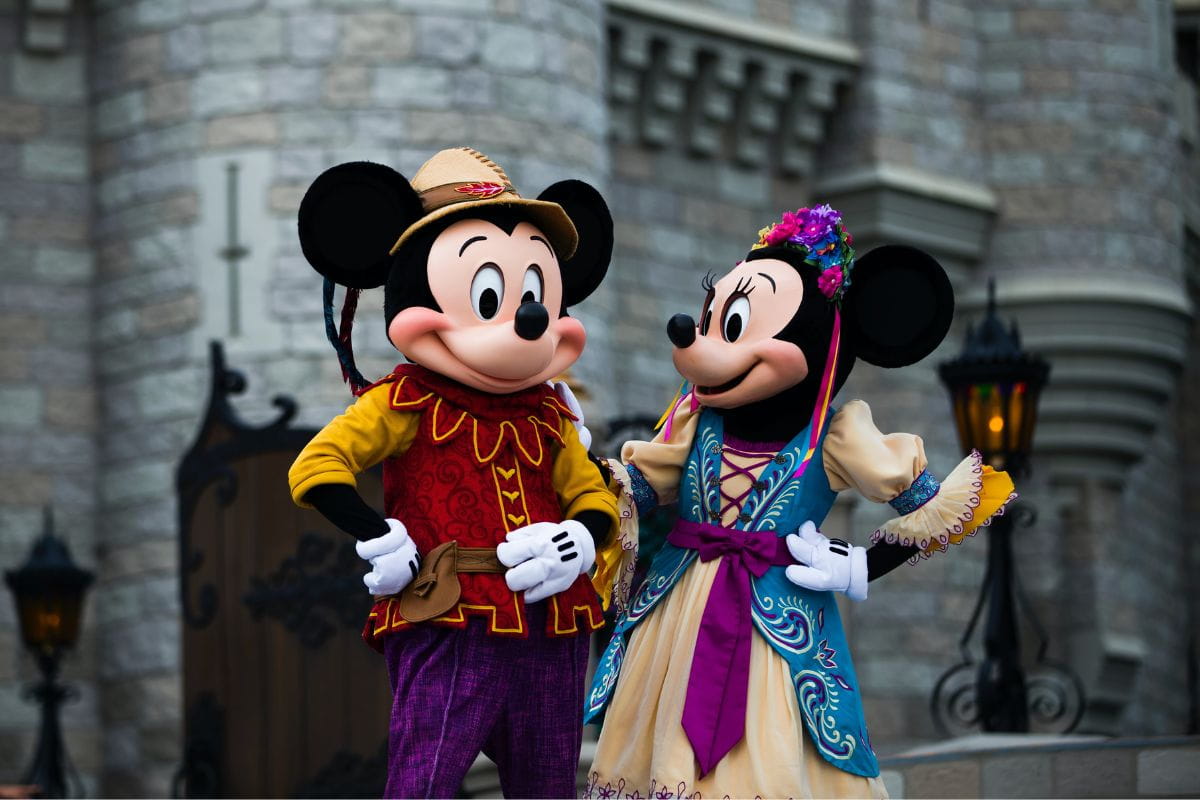 When it comes to adults talking about why they love Disney and Disneyland, they almost always bring up nostalgia.
And for a good reason too.
Disney has consistently put out high-grossing movies for almost a hundred years.
For example, just look at the list of the classic Disney films that were the biggest moneymakers (out of any movie) of their year:
Snow White and the Seven Dwarfs (1937)
Song of the South (1946)
Cinderella (1950)
Peter Pan (1953)
Lady and the Tramp (1955)
One Hundred and One Dalmations (1961)
The Jungle Book (1967)
Aladdin (1992)
The Lion King (1994)
Toy Story (1995)
With all that popularity over so many decades, virtually everyone watched Disney movies as a kid.
And many people like to visit Disneyland to remember the awe and good feelings they experienced when they saw those movies all those years ago.
2. Disney Is Intergenerational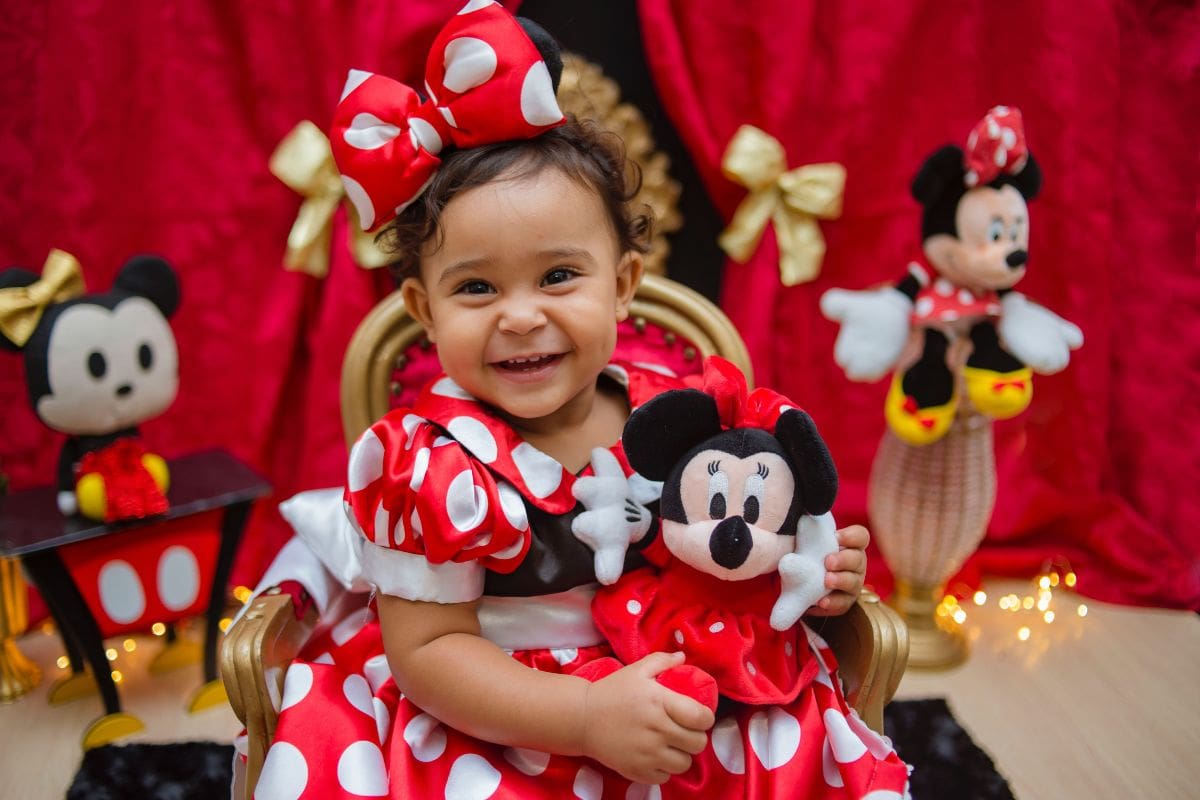 When you look at the highest-grossing films above, you see that Disney has been producing hits since the 1930s.
And they're still making extremely popular movies today.
I mean, eight of the top money-making movies of the last ten years were Disney movies.
Thus, Disney is something that appeals across generations.
Disneyland is one of the few places where you can bring your kids and parents, and everyone will be astounded.
Even Mickey Mouse and his friends have kept up their appeal over the last century, so the whole family can instantly recognize them as part of their childhood.
3. Disneyland Is the Original Park
Disneyland opened on July 17, 1955, becoming the first Disney theme park in the world.
Since then, five more Disney resorts have opened in Florida (1971), Tokyo (1983), Paris (1992), Hong Kong (2005), and Shanghai (2016).
But, although these other parks have seen a lot of popularity, there's something special about being the original.
Plus, since Disneyland has been open for so long, there are some families where three or four different generations were able to visit the park as kids.
This fact adds another layer of closeness to the family since bringing the kids to Disneyland has become a tradition.
And some of the rides have been in operation since the park opened almost 67 years ago.
So, there are people today can watch their grandkids, and sometimes even great-grandkids, ride the same attractions they did when they were young.
4. Disney Pays Attention to Detail
Often, when you ask people why they love the Disney resorts and Disneyland in particular, they'll say something along the lines of the park seeming like a different world.
This feeling of utter immersion primarily comes from the strict detail Disney puts into Disneyland.
Disneyland isn't just something slapped together.
Instead, Disney spends a great deal of time and money ensuring that every detail of the park makes it feel like it's truly a whole different world.
And it works.
I mean, think about it.
If you visited someone's home and there was hardly anything in it, it wouldn't feel much like a home at all.
But, the average house feels so homey because someone has taken a lot of time to make it exactly to their liking so that it becomes their refuge from the rest of the world.
That's the kind of feeling you get at Disneyland.
From the characters and rides to the decorations and layout, it feels like someone has exerted a lot of effort to get things to feel just right.
This level of care makes us forget that there is even a world outside the park.
5. Disneyland Is the Only Resort Truly Built by Walt
Yes, Walt Disney did have a pretty big hand in designing Walt Disney World in Florida.
However, Walt Disney died in 1966, five years before Disney World opened.
Thus, Disneyland Park is the only Disney property that Walt completely got to build.
It was also the only one that he ever got the chance to walk through.
And that fact alone makes Disneyland special to any Disney fan.
6. Disneyland Is in Southern California
It's hard to argue with the fact that Disneyland probably gets a lot more visitors each year because of its location.
Southern California tends to hold a special place in the world's imagination since that's where many of our favorite movies were shot and where a lot of celebrities spend their time.
Thus, a trip to the Los Angeles area ends up on just about everyone's bucket list, and many who travel there add Disneyland to their itinerary.
7. Disney Parks Let You Interact With Characters
Another popular line you'll hear when people talk about the magic of a Disney trip is how believable and interactive the characters are.
And while plenty of adults love to see and talk to the characters, it's the kids who are really astounded by them.
If you've ever seen a child meet their favorite Disney character at the park, you know why people call Disneyland magical.
The look of sheer happiness and disbelief you'll see on your kids' faces alone makes the whole experience worth it.
Conclusion
In conclusion, there are tons of reasons why Disneyland has held its popularity for so long.
From the way it brings families together to the amazement and good feelings it brings out in people, Disneyland will probably continue to thrive for generations to come.