Do Universal Studios Employees Get Free Tickets?
Working at a theme park can come with plenty of awesome perks and working for Universal Studios is no exception.
If you or someone you know is thinking about working at their park, you may be wondering what kind of perks come with it.
Here we'll look at whether or not Universal employees get free tickets and similar benefits.
Employees can sometimes get free tickets for the parks, but their employee discounts can be used on park tickets, special events, hotels, restaurants, and merchandise.
As always, there are some restrictions and differences in how big their discounts are depending on who you ask.
We'll go over the benefits, discounts, and wages Universal Studios employees can expect for working in the resorts.
Universal Studios Employee Benefits
Working out benefits for Universal Studios employees requires combining information from job sites and the company's posted policies.
As you may expect, employees don't get an unlimited amount of free tickets to the parks, but they are offered complimentary tickets and pricing discounts.
To take advantage of the discounts we'll be discussing, you'll need a valid Universal Studios employee number, a valid employee email, and/or be physically present to use them.
You also cannot combine employee discounts with other promotional sales.
Park Tickets
Park employees can expect annual, complimentary park tickets after they've worked for the park for a certain length of time.
In addition to these complimentary tickets, employees can expect to be able to save up to 30% on tickets to the theme parks.
Universal also doesn't have blackout dates for employees.
While some discounts can't be used during peak visitor seasons, they allow employees to still purchase tickets for parks during these busier times of the year.
Special events such as Halloween Horror Nights aren't excluded from the program either.
Universal Studios employees are offered special pricing on these event tickets.
Other Employee Discounts
Aside from just discounted or complimentary park tickets, employee discounts extend to almost everything in Universal resorts.
Working for Universal Studios can save you up to 30% on a resort hotel's nightly rate.
This discount can't be used during peak travel times and is subject to hotel availability.
Eating at some of the restaurants in the resort can also save employees money.
You can expect to have an employee discount of around 15% on dining options in the resort, though this does not extend to certain food carts, alcohol sales, or taxes and tips.
Merchandise shops and carts owned or operated by Universal also offer discounts to resort employees.
Outside of some restrictions, employees get a 20% discount on all merchandise bought in the resorts.
Bonus Perks
Aside from a great employee discount, Universal Studios employees can expect a few additional perks for working in the resort.
According to former employees on Indeed, employees can often have a free meal on their lunch break in the park.
This may extend only to those working in the food and beverage sectors of the parks, but employees also have discounts at these establishments as well.
Universal is an active film studio and its parks are active production lots for movies.
Employees get the opportunity to screen movies before they're released to theaters.
Some will be only for employees, while other screenings allow you to bring along a guest.
Park employees are the first ones to know about and try new attractions.
In addition to screening movies early, they get to try out new rides and see shows before the general public as well.
How Much Do Universal Employees Get Paid?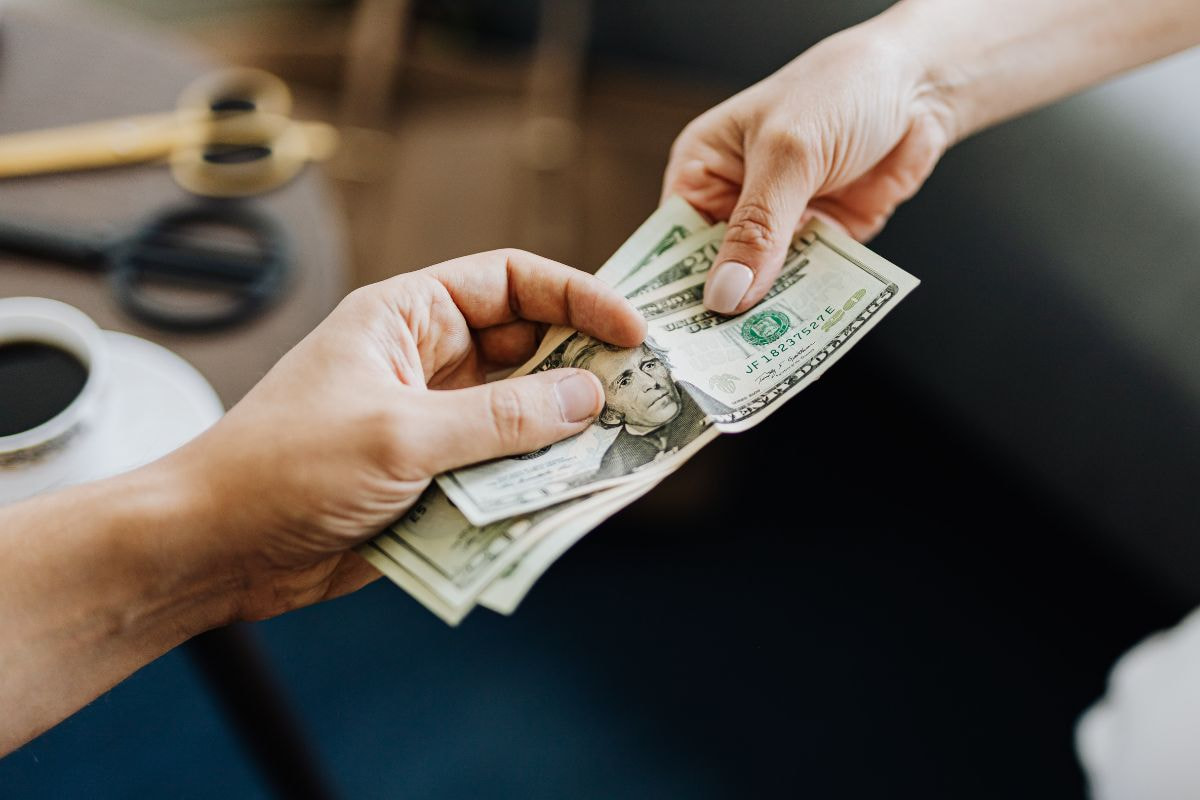 Universal employees make around $17.02 per hour, but this can vary quite a bit depending on which job title you hold at the resort.
For instance, a parking attendant for Universal makes between $9 and $17 an hour, while a paramedic averages between $15 and $32 an hour.

As with any work environment, the higher up into management you go, the higher the pay.
The park does pay above minimum wage for entry-level workers though, making it a pretty decent opportunity during peak times when hours are available.
Insurance and Employment Benefits
Full-time employees get access to the perks we discussed earlier in addition to some great employment benefits.
According to Universal Hollywood, employee benefit plans include medical, dental, vision, prescription drugs, and dependent care plans.

Universal also has some other assistance options for employees to help them plan for their futures.
These include parental leave, financial planning support, adoption assistance, and education assistance to help employees go back to school.
FAQ's
Does Universal Have A Dress Code?
Universal employees must follow a strict dress code while working in the resorts.
Thankfully, aside from shoes, Universal provides uniforms for employees to wear during their shifts.

Depending on your placement in the parks, you'll have a different uniform.
No need to worry too much about this, as they will provide your uniform based on your job and where you'll be working.
Can You Have Died Hair At Universal?
Any kind of natural-looking hair dye is generally acceptable while working for Universal.
Outlandish, crazy, or striking colors are frowned upon and you may not be able to dye your hair any color you wish while working for the parks.
Can You Have Tattoos At Universal?
From what we have gathered, tattoos aren't necessarily a problem when working at Universal.
When possible, you may be asked to wear clothes that cover your tattoos, especially if you'll be spending a lot of time in front of guests.
Face, neck, and hand tattoos are more of a problem.
They will not accept these, even if they are covered by makeup.
Tattoos that can be seen as inappropriate or offensive will have to be covered at all times, regardless of where they are on the body.
Conclusion
Universal Studios employees get a set number of complimentary tickets each year.
They also receive employee discounts on park tickets, food, merchandise, and resort hotels in addition to some very fun perks.

To take advantage of these benefits, employees generally need to be considered full-time employees and work for the resort for a certain length of time.
Park employees can also expect to be paid above minimum wage for their time working for Universal Studios.