Can Florida Residents Buy Universal Tickets for Guests?
Summer is just around the corner and you may have your eye on a trip to Universal Studios.
In the event that you have friends or family who reside in Florida, you may be wondering if they can purchase tickets on your behalf.
Here we'll take a look at the park's policy on non-resident ticket purchases and find the answer for you.
Florida residents get a few different perks when it comes to buying tickets to Universal Orlando parks.
Unfortunately for non-residents, they aren't able to get these deals on tickets, hotels, or resort amenities. Annual and seasonal passes and specially-priced tickets are only available for validated residents.

While residents can buy as many tickets as they like, Universal will verify the identity of all adults as they enter the park.
We'll go over the benefits Florida residents have available and explain Universal Orlando's ticket policy.
Florida Resident Ticket Benefits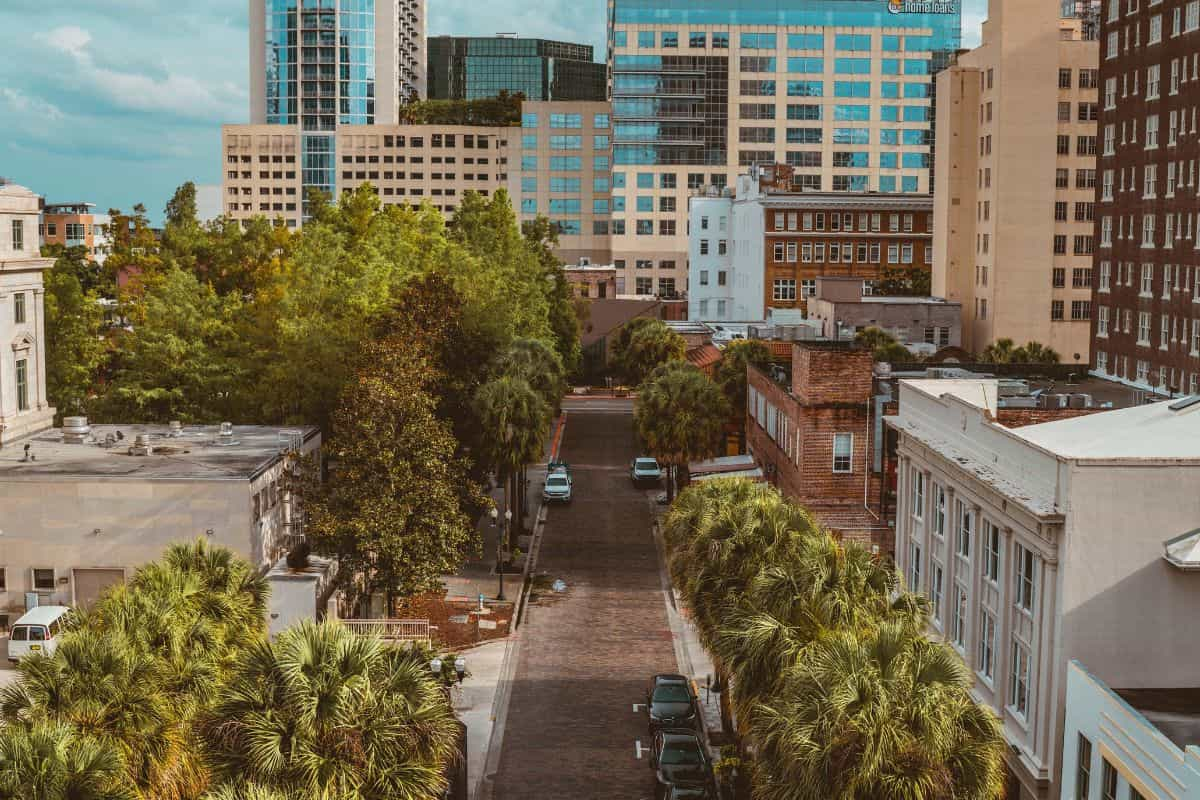 Universal Studios Orlando Resort offers quite a few benefits for Florida residents that can end up saving them a lot of money.
From discounted tickets to annual passes and hotel discounts, these can add up very quickly, especially for large families.
Annual Passes
Both Universal Studios Hollywood and the Universal Orlando Resort allow residents of California and Florida (respectively) to purchase annual passes.
These are long-term tickets that come in one of four tiers. Only residents of Florida can purchase an annual pass for Universal Orlando parks.

Each pass allows guests to enter the parks a certain number of days throughout the year, has different blackout dates where they can't be used, and can even include built-in additional perks like Express Passes.
For the full details on the passes, check out Universal's website. We'll discuss the different tiers briefly here.
Seasonal Pass: These typically have a valid date range of six to nine months. Guests can enter the park on any date that isn't included in the blackout list.
Power Pass: This pass runs throughout the entire year and has half as many blackout dates as the seasonal pass.
Preferred Pass: The preferred pass has no blackout dates and is valid for a full year from the activation date.
It includes free parking at the parks, discounts on hotels, and early entry into the parks.
Premier Pass: This is the highest annual pass tier and is valid for one year starting on the activation date, has no blackout dates at all, and can be used for entry during special events such as Halloween Horror Nights.
It also includes a built-in Express Pass, valet parking, early admission, and discounts throughout the park.
All passes are non-refundable, not transferable, and must be used by the same person on all used days. Biometric scans will be used at the entrance to verify identity.
Discounted Park Tickets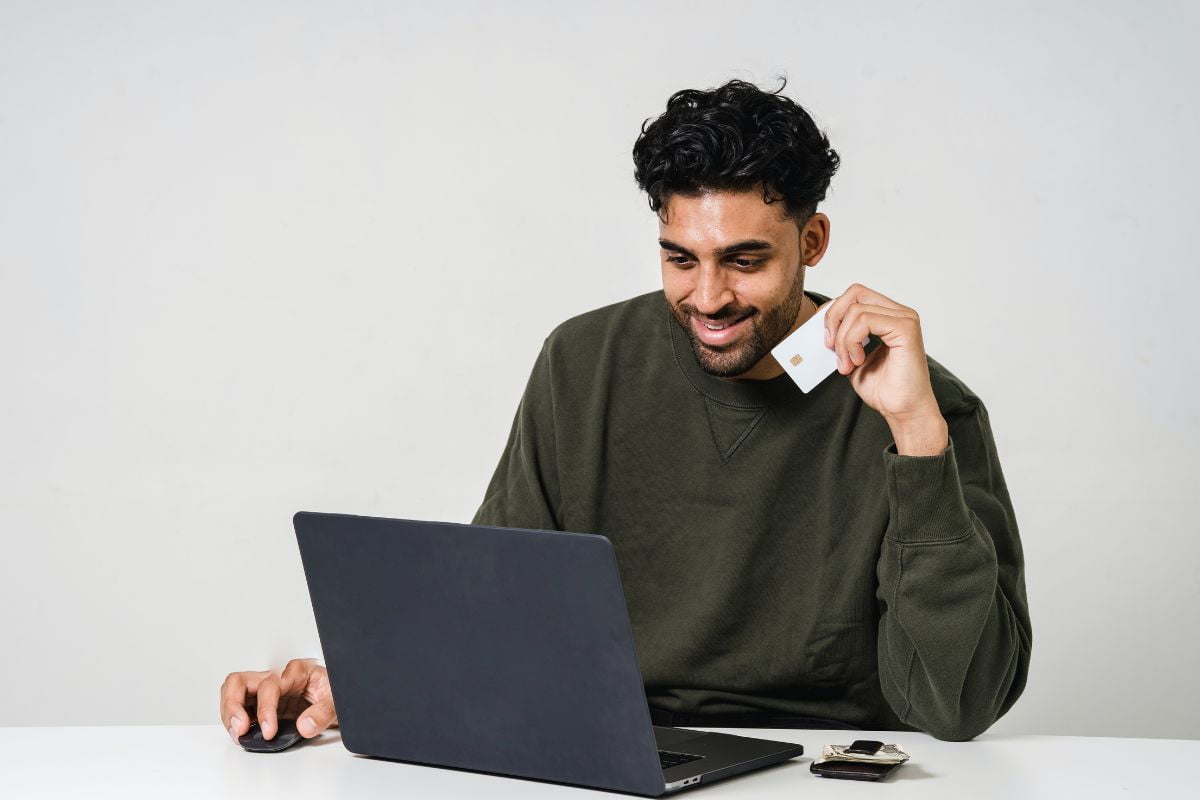 Florida residents can save on normal park tickets as well.
Every level of the ticket is discounted and multi-day tickets can be discounted by as much as $65 for Florida residents that purchase tickets online.
Discounts are typically steeper the more days you purchase. For instance, Florida residents buying two-day tickets can add a third day for free.
Other discounts can extend to Volcano Bay and can cost as little as $29 to add a day at the water park.
Universal Ticket Policies To Be Aware Of
Florida residents can purchase tickets for as many people as they want, but there's a catch.
All adults, meaning guests over the age of 18, must have their own tickets and verify their identity when they enter the park.

Discounted tickets purchased by a Florida resident cannot be used by someone who doesn't have a Florida driver's license.
This is always checked at the gate and combined with a fingerprint scanner to enforce that tickets can only be used by the same, verified guest.
Ticket purchases are all non-transferable, non-refundable, and have an expiration date.
On multi-day tickets, unused days will not be refunded and can not be used after the expiration date.
If there is an error with the name on your ticket, you can visit a guest services booth to correct it.
Do this before entering the park and doing the fingerprint scan to avoid it becoming complicated to change.
Hotel Discounts
In addition to allowing residents to purchase annual passes and discounts across the board on tickets, resort hotels also offer discounts for Florida residents.
This is a very simple discount, with guests saving on their nightly rate for being Florida residents.

In addition to this, annual pass holders get increasing hotel discounts based on their annual pass tier.
How does Universal Studios verify Florida residents?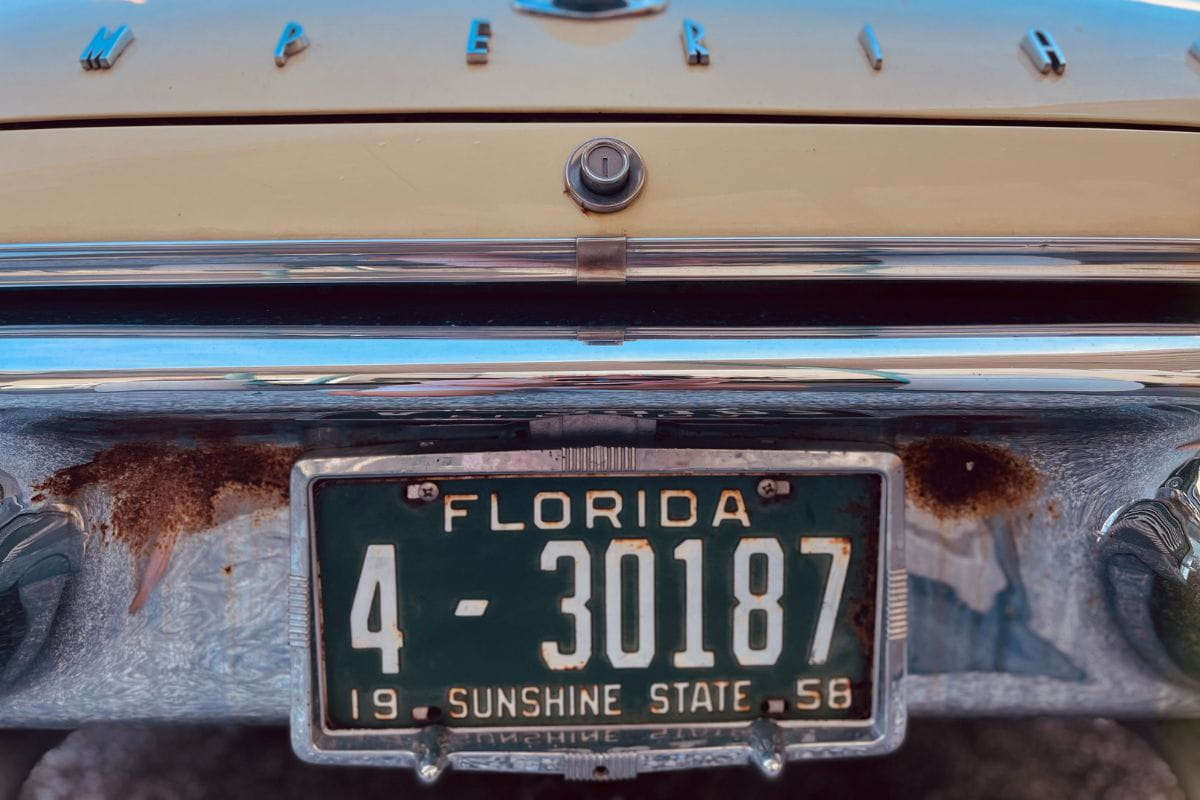 For resident-discounted tickets, Universal Studios requires some form of identification to prove your residency in Florida.
These include a Florida driver's license, Florida State ID with a Florida address, a Florida voter registration card, or a college ID from a Florida college with a photo ID.
Universal also uses fingerprint scanners at its gates. This is a biometric scan that links your ticket with your fingerprint.
It's an additional security layer that ensures the same person is always using that particular ticket.
Can Florida residents buy Universal tickets for grandchildren?
Florida residents can buy tickets for their grandchildren, out-of-state children, or anyone else under the age of 18.
Tickets and resident verification extend only to adults over the age of 18, not anyone younger than this.

If a Florida resident wants to purchase tickets for children, that is perfectly acceptable and allowed under the current ticket policies for Universal Studios Orlando.
Can you do both Universal parks in 1 day?
While it is possible to go to both Universal Studios and Islands of Adventure in a single day, it will feel extremely rushed and you will miss out on quite a few attractions.
The best way to do it is to get there right when the parks open, use Express Passes to cut down queue times and make a list of priority attractions.
Leaving one park to get to the other isn't necessary. The Hogwarts Express Train Ride runs between the Wizarding World in each park and allows guests to freely travel between the two.
Conclusion
Florida residents can not buy discounted tickets for guests over the age of 18.
For adults, Universal Studios will need to verify that the ticket holder is a Florida resident. For children, this isn't the case and residents can purchase tickets for children at any time.
If a Florida resident wants to purchase tickets for someone from out of state, they'll need to pay full price and forgo the resident discount on Universal's website.