Do Universal Studios Tickets Expire?
The short answer is yes, Universal Studios tickets eventually expire.
The long answer depends on which Universal park you attend, your ticket type, and your first date of visit.
If you've bought a date-specific pass to either Universal Hollywood or Universal Orlando, you have to use it (or the first portion of it) on your selected date.
If you've bought a Flex Ticket to Universal Orlando (i.e., a ticket with no set visit date), you have 364 days to use it before it expires. (Universal Hollywood doesn't offer Flex Tickets.)
If you've bought a multi-day ticket to either Orlando (Flex or dated) or Hollywood (dated only), you have a set window of time to use it in its entirety after the first day you visit.
Special promo tickets to either park have much shorter expiration dates, so you should confirm those dates before use.
Luckily, Universal prints the expiration dates on all their tickets, so you can always double-check them after purchase.
Are My Universal Tickets Still Valid?
The easiest way to recognize if a ticket is valid is whether the date printed on it has passed.
If it has, you own an invalid ticket.
The safest way to confirm whether your ticket is legit is by asking the attendants at the ticket booths.
That said, not everyone lives in Orlando or L.A.
For convenience, you can link your tickets to the Universal app to know when they expire.
Just keep in mind that Universal Studios can't guarantee the authenticity of tickets purchased from unverified sellers, so always buy your tickets from Universal directly or from a reputable sales channel.
Do I Need To Use My Universal Tickets Consecutively?
You don't need to use your Universal tickets over consecutive days.
Each park and ticket type has a timeframe for validity, so your visits after first use must be within the allocated days.
Universal Hollywood only offers date-specific, one or two-day passes – the first visit is valid on the selected date only, and the second visit must be within seven (7) days of the first.
Dated tickets at Universal Orlando have specific windows of time that kick in after that first use.
Depending on the pass type, these are:
Five (5) days for a two-day ticket;
Six (6) days for a three-day ticket;
Seven (7) days for a four-day ticket; and
Eight (8) days for a five-day ticket.
With multi-day Flex Tickets to Universal Orlando, the pass is valid for the number of days you've bought (i.e., 2, 3, 4, or 5) over seven (7) consecutive calendar days.
So, as an example, if you've bought a three-day Flex Ticket, the seven (7) days start the first day you visit, and you can go two (2) more times before your week is up.
Can I Change My Unused Universal Tickets?
Yes.
Universal usually allows you to modify your tickets if they're still unused.
The modifications range from adding or removing visitors to changing a ticket's date if you have date-specific passes.
For the most up-to-date information, call Guest Services at the park you intend to visit.
Universal Orlando: (407) 224-4233 or (877) 589-4783
Universal Hollywood: 866-258-6546
You can also make changes through the app, especially if that's where you got your tickets, which can be more convenient.
What If I Lose My Unused Universal Ticket?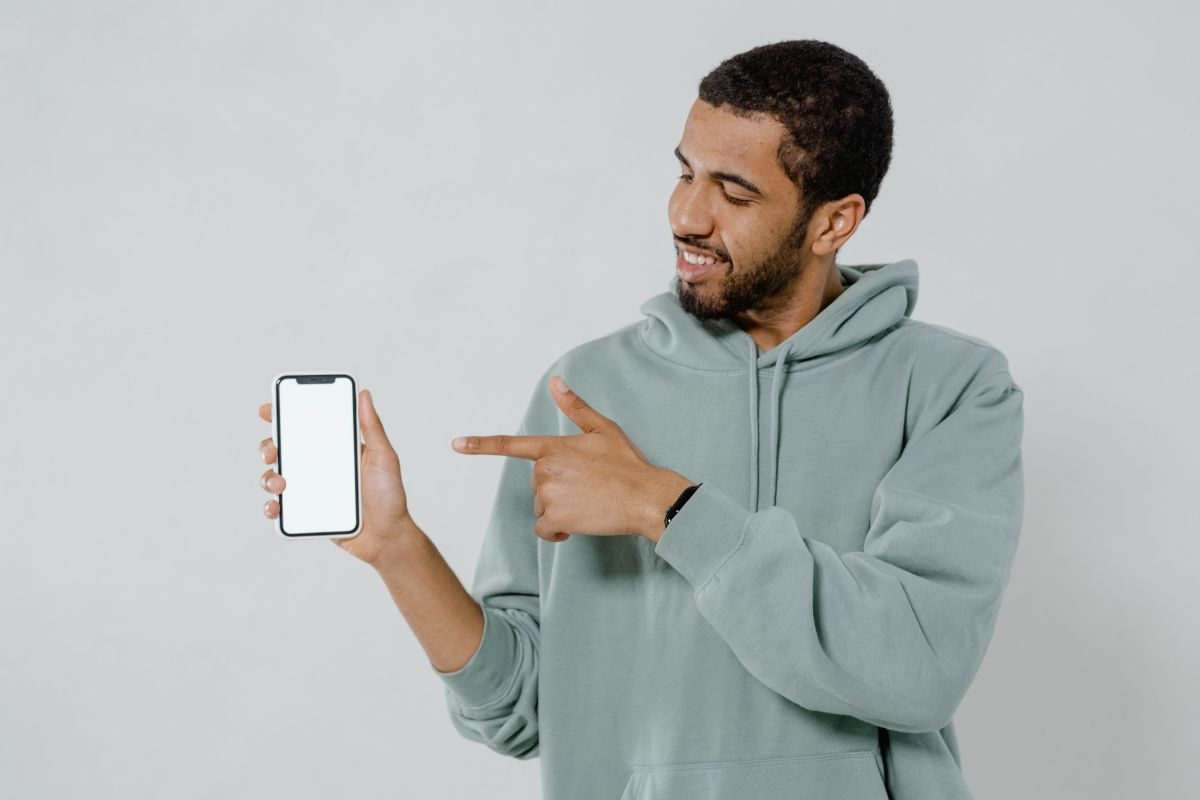 If your unused ticket is lost, you can present your mobile screen at the park's entrance.
Universal does recommend printing your tickets, but if you prefer the digital route, download the official Universal Orlando or Universal Hollywood app to get your passes from the 'My Tickets' area.
You'll get a scannable code that the attendants will use to confirm your identity at the turnstiles.
Please note that the app only works for regular tickets as of now.
Annual passes have different protocols, so refer to the appropriate park website for more details.
My Tickets Are Invalid. What Should I Do?
If your tickets are invalid, and you're sure that you got them from an authorized seller, contact Universal.
Though rare, sometimes glitches in the system might result in you receiving a useless ticket.
If that's the case, Universal will gladly rectify the issue.
Unfortunately, if you got your tickets from a bogus third-party reseller, the matter is out of Universal's hands.
As per their terms, they will deny entry to anyone who presents duplicate or counterfeit tickets at their parks.
They may also confiscate them.
How Do I Get Cheaper Tickets Without Being Scammed?
Getting a nice discount on Universal Studios passes from third-party resellers is possible, but you also risk buying counterfeit tickets.
There are three main things you can do to avoid such circumstances.
1. Be Objective
Craigslist and eBay are not legitimate websites to buy theme park tickets.
Tickets on those sites are as low as $1, and if that price seems too good to be true, it's because it is!
Usually, a regular one-day ticket to either Universal Studios location is around $100 – paying significantly less than this likely indicates you're getting scammed.
You should also not get your tickets from sketchy, unknown vendors.
If someone asks to meet under a bridge to give you your park tickets, cut ties immediately.
2. Carry Out Extensive Research
You'd be surprised how many ticket websites use fake depictions of authenticity.
The Better Business Bureau registered around 300 ticket scams in 2017, and many more cases go unreported due to embarrassment or fear.
To avoid this, find out everything you can about a third-party seller before contacting them.
Ensure their buying process is legitimate and that their credentials aren't fake.
If you feel like you can trust them, always buy your tickets using PayPal or a credit card as an extra layer of precaution.
Both PayPal and most credit cards have buyer protection guarantees and will investigate scammy purchases on your behalf.
(Just confirm details with your credit card issuer before purchasing.)
3. Buy From Universal
The safest bet for buying legitimate park passes is through the official Universal Studios websites.
If you're paranoid about being scammed or feel like you can't get enough information from a specific reseller, you can always turn to the source.
Moreover, Universal Orlando has a Best Price Guarantee, so if you buy your tickets through them and then find a better deal online (through an authorized seller), they'll likely refund you the price difference.
Either way, if you buy your passes from Universal directly, your chances of getting an invalid ticket are almost zero.
You can still get good deals from Universal if you watch the sites for promos or buy during the off-season.
Just remember to check the expiration details after purchase so you're not caught off guard.
Conclusion
Ticket purchasing is one of the most stressful things when planning a trip to Universal Studios.
You can buy a ticket today, and it might not expire for months.
You can also buy a ticket today, and it might have expired a year ago because it's fake.
It doesn't have to be that way.
If you take your time and are attentive to the details, you can prepare for your trip with the peace of mind that you've bought valid and useable tickets.