Does Universal Orlando Offer Group Discounts?
Universal Orlando is one of the top attractions to consider when heading to Florida for a vacation.
If you're traveling with a large group of family or friends, you may wonder if group discounts are available.
Universal Orlando offers a discount to several different types of groups, including groups of twenty or more, student groups, sports teams, or youth groups. They also offer other perks for groups who stay at Universal Resort or Hotel. The rates vary depending on specific criteria, so contact Universal directly to find out which discounts apply.
Keep reading to learn which groups are eligible for discounts, what kinds of tickets are covered by group discounts, and how to request a discount for a group.
Which Groups Are Eligible For Discounts at Universal Orlando?
Universal Orlando offers exclusive discounts for general groups of 20 or more. This could be a family reunion, a corporate retreat, a wedding party – you name it!
Discounts are available for general school groups of Pre-K to 12th-grade students with 10 or more attendees.
Groups of 10 or more students attending a college or university can also be eligible for a group rate.
Kids participating in sports teams, youth groups, and religious organizations receive a group discount when traveling in groups of 10 or more.
Members of the STARS Performance Program and/or Universal Studies Groups who meet the program requirements also receive discounted tickets.
It's important to note that discounted rates for sports teams and student/youth groups depend on whether they are Florida-based or coming in from out-of-state, including Puerto Rico and Canada.
Do I Need To Be Affiliated With an Organization for Group Discounts?
Actually, you do not need to be affiliated with an organization to receive a group discount.
Groups of 20 or more are eligible for some form of discount.
What Kind of Tickets are Eligible for Group Discounts at Universal Orlando?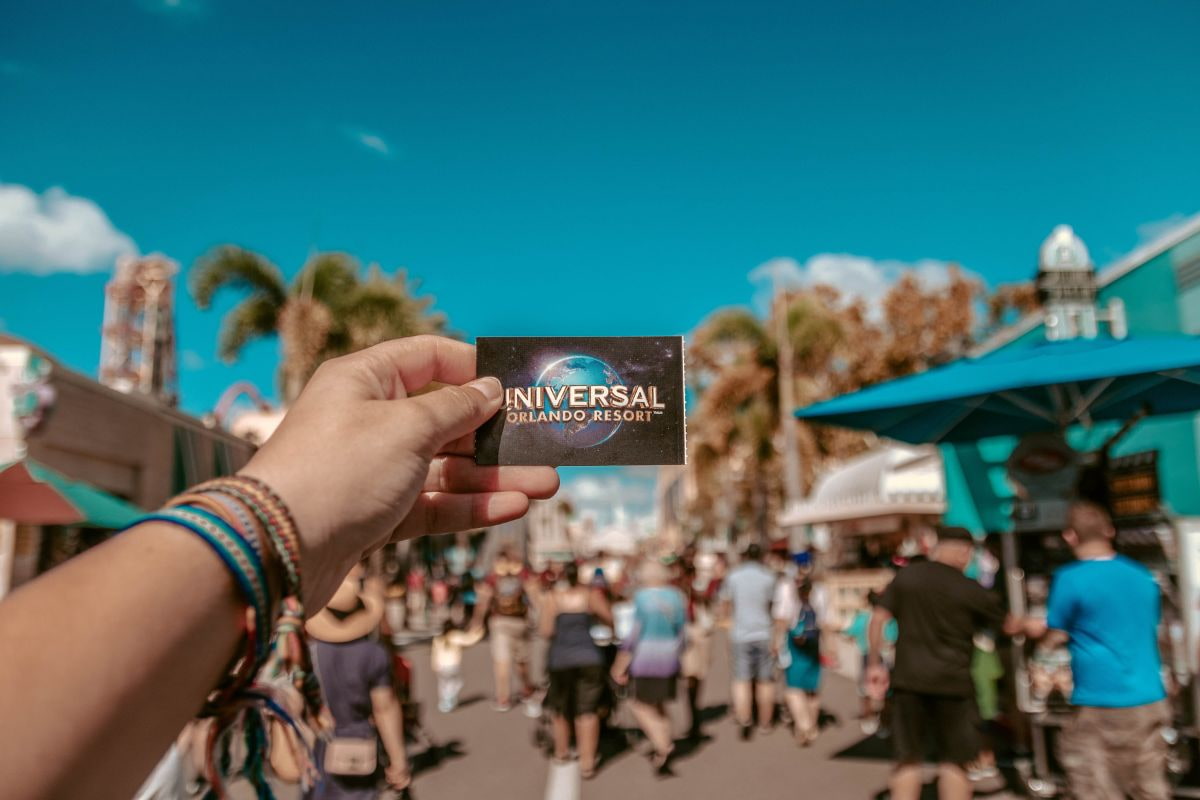 The kind of tickets eligible for group discounts depends on the type of group.
General groups of 20 or more visitors can choose from half-day, full-day, or multi-day tickets.
The following groups must purchase 2- or 3-Park, Park-to-Park admission tickets to receive a discounted rate:
Pre-K to 12th-Grade Students
Participants of the STARS Performance/Universal Studies Programs
General Youth, Religious, and Sports Groups
Non-Florida groups must also buy multi-day tickets.
Can Booking a Group of Hotel Rooms Get Me a Discount at Universal Orlando?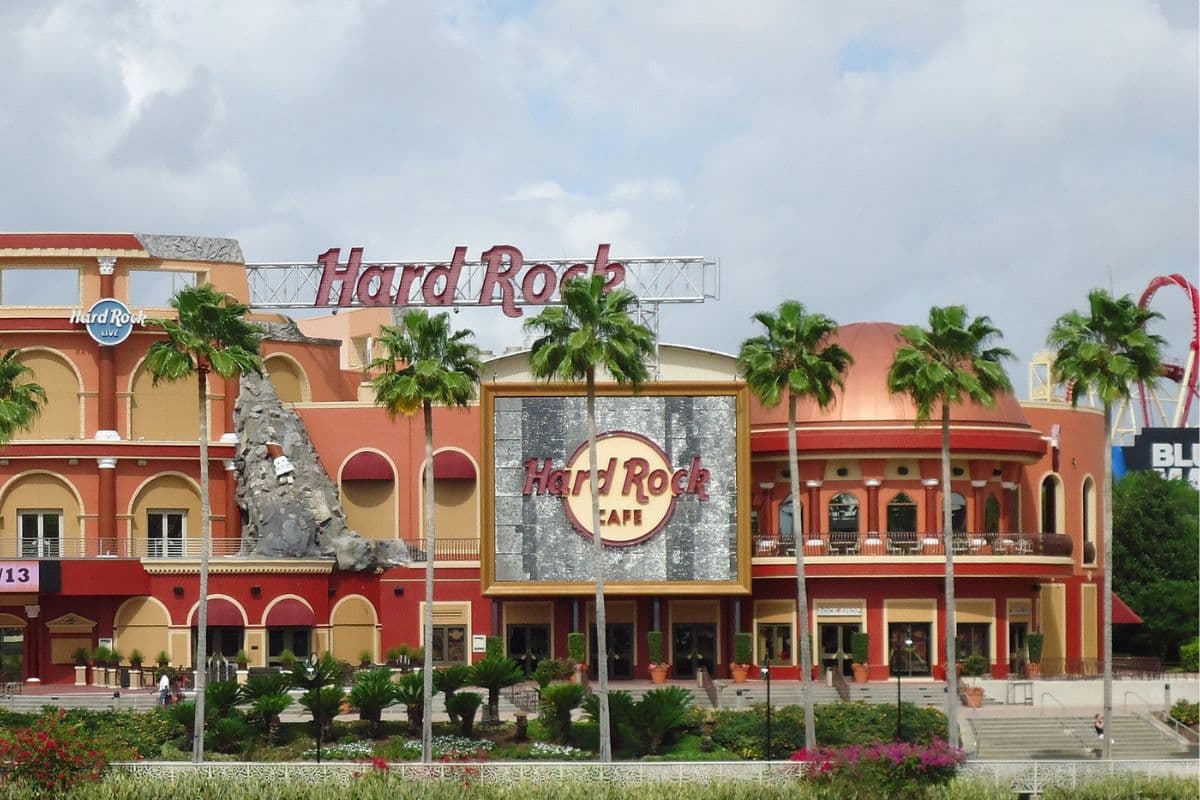 Unfortunately, hotel rooms aren't eligible for group discounts, but guests who book 10 or more rooms at a Universal Orlando Hotel or Resort receive special perks!
Every guest on the group reservation gets Early Park Admission to The Wizarding World of Harry Potter and Universal's Volcano Bay, allowing them to enjoy the parks one hour before regular opening time.
These guests also receive special discounts on select products in the parks.
To request a quote, fill out the form on the Universal website, and a Group Vacation Specialist will get back to you ASAP.
How Do I Obtain a Group Discount at Universal Orlando?
For general group rates, contact Universal Orlando at 1-888-266-2121.
Universal's customer service will find the best rate and may offer exclusive ticket options with additional perks if also purchasing group accommodations.
Guests planning an event at Universal Orlando, like a family reunion or a corporate retreat, can call 1-888-331-9108, fill out an RFP form, or email Universal's Meetings Event Sales Team at [email protected].
To arrange a group rate for Pre-K to 12th-Grade students, participants of the STARS Performance/Universal Studies Programs, or youth, religious, or sports groups, call Universal at 1-800-YOUTH15 (1-800-968-8415) or download a Request Form here.
Conclusion
Universal Orlando offers discounts to many different types of groups.
Groups of 20 or more receive discounted rates on half-day, full-day, and multi-day tickets.
Student/youth groups, sports teams, and STARS Performance/Universal Studies program participants can get group discounts on multi-day, multi-park tickets.
To receive the best rate for your group, contact Universal at 1-888-266-2121 for groups of 20 or more or 1-800-YOUTH15 for groups involving kids and youth organizations.
Don't forget to ask about additional perks for booking multiple hotel rooms.