Can You Walk Around Disney World for Free?
Visiting Disney World can be a lot of fun, but it can also be expensive.
If you don't want to spend the money on a Disney World ticket, there are things to do nearby the park that are just as fun.
Unfortunately, you can't walk around Disney World for free – you will need to buy a ticket to enter the park. You can, however, walk around the adjacent entertainment complex known as Disney Springs for free and enjoy the many attractions, shops, and restaurants.
Are Any Of The Disney Parks Free?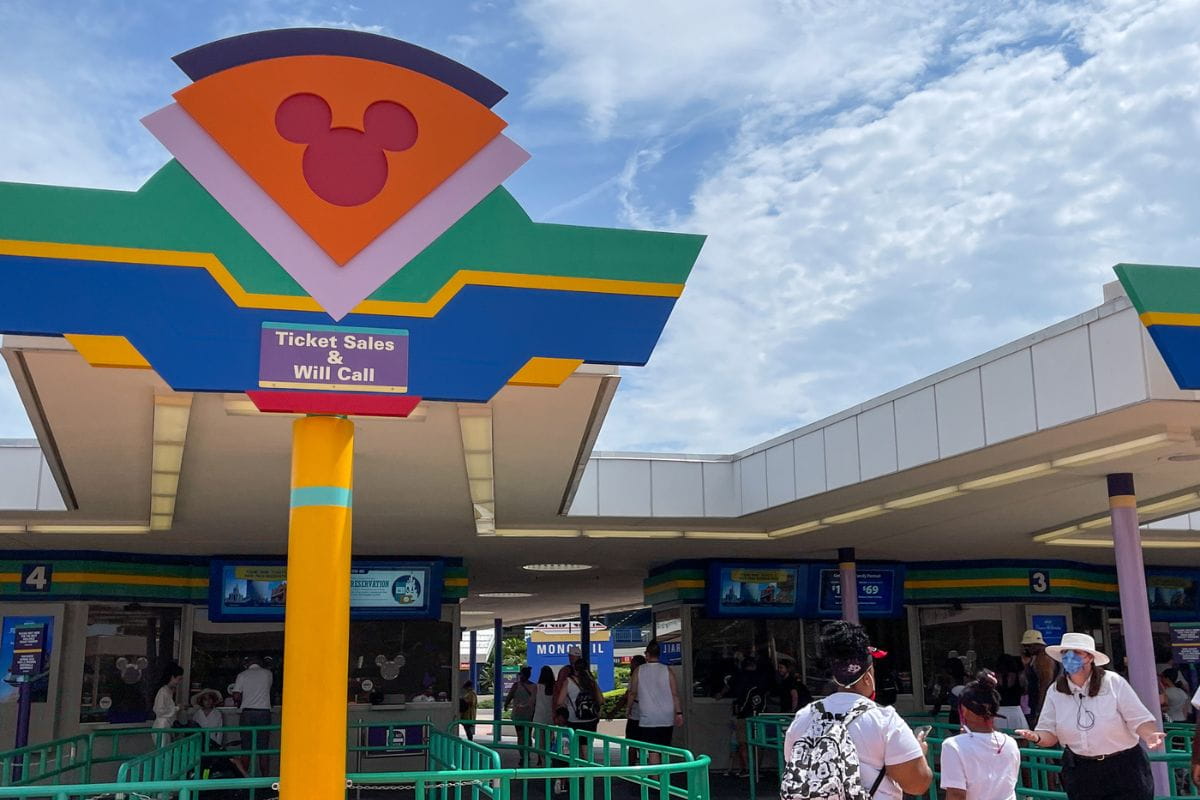 Disney World has numerous parks, but none of them are free – if you wish to enter any of the properties at Disney, you will have to pay for admission.
You can buy tickets online, over the phone, or at the gate.
Prices can vary depending on the time of year you visit, the type of ticket you want, and how many days you plan to visit each park.
You can sometimes get discounted tickets online by taking advantage of various promotions.
Do You Have To Buy A Ticket To Enter Disney If You Don't Ride The Rides?
Even if you don't plan to ride any rides at Disney World, you will still need to buy a ticket to enter the park property.
There are many things to do inside the park besides theme park rides.
Disney boasts numerous entertainment attractions and shows that are well worth the price of admission.
You can also visit the many shops and stores in the park, meet your favorite characters, take photos of the amazing scenes, or enjoy snacks and meals.
While some of these things do have an additional cost, these experiences are truly unique to Disney.
Is Disney Springs Free?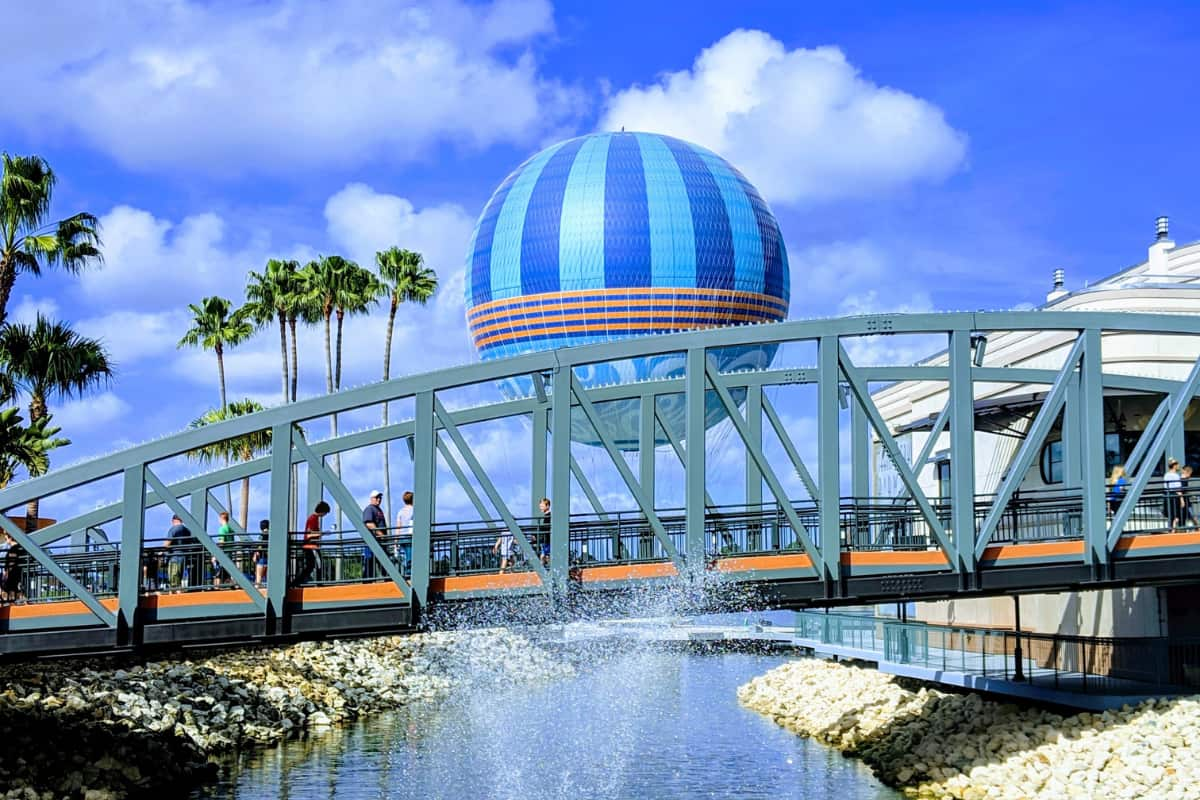 Disney Springs is considered a part of Disney World, but it is an entertainment complex, not a theme park.
There is no admission cost for Disney Springs or even an entrance gate – you can just show up and freely enjoy the multiple things to see and do.
There are restaurants, shops, and other fun things to experience at Disney Springs reminiscent of Disney.
Not all the attractions at Disney Springs are Disney-related, but they're exciting and unique in their own way.
It's a great place to meet for lunch, do some souvenir shopping or just walk around and spend time outdoors.
Do You Need A Ticket To Stay At A Disney Resort?
You can stay at a Disney Resort without visiting the theme park.
If you do decide to see any of the Disney parks, you will need to pay for admission.
The Disney Resorts are amazing on their own – if you're traveling with Disney fans but not interested in visiting the theme parks yourself, you can rest and relax at a Disney Resort while others enjoy the parks.
Many resorts offer complimentary special events for resort guests, so you definitely won't be bored or miss out on a fun day if you don't go to the parks.
Depending on the resort, you can enjoy dining experiences with characters, autograph sessions, or even movies and shows.
Ultimately, you can enjoy a great Disney vacation without ever leaving the resort or entering the theme park.
Is Anything Free At Disney World?
While you do have to pay to enter Disney World, there are many things to enjoy for free once inside the park.
If you are on a tight budget or just want to take advantage of the park freebies, check out these fun options.
Meet The Characters
Bring your camera or smartphone into the park to get a free photo with all your Disney faves.
There is no extra charge for taking a photo with Disney characters or getting their autographs.
You can find different characters around each park, although you may have to wait in a line to meet them.
View The Animals
If you want to check out some captivating animals but don't want to pay to get into Animal Kingdom, head over to the Animal Kingdom Lodge instead.
There you will find a viewing area to see the different species of animals that call the Animal Kingdom Lodge home.
Best of all, it's completely free.
Ride The Monorail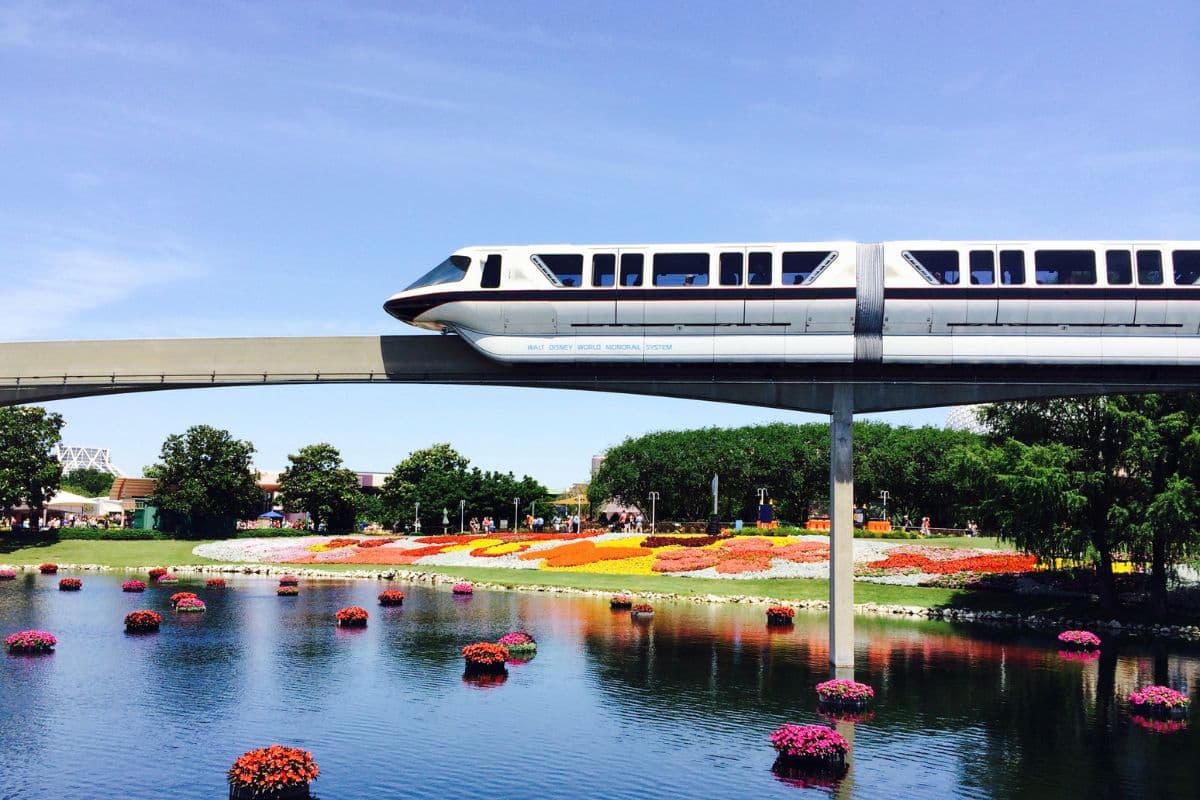 The monorail system is actually right outside the park, and it's no charge if you want to take a quick ride.
It's also a great way to see a lot more of the parks.
You can hop on a monorail and ride it from one entrance to the next – some even take you right inside resorts!
Watch A Movie
Many of the resorts have special events showing beloved Disney films, and some are even outdoors so guests can watch a movie under the stars.
Check with the resorts for the full schedule of movie times and locations.
Trade Pins
If you happen to live Disney pins, you can trade them absolutely free.
Whether you're inside the park, hanging out at Disney Springs, or staying at one of the resorts, you can always find people willing to trade pins.
Ask cast members or even look around for other guests flashing their pin collections.
You can also trade pins at some of the shops at Disney Springs.
Conclusion
If you plan to visit Disney World and want to walk around inside the theme parks, you will need to pay for a ticket.
Once inside, there are many free things to enjoy.
There's also plenty to see and do outside the parks if you choose not to buy a ticket.