Do Universal Studios Gift Cards Expire?
It's exciting to receive gift cards on holidays and special occasions, especially when they're for a thrilling destination like Universal Studios.
But if you've had the gift card for a while you may be wondering if it's still good or if it's expired.
We've looked into Universal's gift card policy and found the answer for you.
Universal Studios Resorts offer you the ability to purchase gift cards that can be used like cash at locations in the resort or their parks.
Unlike park tickets, Universal Studios gift cards don't have an expiration date, so they can be used across multiple resort visits.
While these gift cards don't expire, there are some particular things you should know before buying a card for yourself.
We'll go over everything you need to know about how to buy and use Universal gift cards as well as all the stipulations attached to them.
Everything You Need To Know About Universal Resort Gift Cards
How to Buy Them
Gift cards for Universal Resorts can be purchased at participating locations inside the resort, such as hotels, restaurants, shops, and guests service booths.
They can also be purchased online from the resort here.
Cash, credit card, traveler's checks, and online credit cards are all accepted forms of payment for Universal gift cards.
A gift card can be purchased in increments between $5 and $500, and it can be reloaded at any location that sells the gift cards.
Electronic cards are not available and a card purchased online must be shipped to the address associated with the credit card used for the purchase.
The delivery of the card can be expedited for an additional fee.
Where Can They Be Used
The only place to use the gift cards is in a Universal Resort.
They cannot be used for online purchases of park tickets, lodging reservations, or redeemed for cash.
They also can not be used to purchase vacation packages.
The primary use of the cards is for on-site purchases at participating hotels, dining, shopping, or park locations.
What Can You Spend Them On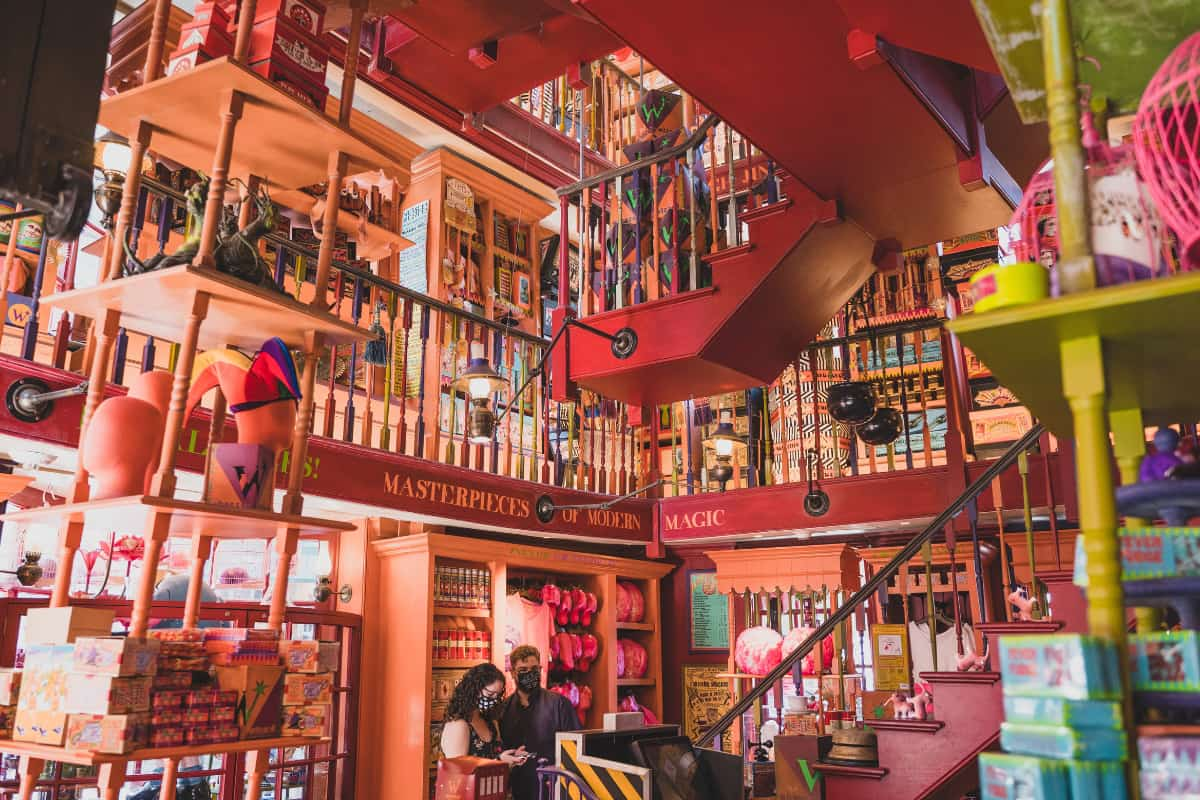 For the most part, gift cards can be exchanged or put towards almost anything located in the Universal resort you will be visiting.
Nights at on-site hotels, park tickets, and goods and services on-site are all valid purchases with your gift card.
The gift cards can not be used to purchase another gift card, redeemed for cash, used online, and cannot be refunded once purchased.
Returns on products purchased with a gift card are subject to that location's return policy.
Quick Facts About The Gift Cards
Gift cards never expire and have no service fees associated with them, but they will not be replaced if they are lost or destroyed.
You're encouraged to keep your gift card after it has been used up.
Not only can it serve as a souvenir of your trip, but it can also always be reloaded if you return to the resort in the future.
You can always check the balance of your gift card at any location in the resort which accepts them.
FAQ's
Why Would I Buy A Universal Gift Card?
Universal gift cards can be a good investment for a resort visit for a variety of reasons.
They can be an amazing gift for theme park lovers who can use them on tickets, hotels, shopping, and dining in the parks.
They're also a great way to budget money during a vacation.
Parents can load whatever amount they choose onto cards and give them to their kids during the trip.
This lets the children shop or spend their gift cards on the things that matter most to them, without asking for permission or how much they can spend.
Can I Use My Gift Card At CityWalk?
Gift cards for Universal Studios are accepted at all of the restaurants at CityWalk.
Most of the shops on CityWalk are also participants in the program and the cards can be used there as well.
How Do I Buy Tickets With My Gift Card?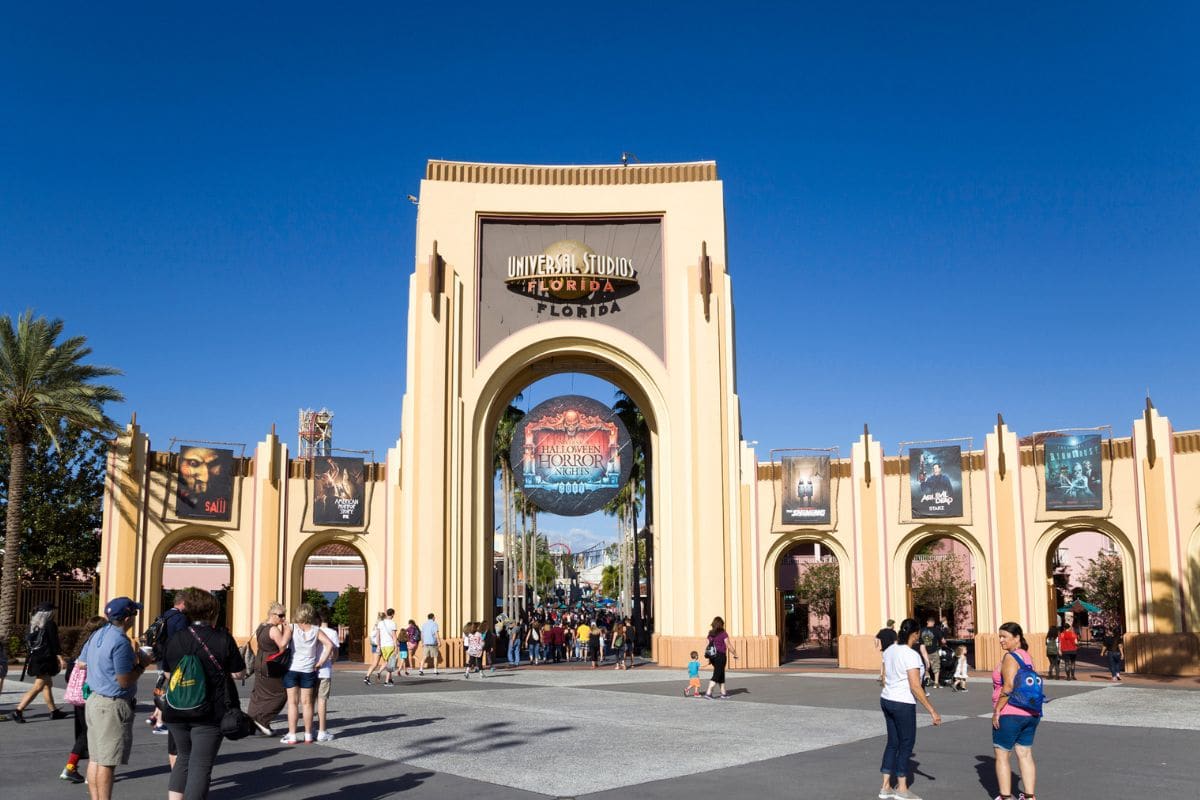 Buying park tickets with a gift card is incredibly easy.
All you need to do is visit a ticket booth at the park entrance and use your gift card instead of cash or credit when you pay for the tickets.
You can also reload your gift card or buy ticket add-ons with it at these kiosks.
Conclusion
One of the best things about Universal gift cards is that they never expire.
You can always reload them with more money if necessary and if you don't spend it all in one visit, you can use them in the future.