Does Universal Orlando Have Single Rider Lines?
Whether you are traveling alone or looking for a speedy way to experience Universal Orlando's many attractions, single rider lines are essential.
To beat the heat and secure your seat, you need a fast-paced queue that you can turn to.
If you are a solo rider, you'll be pleased to hear that Universal Orlando offers Single Rider Lines. At Universal Orlando, there's no such thing as being "the odd one out" because the staff works hard to fill every seat. By riding solo, you get a free fast pass onto any participating ride.
Since you're not a fan of a long wait, here are some quick answers to all your Universal Orlando single rider line concerns.
From single rider line eligibility to all the popular rides offering single rider lines, we've got you covered!
Who Can Use Single Rider Lines?
Single rider lines are first and foremost for, obviously, single riders.
However, let's go ahead and break down what a single rider might look like.
Do You Have to Arrive Alone to Ride Alone?
Single rider lines aren't limited to those who enter the park alone.
They are also available to groups who don't mind splitting up.
Experiencing rides on your own can offer both an optimized and liberating experience.
So whether your teen needs some freedom or there's a ride that only one member of your party wants to try—the single rider line is at your disposal.
Can Kids Use Single Rider Lines?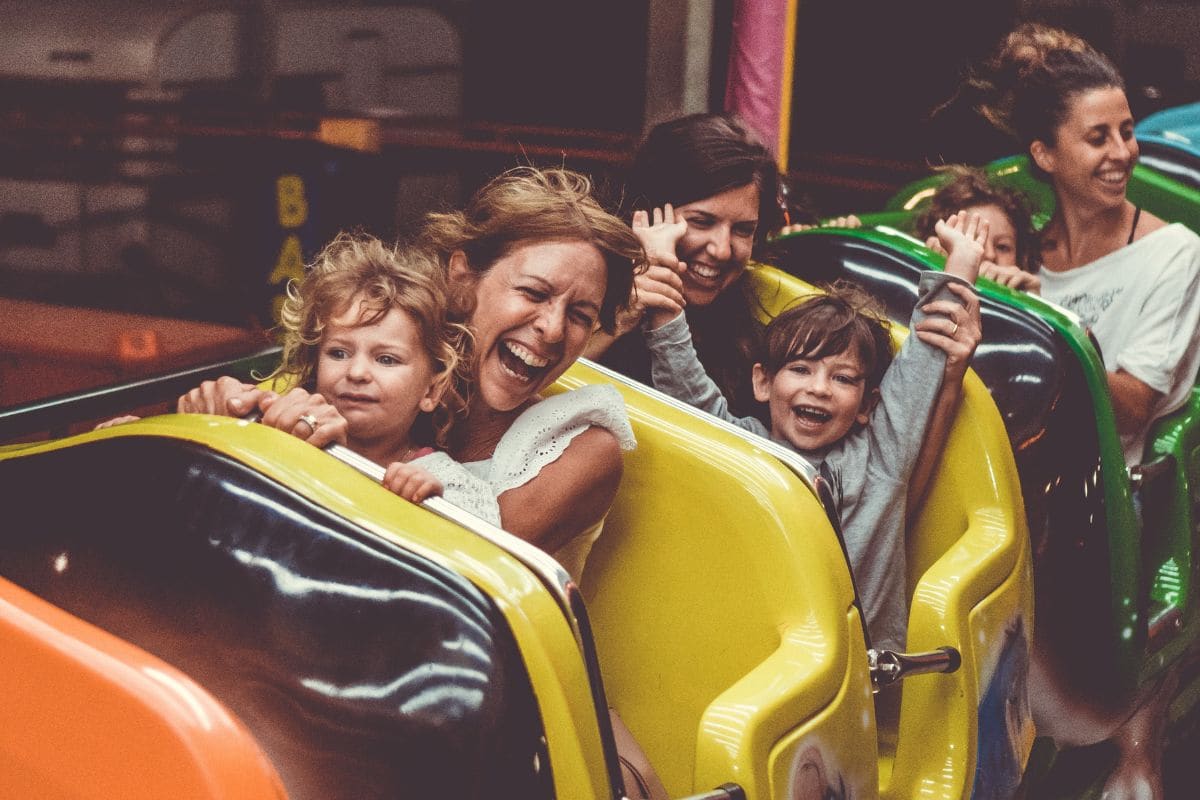 As with all attractions in the park, you must follow height and supervision requirements when considering the single rider line.
If you're a rider who requires adult supervision, stick to the buddy system. The single rider line will have to wait.
How Do Single Rider Lines Work at Universal Orlando?
At Universal Orlando, single rider lines encourage the most efficient riding experience for all riders.
With a single rider line, Universal staff can squeeze single riders into the excess seats that odd-numbered parties leave behind.
With this process in place, more riders experience the ride at once, shortening the wait time for those next in line.
How Do You Find the Single Rider Line?
Any entrance to a single rider line will likely have signage. If you don't see a sign for a single rider line, make sure you speak with an onsite staff member to locate the line if there is one available.
Do You Have to Pay to Use The Single Rider Lines?
What makes single rider lines even better is they are available at no extra cost.
While you get an experience similar to the one you can buy with an Express Pass, using the single rider line is much more budget-friendly.
Unlike the Express Pass, you can use the single rider line to skip the standby line without having to dig for your wallet.
So pocket that extra cash for your next trip, or spend it on some souvenirs.
Do All Attractions at Universal Orlando Have Single Rider Lines?
Many attractions utilize a single rider line, but it's always a good idea to familiarize yourself with the ones that have this feature.
Here is a list of some of the attractions with single rider lines as of September 2022:
Universal Studios Florida
Fast and Furious – Supercharged
Harry Potter and the Escape from Gringotts
Hollywood Rip Ride Rockit
Men in Black Alien Attack
Revenge of the Mummy
Transformers: The Ride – 3D
Islands of Adventure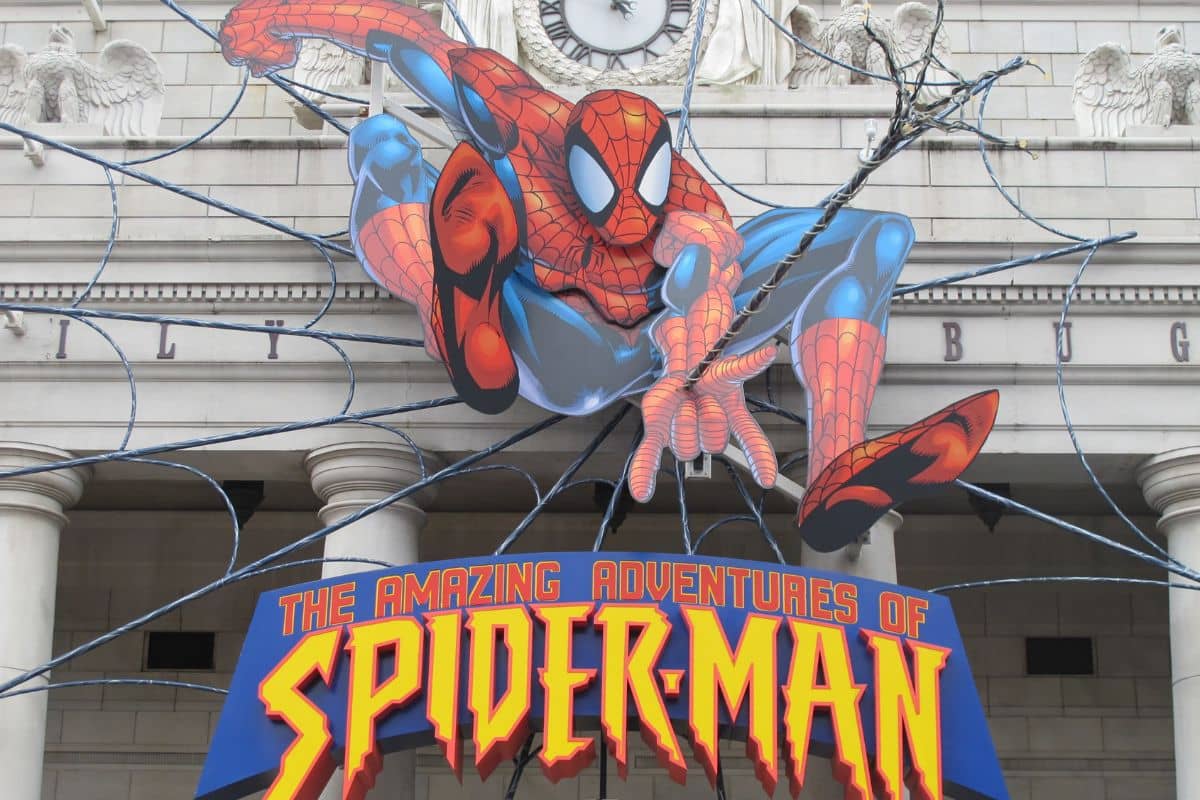 The Amazing Adventures of Spider-Man
Dr. Doom's Fearfall
Dudley Do-Right's Ripsaw Falls
Hagrid's Magical Creatures Motorbike Adventure
Harry Potter and the Forbidden Journey
The Incredible Hulk Coaster
Jurassic Park River Adventure
Jurassic World VelociCoaster
Skull Island: Reign of Kong
Which Attractions Have The Fastest Single Rider Lines?
Pinpointing exactly how fast a single rider line will be is tricky.
However, from first-hand experience, the Harry Potter and the Forbidden Journey ride offers a consistently short wait.
Regardless, it's essential to remember that the speed of the single rider line will fluctuate with many variables.
For example, you never know how many groups are in a queue or how many people are in each group.
What Are The Cons of Using the Single Rider Lines?
Any cons to using the single rider lines at Universal Orlando will be subjective.
First, there's a clear con for those visiting the park with a group—you'll be separated from your party during rides.
But if experiencing every attraction with your people is crucial to you, then by all means, pick standby.
You can use the single rider line for a select few rides or simply not at all.
Single rider lines can also be opened and closed at the staff's discretion. To keep up with the line's availability, you must follow signs and staff directions.
By choosing the single rider line, you could also miss out on some interactive experiences in the main line before the ride.
These experiences might include pre-shows and sets that correlate with the production of the ride before boarding.
If it's your first time visiting the park or your first time on a particular ride, you might want to make sure you get the full experience from the standby line.
What if You're a Frequent Rider?
If you're a frequent rider or recurring park visitor, you may find that none of these cons apply to you.
You might not mind hopping on a ride alone because you've already had the whole group experience.
Secondly, if you've already seen a ride's pre-show before, you probably won't mind bypassing it.
The single rider line is excellent for those hoping for back-to-back rides.
You are on vacation after all, and you should indulge!
Conclusion
At last, the wait is over. Universal Orlando does have the single rider lines you've been hoping for, and they're waiting for you to check them out.
As long as you're tall enough, old enough, and willing to ride alone, the single rider line is available to you at various park attractions.
So visit Universal Orlando today to secure a spot in line for a convenient seat.