Are Magic Bands Still Worth It? (Should You Buy It?)
Before January 1, 2021, MagicBands were offered free of charge to Disney guests with valid park admission.
Now, unfortunately, a single wristband costs $19.99 in addition to the cost of the ticket.
Whether buying a MagicBand is worth it (now) depends on your preference. If you're all about convenience, you'll find value in a MagicBand. If you're serious about savings, you're better off using a MagicMobile pass from the Disney app or getting a Key to the World card.
These last two options are free and perform the same functions as a MagicBand.
What Does A MagicBand Do?
Disney's MagicBands are waterproof, reusable, and removable wristbands that mainly act as park tickets.
Usually, all you have to do is touch the MagicBand to a sensor (called a touch point), and you're good to go.
You can also use them to open the door to your Disney Resort hotel room, charge park purchases to your room (during your stay), and connect your PhotoPass images to your Disney account.
You don't need to activate a MagicBand – it's fully operational from the moment you get it.
The downside is there's no 'off' button, so once you have an active MagicBand, it's always on.
You can deactivate it if it gets lost, and since it's connected to your park tickets and your hotel account, you'll want to keep it close.
What's Disney's MagicMobile Service?
A MagicMobile pass is a digital alternative to the MagicBand available through the My Disney Experience app.
It's basically a way to access MagicBand features using eligible iPhones or Google Pay-enabled Android phones.
If you have an Apple Watch with a MagicMobile pass, it can also be used as a MagicBand of sorts.
To create the pass in the Disney app, you need a valid park ticket or Disney Resort reservation.
Then you just tap your phone (or Apple Watch) against a touch point to take advantage of the features.
How Do I Set Up Disney's MagicMobile?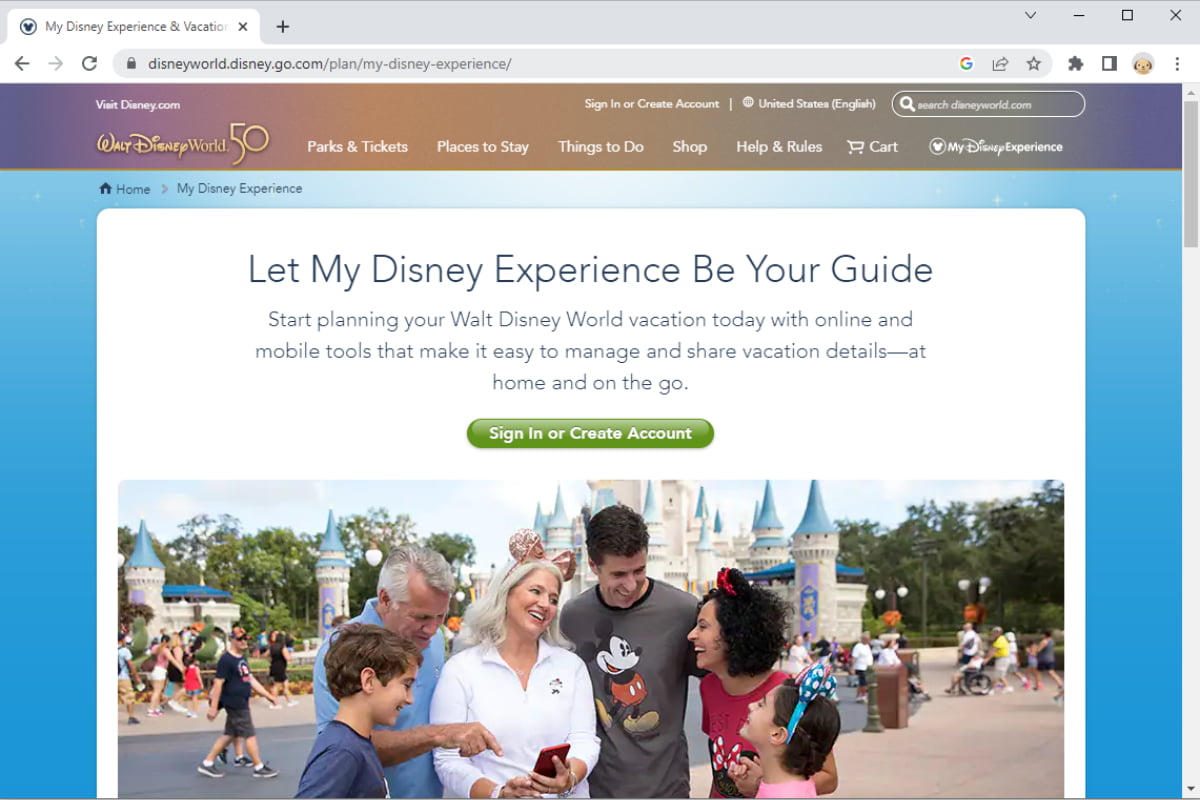 To set up a MagicMobile pass, log into your My Disney Experience app and pull up the app's menu.
Click 'Disney MagicMobile Pass' then 'Set up Your Pass' in the next window.
The next page is about customizing your pass, so have a little fun with the options available (some are even animated!)
Next, add your pass to your phone's digital wallet – this can be Apple Wallet, Samsung Pay, or any other compatible cardless payment system.
Once done, you can choose to create MagicMobile passes for others traveling with you, or you can link their passes to your device.
If you turn on Express Mode, you'll be able to use your pass without opening your digital wallet or even unlocking your phone.
In most cases, this feature is automatically activated, but if it isn't, I recommend turning on Express Mode manually.
If you misplace your phone and can't access the My Disney Experience app, any Guest Relations location at the park can help you.
What Are The Advantages Of MagicBands Over MagicMobile?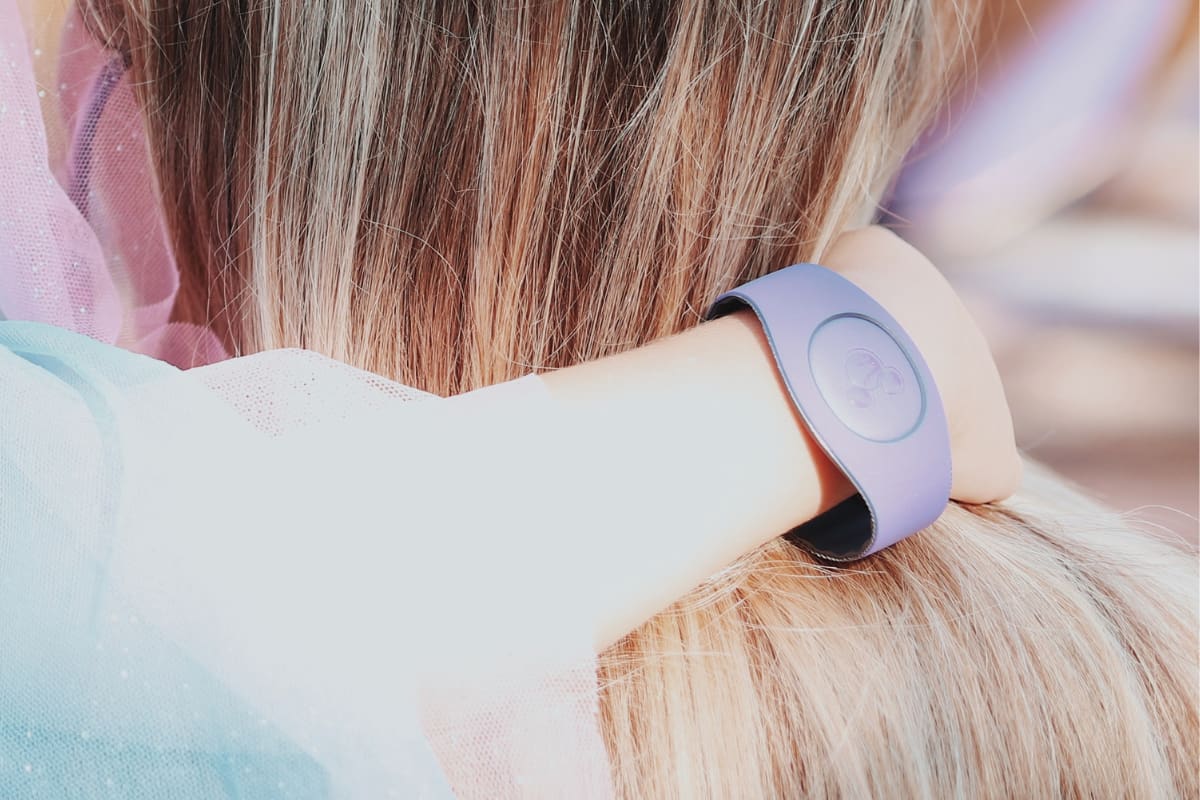 While some guests see MagicMobile as the future of contactless payment at Disney theme parks, MagicBands have better features for specific situations.
For example, your phone's battery life will be a significant consideration for a day at Disney World or Disneyland, and unless you're willing to stop and charge your phone, you may have difficulties keeping it alive.
A power bank is a good option to help with this, and I recommend bringing one on your trip.
However, power banks can also die and leave you stranded if you don't have another backup option.
MagicBands have the upper hand in this scenario as you can use them all day, every day, without worrying about the battery.
You can save yourself a ton of stress by using this cardless method that doesn't rely on a charging system.
That doesn't mean one wristband sorts you out for life, though – they only have a lifespan of about two years.
You're also better off with a MagicBand if you're likely to forget or lose your phone.
It's easier to notice when a bright wristband isn't on your body than when your phone's not in your pocket or bag.
You're also less likely to lose your band if it's securely fastened to your wrist.
Will MagicBands Cease To Exist?
The MagicMobile pass is a likely future replacement for the MagicBand, but Disney hasn't discontinued the wristbands – yet.
The fact you need to pay for a MagicBand while the digital alternative remains free of charge tells you all you need to know about the situation.
Having both as free options would be nice as it brings about an element of choice, but it's also easy to understand the shift to digital passes.
Most people have a smart device, and Disney saves millions of dollars a year by not giving away MagicBands.
The change is also good for the environment.
Most Disney World and Disneyland guests don't visit the parks frequently, so the band they get on their first trip is unlikely to be operational by their second.
That means guests have to buy a new one and dispose of the old one, adding more plastic waste to our landfills.
Using a smartphone app is the more environmentally-friendly solution to this disposability issue.
The transition to digital is underway, but you can still enjoy the benefits of your MagicBand before Disney makes it official.
Can I Still Get A MagicBand?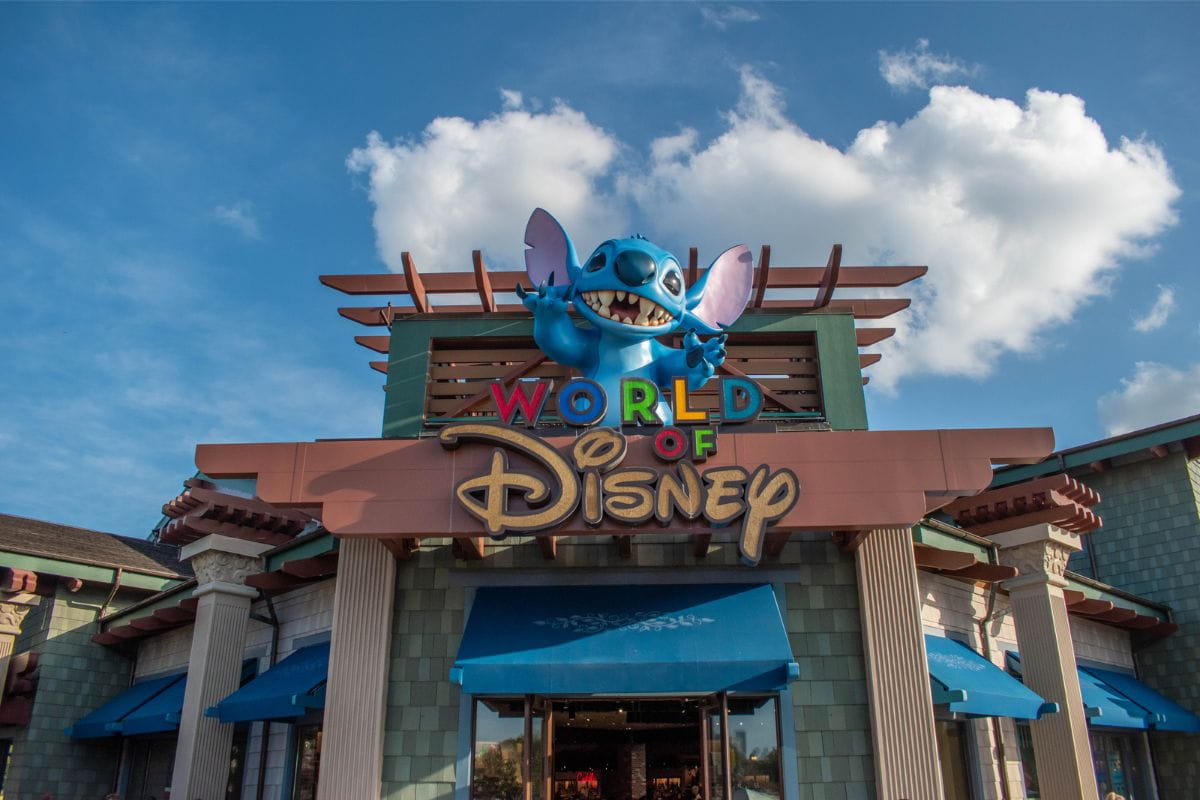 Yes, you can.
You can buy a MagicBand online at shopDisney; at select Disney theme park, Resort hotel, or Disney Springs retail shops; or at other authorized merchandise and retail locations.
A basic band costs $19.99, while those with more intricate designs cost $24.99 and above.
Disney also offers limited edition MagicBands, and they can cost you $50 (or more), depending on how popular they are.
Are MagicBands Worth It For A Single-Day Visit?
A MagicBand isn't worth it if you're only headed to Disney World or Disneyland for one day.
It's especially true if you're with your family or friends.
Costing $20 per person, you're better off allocating the funds to your food or parking budget.
If you're planning a one-day visit, carry physical tickets or use the app to access them.
Do I Need To Use a MagicBand/MagicMobile?
You don't need to buy a MagicBand or set up a MagicMobile pass.
A Key To The World card performs the same functions and allows you to access your tickets, charge purchases to your room, and scan it when taking pictures.
Key To The World cards are also free.
You can pick them up at the front desk of your Disney hotel and start using them immediately by unlocking your room door with one.
If you're with a large group, every party member requires a card, and, like the MagicBand, remember to keep them safe.
Conclusion
MagicBands are a big part of what makes a Disney vacation unique.
They have their pros and cons, but there's no doubt they remove some of the stress during your time at the park.
That said, the MagicMobile pass is ushering in a new era of contactless payment.
Most guests have smartphones, and with the My Disney Experience app being free to download and use, for many, it's just a no-brainer.
Currently, visitors can choose from either option, but whether the bands are still offered a few years from now remains to be seen.