How Many Universal Studios Parks Are There in The World?
If you want to experience the excitement and thrills of your favorite Universal movies, you may want to check out a Universal Studios Park.
There are six Universal Studios parks across the globe: Universal Studios Orlando in Florida, Universal Studios Hollywood in California, Universal Studios Japan, Universal Studios Singapore, Universal Studios Beijing, and Universal Studios Port Aventura in Europe.
These parks are also split up into several different areas, and Universal Studios Orlando actually consists of three parks in one.
Are All Universal Studios Parks The Same?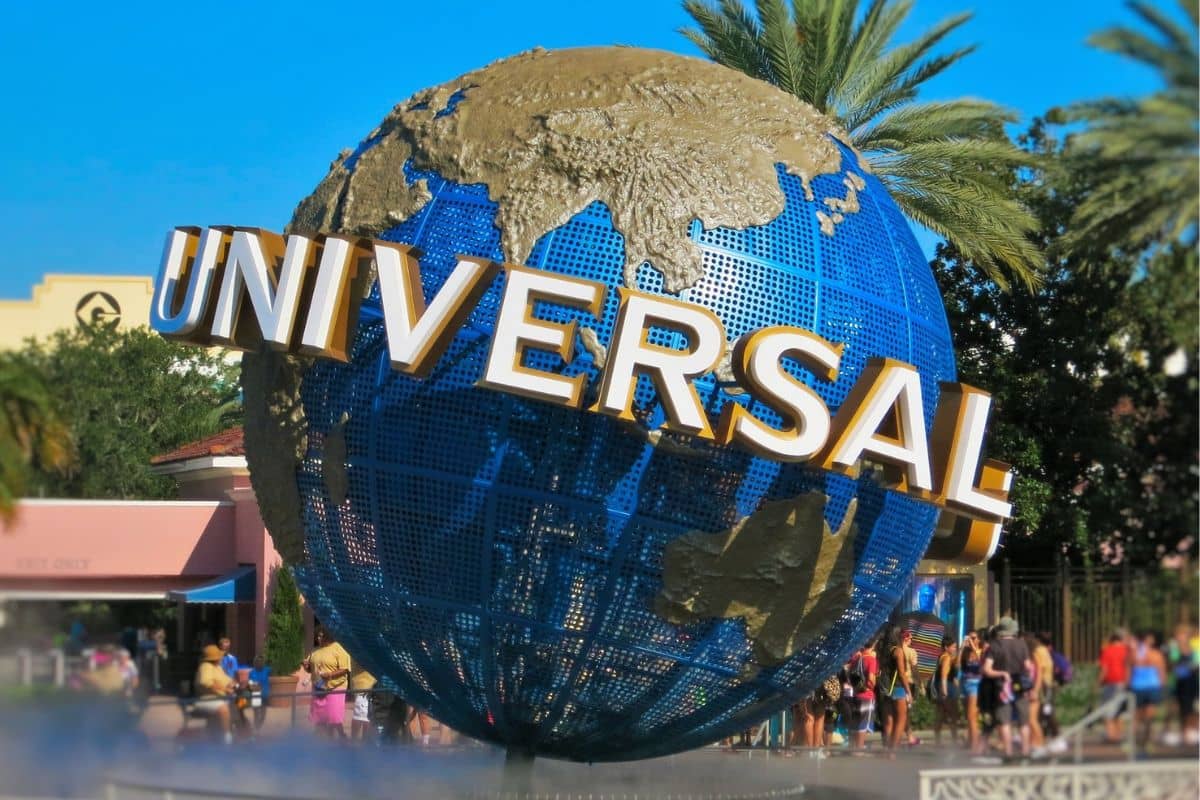 Some of the parks have similar rides, but generally, all the parks have different layouts centered around different themes.
There are many famous Universal Studios films, so these movies have inspired numerous rides and attractions throughout the individual parks.
Also, each Universal park is designed to showcase the popular movies and themes in the park's host country.
What the parks do have in common is the combination of thrill rides and family rides complemented by impressive shows and attractions inspired by the movies we all love.
Which Universal Studios Park Is The Largest In The World?
Universal Studios Beijing is the largest and newest Universal Studios park.
The park opened in September 2021 and features 37 rides in seven different theme areas.
It covers over 980 acres, and some areas are still in the planning stages, but the park is expected to grow continually over the next few years.
Currently, the themed areas at Universal Beijing include:
The Wizarding World Of Harry Potter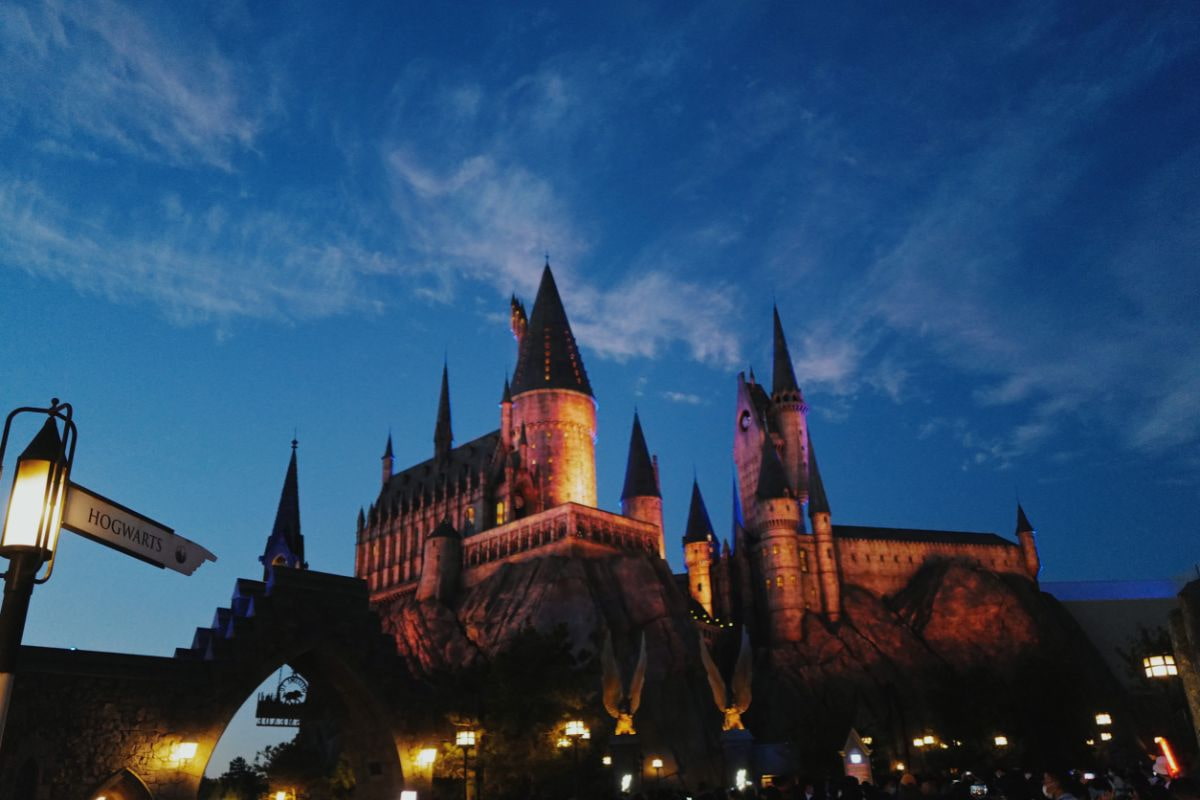 This area of the park is much like Universal Orlando's area of the same name.
It features Hogwarts Castle, numerous Harry Potter-themed restaurants and shops, and the Harry Potter and the Forbidden Journey ride.
Transformers: Metrobase
This area is inspired by the Transformers movie and features three themed attractions: the Decepticoaster, Bumblebee Boogie, and Transformers: Battle for the AllSpark.
Guests can also meet with the characters and enjoy images and scenes from the movie throughout the attraction.
Minion Land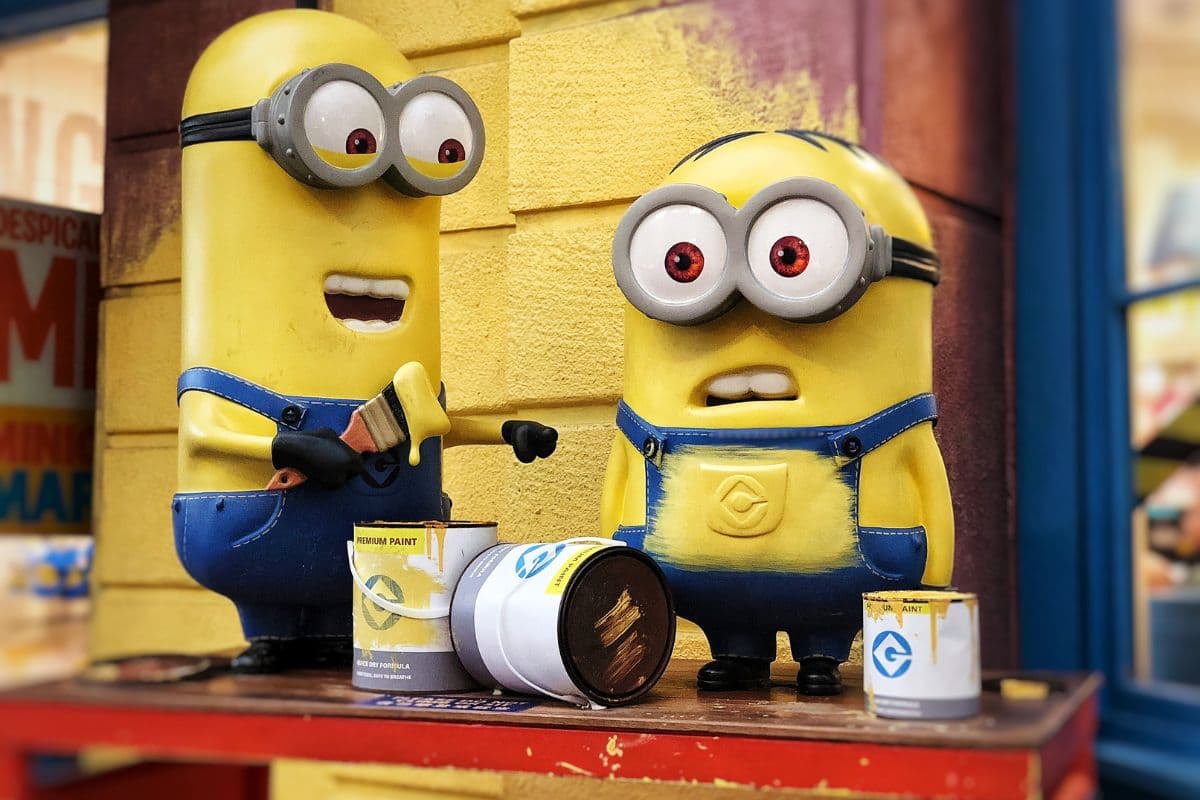 Universal Beijing delivers Minion Land for those who can't get enough of Gru's little yellow dudes.
This park area features numerous rides and attractions, all centered around the minions.
Guests can experience Despicable Me Minion Mayhem, Sing On Tour, Super Swirly, and the Loop-Dee Doop-Dee.
Minion Land is designed to appeal to younger guests, but there is still plenty for adults and thrill-seekers to enjoy as well.
Waterworld
Waterworld is a familiar set featuring a live-action show and an immersive experience that makes guests feel like they're part of the film.
While there are no rides in this area, the show is exciting and a nice change of pace if you need a break from riding rides and waiting in lines all day.
The area around the show is also impressive as it's full of special effects and beautiful decor.
Hollywood Boulevard
This area is meant to make visitors feel as if they have stepped right onto the streets of Hollywood.
The theming is on point, and there are two attractions to experience in this area; Lights Camera Action! and Untrainable.
Jurassic World Isla Nublar
One of the park's most popular areas is Jurassic World Isla Nublar.
It features Jurassic World Adventure, Jurassic Flyers, and Camp Jurassic.
The best thing about this area is that while it appeals to younger guests, it's also a blast for older visitors who love Jurassic Park and have always wanted to step foot inside the movie.
Kung Fu Panda Land of Awesomeness
This land of awesomeness is full of fun, adorable theming, and delightful rides and attractions.
It transports guests into the hilarious world of Kung Fu Panda with rides and attractions that include Kung Fu Panda: Journey of the Dragon Warrior, Po's Kung Fu Training Camp, Carousel of Kung Fu Heroes, and Lanterns of Legendary Legends.
Which Universal Studios Park Is The Largest In The United States?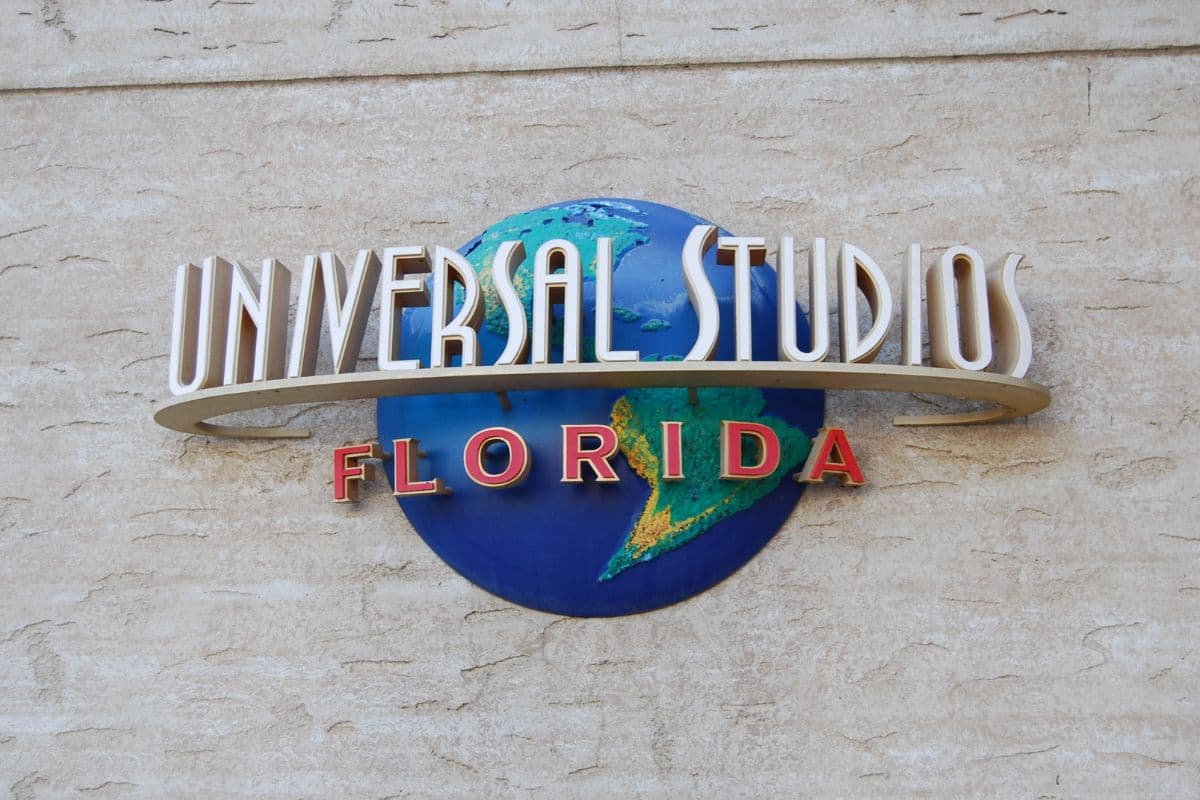 The largest Universal Studios park in the United States is Universal Studios Orlando.
Unlike Universal Studios Hollywood, Universal Orlando has numerous thrill rides and attractions geared towards older children and adults.
It also boasts many fun areas for smaller kids and markets itself as a family-friendly theme park.
Universal Studios Orlando features three different parks on its grounds, including a water park, each with its own themes, rides, and attractions.
There are two types of day passes for Universal Orlando: the one-park (per day) passes limiting guests to one park each day or the park-to-park passes that allow visitors to move freely between the different parks.
Guests can also choose single-day or multi-day passes, depending on how much time they can spend at the park.
Annual Passes are also available for Universal Orlando, allowing pass holders to decide how many parks the pass covers and which benefits and perks they'd like to receive.
Is A Universal Studios Pass Valid At All Universal Studios Parks?
No, if you purchase a ticket or a pass to a Universal Studios theme park, it is only valid for the park where you bought it.
Every park comes with its own pricing, types of passes, and different perks that come with those passes.
You can buy park passes on the individual park's website or in person at a ticket booth.
You may also purchase certain park passes over the phone if you call the guest services number for the specific park you'd like to visit.
Will Universal Studios Build Any More Theme Parks?
Universal Studios is constantly expanding, and new theme parks are always being planned.
Over the next few years, Universal Studios may open parks in South Korea and in Moscow, Russia.
The details of these new parks haven't been fully released, but it's safe to say they'll be very similar to the other Universal Parks.
They may even feature innovations and new technology that older parks don't have.
Universal announced its intention to open Universal Studios South Korea in 2007.
A financial crisis and a pandemic have deferred these plans, and the park faced numerous other issues that have caused its delay.
As of 2022, Universal has yet to begin construction in South Korea, and plans for the park have been permanently postponed.
But there's always a chance it could still happen in the future.
Uniquely, Universal Studios Moscow is designed as an indoor theme park.
This park is supposed to open in 2024, but like many other aspects of the tourism and travel industries, construction was halted in 2020 and 2021 due to the coronavirus pandemic.
As a result, some of the projects have fallen behind schedule.
While Universal Studios Moscow still has an opening date on the calendar, it is still very much in the planning stages.
Because of ongoing delays, the opening will likely be pushed back.
Conclusion
There are numerous Universal Studios parks all over the world, and each one offers something different to its guests.
You'll have to do some research to determine which park is closest to you and which one has the rides and attractions that appeal to you the most.
Many new parks are being planned or built and should open within the next few years.
Universal Studios theme parks are always growing and changing, so there is always something new to see and enjoy.