Do You Need Dining Reservations at Universal Studios Orlando?
Dining reservations at Universal Studios Orlando are not required, but they are highly recommended.
Universal Studios Orlando is very busy, and restaurants are often very crowded.
If you don't want to wait in a long line to be seated or just want to ensure you can eat at your favorite restaurant, it's a good idea to make reservations.
You can make reservations at full-service restaurants up to 30 days in advance.
Some restaurants may allow you to make reservations further out than 30 days if you are bringing a larger party or celebrating a special occasion.
How Do I Make Dining Reservations At Universal Studios?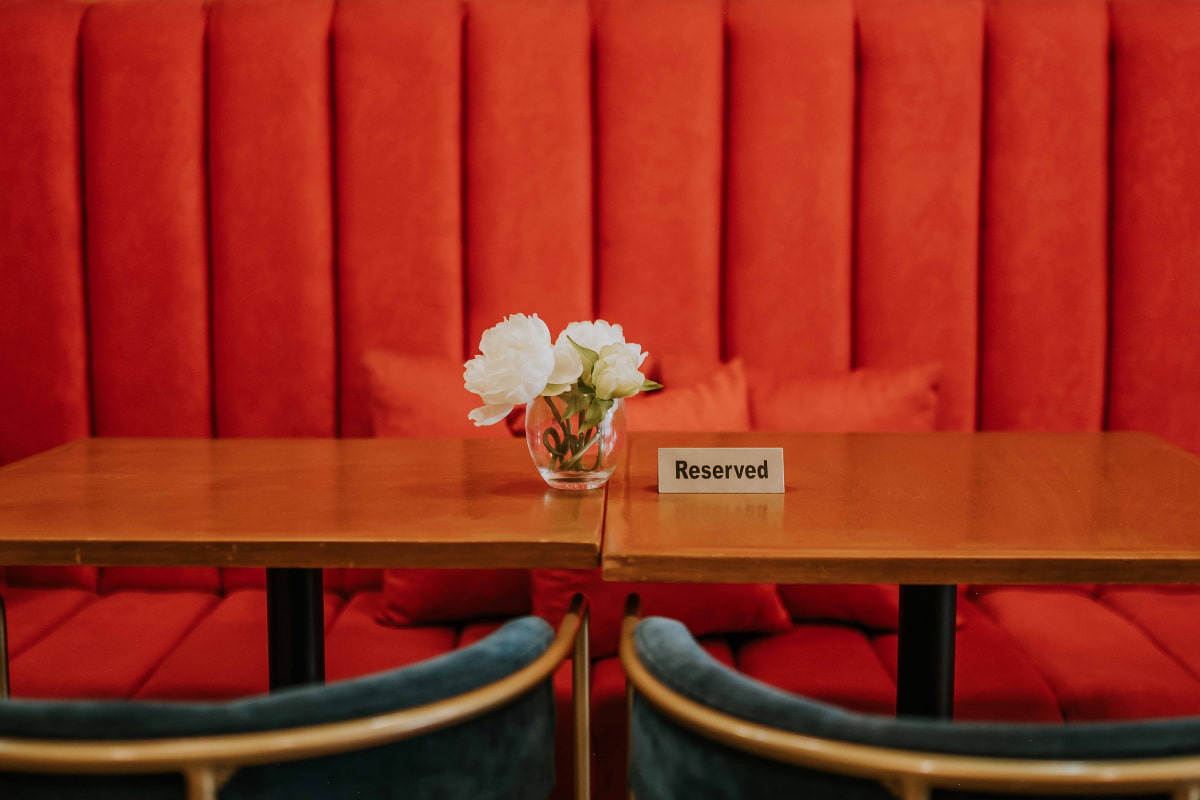 There are a few different ways to make reservations at Universal Studios Florida.
Many of the restaurants in the park have their own websites where you can book your reservation online.
Simply check the website to see if there is a reservation tab or page and submit your information.
You can make reservations by calling the restaurant directly or using the Universal Studios Orlando central reservation number.
Contact (407) 224-FOOD (3663) and follow the phone prompts to be transferred to the restaurant of your choice.
The Universal Studios website also offers a list of all the full-service restaurants in the park.
You can click on the link under each listing to be directed to a page where you can make your reservations.
You can also stop by your favorite restaurant while you are in the park and make your reservation in person.
The restaurant may only allow in-person reservations for the day of your visit and might not accept bookings for future dates.
Do I Need Reservations For Quick Service Restaurants?
Quick service restaurants do not offer reservations or priority seating.
These restaurants provide seating on a first-come, first-served basis.
Quick service restaurants are designed to provide faster service for those who don't want to have a full sit-down meal but would rather order something quickly and get back to the park.
They tend to be quicker at serving and moving people through the restaurant, so wait times are generally shorter.
If you are worried about the lines or wait times at your preferred quick service or fast food restaurant at Universal Studios, arrive as soon as you can to get in line early.
Do I Need Reservations If I Have Priority Seating?
Priority seating is different from reservations.
If you have priority seating with your annual pass or Universal Studios Hotel package, it's still a good idea to make reservations.
Priority seating may help you move through the reservation system quicker, but in most cases, guests with reservations will be seated before those who have priority seating.
You may still show up and wait for a spot to become available, but don't assume that your priority seating perk will allow you to bypass the reservation system.
If you plan to attend any fine dining restaurants, note that these establishments may not offer priority seating.
If you want to ensure you get a table at your preferred restaurant at your preferred time, it's best to make a reservation.
What Happens If I Miss My Dining Reservation?
If you're sure you'll miss your reservation, it's a good idea to call the restaurant when you know you won't make it.
You can explain the situation and see if they can move your booking to a new time.
Most restaurants are happy to accommodate your request.
If you do not contact the restaurant and miss your reservation, after a fair amount of time, the restaurant will offer your table to the next reservation on the list.
You will not be seated if you show up late.
Do I Need To Make Reservations During The Slow Season?
If you are visiting Universal Studios during a slower time of year, there may not be a reason to make a dining reservation, but it can still be a good idea.
Full-service restaurants are pretty popular year-round and may still have limited space even when the park is at a lower capacity.
During the slow season, you may be able to make your reservations closer to your visit, but I don't recommend leaving it to the last minute.
Fine dining restaurants will still likely be busy, so to avoid waiting or missing out on a culinary experience, make reservations whenever possible.
It is possible that your preferred reservation time will not be available.
In some instances, you can ask to be put on a waitlist, and the restaurant will notify you if a table opens up.
However, not all restaurants offer this option – most will request that you call back at a later time to see if new reservations are available.
People may cancel their booking, or the restaurant may add more tables for reservations as your visit date gets closer.
If you have your heart set on a special restaurant and dining time and they can't (yet) accommodate you, you may have to call every day to find out if your time becomes available.
You can also check the website regularly to see if any online reservation times open up.
If you had no luck with making reservations, you could stop by the restaurant when you arrive at the park.
Some restaurants will take walk-ins or last-minute reservations if they are available.
Ultimately, the further in advance you make your reservations, the more likely the time and date you want will be available to you.