Can Disneyland Tickets Be Linked to Multiple Accounts?
A big part of planning for a trip is ensuring everyone can participate in all activities as smoothly as possible, even if your group gets separated.
So, when going to Disneyland, this may mean linking tickets to multiple accounts so that everyone can access their ticket at any time.
Well, the good news is you can definitely link a Disneyland ticket to multiple accounts. Disney does not mind if a person links one ticket to several accounts because Disney employees have other ways of confirming that only one person uses a ticket to enter the park.
How Do I Link My Disneyland Tickets to Multiple Accounts?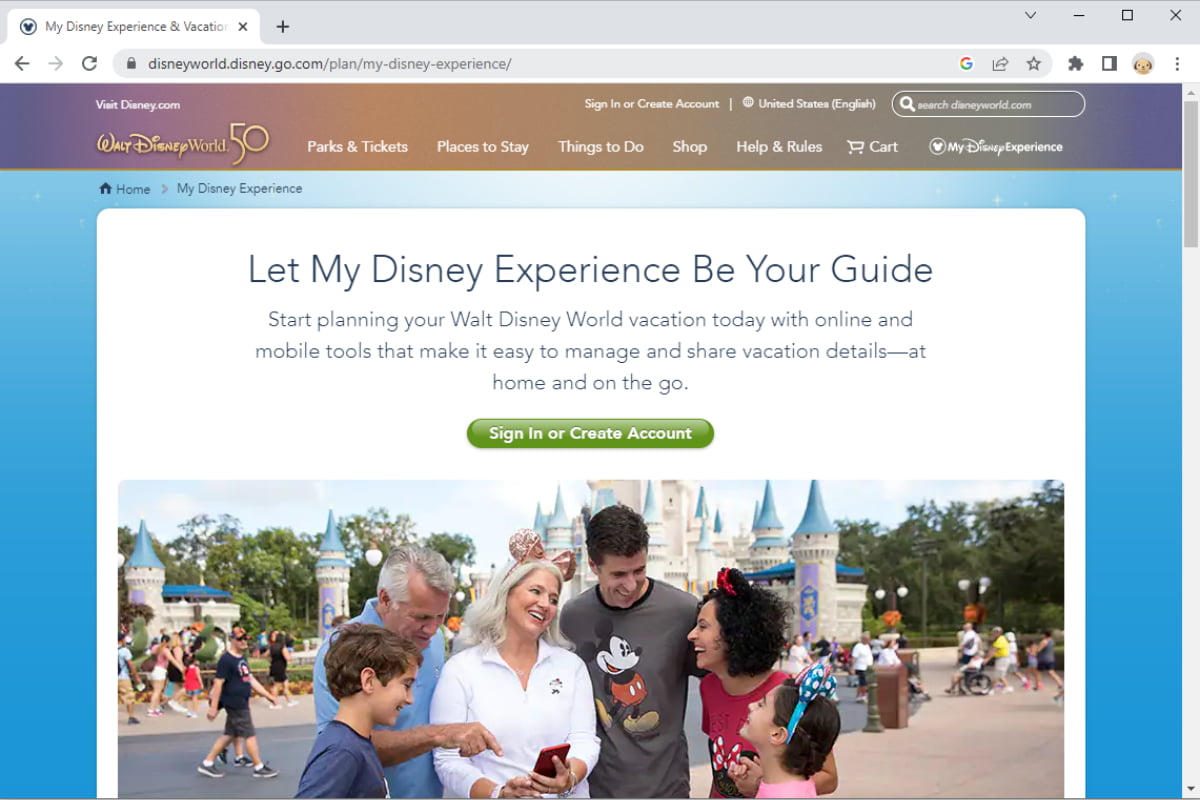 Linking your tickets to multiple accounts is easy, and you can do it in no time.
To link Disneyland tickets to multiple accounts, you first need to navigate to your tickets using the account you used to buy them.
You can find your tickets by going to "My Reservations and Tickets."
Then, you can link those tickets to another account by performing the following steps on that other account:
Open the My Disney Experience app
Ensure you are on the main menu
Select the three vertical lines at the bottom right of your screen
Choose "Tickets and Passes"
Click the "+" symbol in your screen's upper right corner
Scan the bar code of each ticket you want to link with your camera or enter the ticket number
Your Disneyland tickets should now show up on that account.
And you can check that you have linked the tickets correctly by looking in the "My Reservations" section of the Disney app and making sure you can view the tickets.
You can also link those same tickets to more accounts by repeating these steps.
Finding Your Ticket Number Through Email Confirmation
If the person who purchased the tickets does not have the Disney app, you can still link the tickets to other accounts.
To do this, you just need to locate the tickets' ID code from the confirmation email that the person received when they bought the tickets.
You can then perform the steps above to link the ticket to the new account by typing in its ID code when you reach step six.
What if the Tickets Won't Link?
If you have performed the steps above and the tickets won't link to the other accounts, you should call Disney's ticket help number at (714) 781-4636.
When you call this phone number, you will be able to talk to a representative who can help you troubleshoot common issues concerning linking tickets to different accounts.
I Don't See My Linked Tickets on Disneyland.com
If you linked your tickets on the My Disney Experience app, you might not see them when you log into your account on Disneyland.com.
It may seem a bit odd, but it isn't that uncommon for people not to see their linked tickets on Disneyland.com.
But, as long as the tickets appear on the Disney app in the newly linked account, you're good to go.
Yet, if you are worried because you don't see the linked tickets when you log in on a desktop, you can always call Disney's ticket help number at (714) 781-4636 just to be safe.
Does Everyone Need to Have Their Ticket on Their Own Account?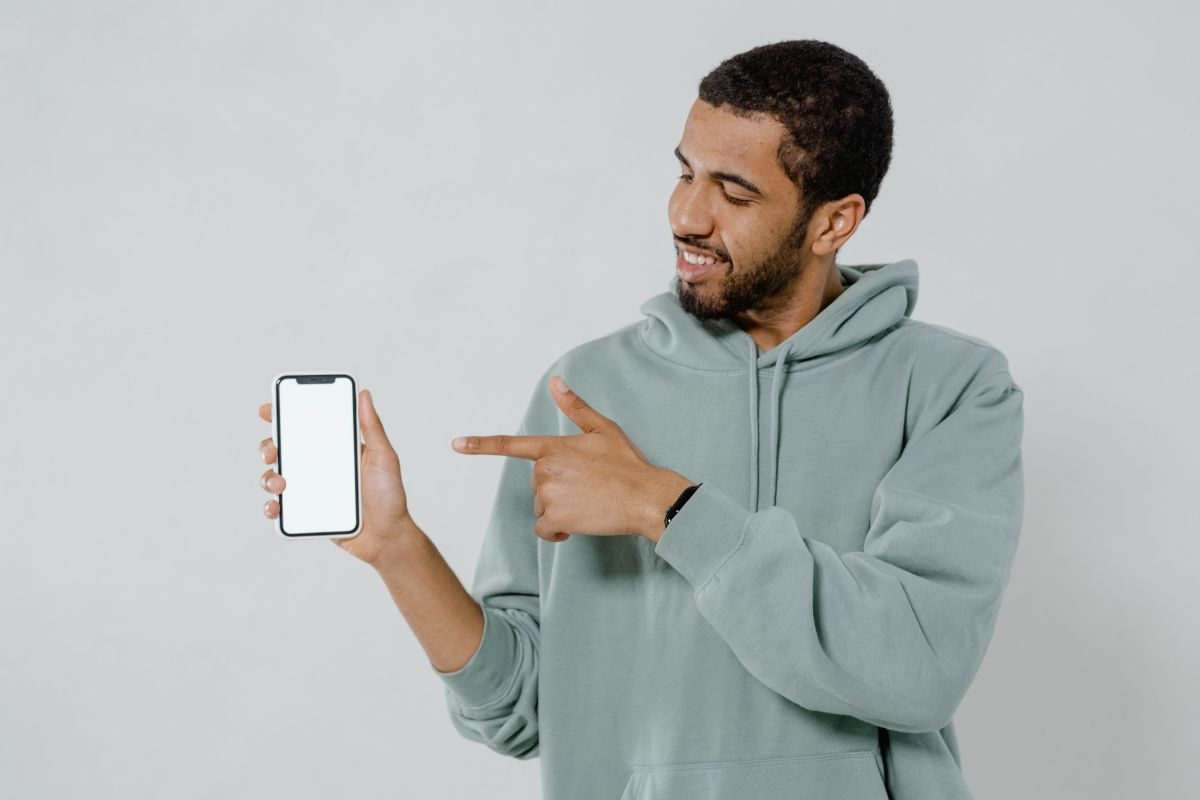 In short, no.
Not even every adult will need to have their ticket on their own account.
Basically, when you get to the gate at Disneyland, you will tell them that you have tickets on your mobile device for X amount of people.
The Disneyland employee will then scan each ticket and hand every person in your group a paper ticket.
The employee will also take a photo of each person, including children, when you enter the park.
They take pictures no matter what type of ticket you have in case they need to identify you later.
So, basically, if someone needs to leave the park and come back, an employee will match the photo to the person when they return to make sure they are the ticket's owner.
Thus, once everyone has entered the park for the first time, they should also be able to get back in with just their paper ticket for the rest of the day.
Therefore, as long as everyone stays together when they enter the park, there is no reason that each person needs to have their ticket on their own account.
Using Paper Tickets Instead of Linking
If you have bought tickets for another person and they will not be entering the park at the same time you do, you still don't necessarily need to link their ticket to their Disney account.
Instead, you can print out their ticket so that they can bring it to the gate themselves.
This option works well for a person who would rather not download the Disney app.
However, I like to err on the side of caution, so I would recommend that everyone link their ticket to their Disney account as well as bring a printed ticket with them to the park.
Thus, there will be no problem if their phone won't open the tickets properly or if they lose their paper ticket.
How Many Disneyland Tickets Can I Link to One Account?
Unfortunately, you can not link more than ten tickets to one Disney account.
However, this limit shouldn't be too much of a problem because you do not need to link every person in your party's ticket to everyone else's account.
Instead, you can just link each person's ticket to their own account.
Or, if you have a large party, you can split the group in half so that everyone has every person in their smaller group's tickets.
Can I Merge Two Disney Accounts?
If you have bought tickets on two different accounts, you may feel it would be easier to merge the accounts rather than link the tickets.
But, as of right now, there is no way to merge two Disney accounts.
Conclusion
You can definitely link Disneyland tickets to multiple accounts, and doing so is pretty simple.
However, if you run into a problem linking your tickets or aren't sure if the tickets have linked to the other account, you can always call Disneyland to get some help.