Is Disney World Still Worth The Money? (Updated 2023)
A trip to Disney World can be a memorable experience, but it can also be an expensive one.
Before buying your tickets and planning your trip, you should do some research to decide if it's worthy of the price.
In my opinion, Disney World is still worth the money because of the impressive rides, shows, shops, and eateries available inside the park. Disney World is always changing and expanding, and while the price of admission can feel expensive, the abundance of entertainment, rides, and attractions is worth the cost.
Is A Disney World Pass Worth The Money?
If you plan to visit Disney World more than once in the same season, investing in an Annual Pass might be a good idea.
There are different tiers of passes available (at various price points), so you can take a look and decide which one fits your needs (and your budget).
The more you visit, the more you get out of the pass – and you are more likely to get your money's worth.
If you live in Florida, you also may be eligible for a Resident Pass at a discounted rate.
Passes expire one year from first use, so to maximize their value, ensure you can visit the park multiple times.
Is It Worth Going To Disney World If You Don't Enjoy Rides?
The main reason many people visit Disney World is to enjoy the rides, but there are plenty of other things to do as well.
If you don't like theme park rides or don't have children who do, you can always enjoy the other events and attractions that still make Disney World worth the money.
Disney's amazing shows are available throughout the day in different areas of the park, and there are parades and performances everywhere you go.
Guests can also participate in games, enjoy endless photo opportunities, meet their favorite characters, enjoy snacks and meals, and of course, shop for their favorite Disney merchandise and souvenirs.
Does Disney World Have Any New Attractions Coming?
If you aren't sure if the current Disney World attractions are worth the price of admission, keep in mind that the park is always growing.
Numerous new rides and attractions are coming soon, and some to look forward to include:
TRON Lightcycle Run Roller Coaster
Moana's Journey of Water
Splash Mountain Remodel
Guardians of the Galaxy: Cosmic Rewind Roller Coaster
Remy's Ratatouille Adventure
Space 220
Star Wars: Galactic Star Cruiser.
Is It Worth It To Stay At A Disney World Resort?
When you stay at a Disney World Resort, you may pay a little extra, but you'll also receive exclusive perks that you may not get if you stay off-site.
Many people find that it's worth it to stay at the resorts because of these extras.
Firstly, guests at Disney World Resorts are much closer to the magic – you can get to the park easily and much faster than visitors staying off-site.
Secondly, guests who stay at select Disney Resort hotels get extra hours to spend in the park.
These resort guests get access to the park before the gates open in the morning and can receive extra hours of fun after the park closes in the evening.
These extra hours make riding some of your favorite rides possible without waiting in long lines during the park's regular operating hours.
Is There Any Way To Save Money At Disney World?
If you aren't sure if Disney World is worth the cost, you might be looking for some ways to save money.
Fortunately, there are many ways to visit Disney World on a budget, so consider the list below if that's a priority for you.
1) Visit During The Off-Season
Ticket prices at Disney World are higher during the busy times of the year, which tend to be holidays, summer break, and any other time of year when children are off from school.
The off-season usually runs early in the year (think Jan/Feb) and again towards the end of summer after the kids go back to school but before Halloween kicks off the busy winter season.
2) Shop Around For Tickets
If you're not finding a good deal on tickets, you may need to check multiple sources.
The Disney website may be the best price available, but sometimes other sites offer more reasonable pricing.
You can also look for travel sites that offer Disney vacation packages that bundle your airfare and accommodation along with park tickets.
Putting your entire vacation together in one package can allow you to pay less for everything you need to enjoy your trip to Disney.
3) Bring Your Own Food And Drinks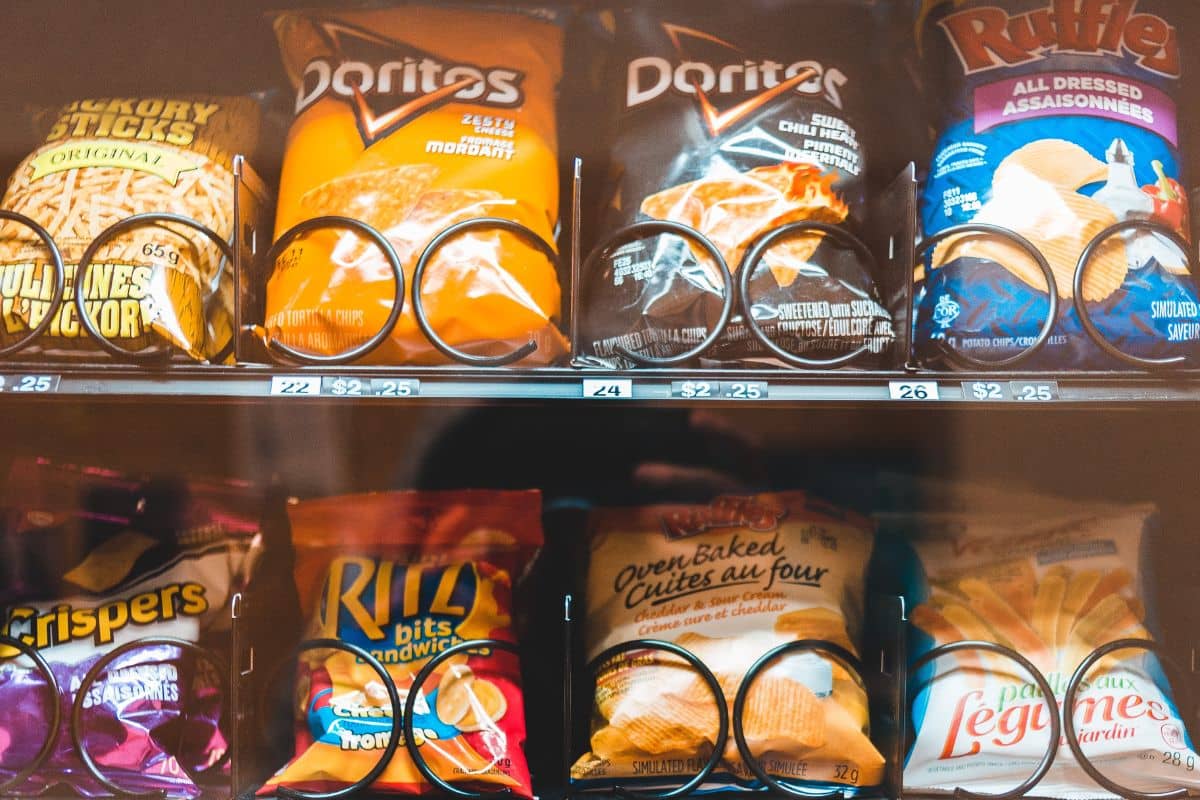 Food costs can be high at any theme park, and Disney World is no exception.
Fortunately, Disney World allows guests to bring outside food and nonalcoholic drinks into the park.
There are specific rules, such as no glass containers or plastic straws and no suitcases, bags, coolers, or backpacks (with or without wheels) larger than 24″ long x 15″ wide x 18″ high (61 cm x 38 cm x 46 cm).
You're also not allowed to bring loose ice or any food that requires heating, reheating, processing, refrigeration, or temperature control.
However, if you plan your snacks right, you can save a bit of cash.
4) Value Resorts
If you have your heart set on staying at a Disney Resort but aren't sure how you feel about the high prices, consider the value resorts.
These hotels are still on Disney property and include many of the same perks as the other Disney Resorts, but they are much more affordable.
The amenities may not be as impressive as the more expensive hotels, but you will still get the full Disney experience.
5) Skip The Park Hopper Tickets
When you purchase multi-day tickets to Disney World, you can get Park Hopper passes or Single Park tickets.
The Park Hopper Option allows guests to visit more than one park in a day, but it can be a pricey choice.
You can save money by buying Single Park tickets and visiting only one of the four theme parks (or two water parks) each day of your trip.
6) Discounted Disney Gift Cards
Many stores offer Disney gift cards at a discounted price.
Membership clubs such as Sam's Club and Costco sometimes offer great deals on gift cards.
You can also earn gift cards from various websites.
The advantage of these deals is that you can buy discounted Disney gift cards redeemable for your Disney World park tickets.
Does Disney World Have Anything Free?
Disney World has a lot of free things to enjoy.
Once inside the park, you can experience the many shows and activities at no additional cost.
You can take advantage of freebies such as celebration buttons, free charging ports, coloring books, and plenty of free photo ops.
If you do a little pre-planning and come to the park prepared, there are ways to maximize your Disney experience without spending much more than the price of admission.