Can You Get Into Disney World Without a Reservation?
Planning a trip to Disney World is always exciting, but sometimes it can take a little extra effort.
The coronavirus pandemic has led Disney to set new policies that help manage crowds and facilitate social distancing.
Disney World currently requires guests to make reservations before entering the park – you cannot use your ticket without one. Guests can make their reservations over the phone or online. The system allows visitors to reserve a full day at the park but can make it trickier to plan a vacation.
Why Do Disney Require Reservations?
The COVID-19 pandemic has caused the travel industry to add certain restrictions, and for Disney World, it means controlling the number of people in the park at any given time.
Disney created their reservation system so that ticket holders with pre-booked arrival times are guaranteed entry.
This system helps reduce the spread of illness and makes it easier for guests to social distance.
Disney has also added other safety measures in their parks, such as mask stations, handwashing stations, and signs that remind guests to keep their distance in lines and when inside.
How Do I Make A Park Reservation?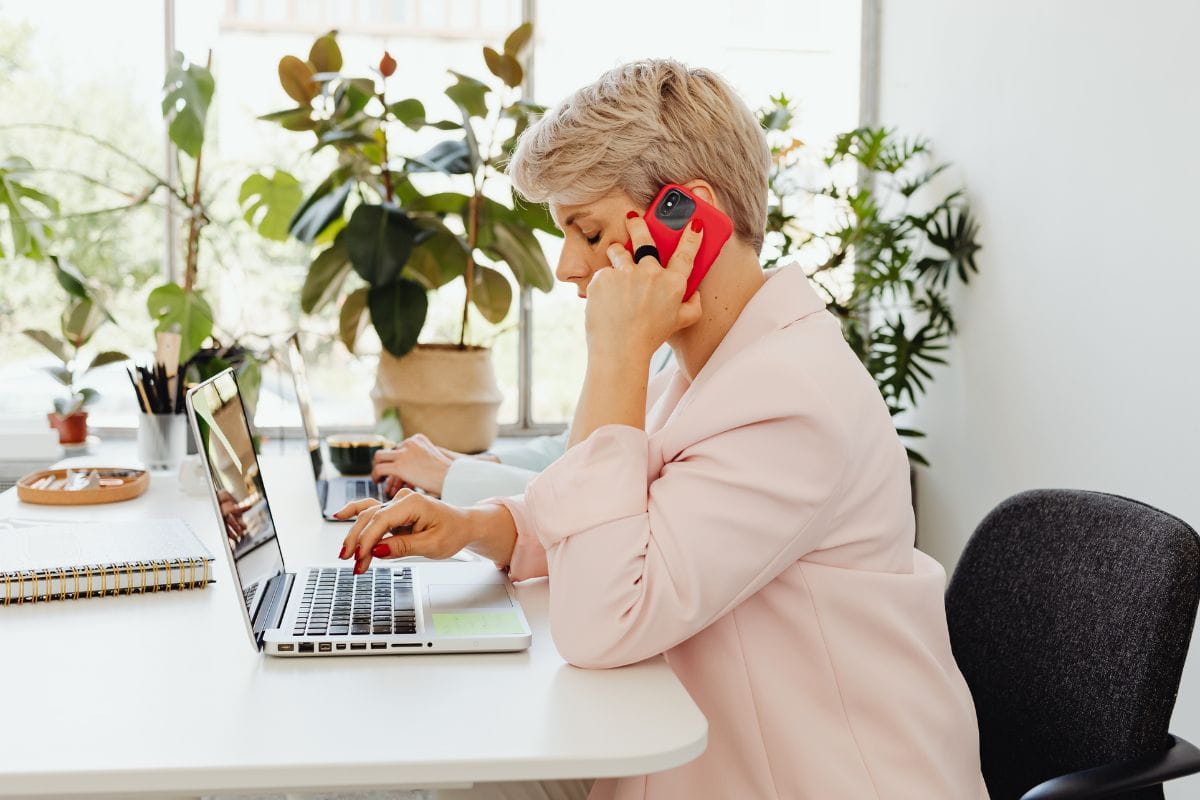 It's easy to make reservations for Disney World, and you can do it over the phone or on the reservation section of the website.
The reservation system has various dates and times available depending on your ticket type, and you'll need to check if your desired date/time is available before buying it.
Annual passes also come with different availability than regular admission, so it's important to know ahead of time which ticket or pass you want for your trip.
If your selected date and time are available, you'll need to purchase your ticket/pass first, as you can't make a reservation until you have a valid ticket.
After you've paid for your admission, you'll make your reservation, and Disney will send you confirmation that the booking is complete.
Note that you will need a ticket and a reservation for each day you plan to enter the park.
Do I Need A Reservation If I Have An Annual Pass?
You still need to make a reservation even if you have an Annual Pass.
Under normal circumstances, a season pass would get you into the park almost any day not blocked out.
However, the current reservation system ensures everyone with valid admission can access the park safely – pass holders and regular ticket holders alike.
The reservation process is the same for Annual Pass holders, but you will need to check availability for Annual Passes, not regular tickets.
You can also make your reservation for more than one day as long as each day is available.
Do I Need To Make A Reservation Before I Buy Tickets?
You cannot make a reservation at Disney World unless you have already purchased your tickets (or Annual Pass).
You can, however, confirm that the dates you want are available before you buy your tickets (or passes).
Once you buy the ticket (or pass), the first thing you want to do is make that reservation.
Reservations can go fast, and you don't want to be stuck with a ticket you can't use because you didn't make the reservation in time.
You can do everything on the Disney website, or if you prefer, you can do it by phone.
Do You Have To Pay To Make A Reservation?
You do not have to pay anything extra to make a reservation to visit Disney World, but you do have to buy your ticket before making your reservation.
If you have an Annual Pass, you will also need to make a reservation, but you also won't have to pay anything extra.
How Many Days Can You Reserve?
You can reserve as many dates as you have tickets for.
If you have a season pass, you can make reservations for as many days as are available on your pass before it expires.
If you have booked a vacation package, your tickets will be reserved for the dates you are staying at a Disney Resort or any other resort of your choice.
Conclusion
Disney World has a reservation system to help protect the health and well-being of its guests during the pandemic.
You will need to make a reservation for each day you plan to visit the park, and you will have to buy your ticket before you make your reservation.
While this can make vacation planning a little more difficult, it can also give you some peace of mind about your trip.
Once you have your reservation, you can rest assured that your Disney World experience will be both safe and magical.