What To Do If Disney World Tickets Sold Out?
Disney World uses a reservation system which means that you must first make a reservation for a date and then buy a park admission (ticket) to gain entry to Disney World.
Unfortunately, due to the immense popularity of Disney World, getting your tickets on your desired date is easier said than done.
If the Disney World Tickets are sold out for the dates you had in mind and you're still insistent on trying, there's not much you can do. All you can do is pray that some reservations get canceled and that enough slots open up for you. Sitting on the reservations page and hitting refresh repeatedly may possibly land you a reservation on a sold-out day too.
If you can't afford to go at another time, I'd recommend giving other theme parks (non-Disney) a good look as well.
SeaWorld, Universal's Volcano Bay, and Island of Adventure are some other nearby world-class attractions you can consider.
If you happen to be blessed with Lady Luck and thus, find that your planned dates are available, there is a process that you must follow to secure your admission.
How to Secure Disney Reservations and Admission?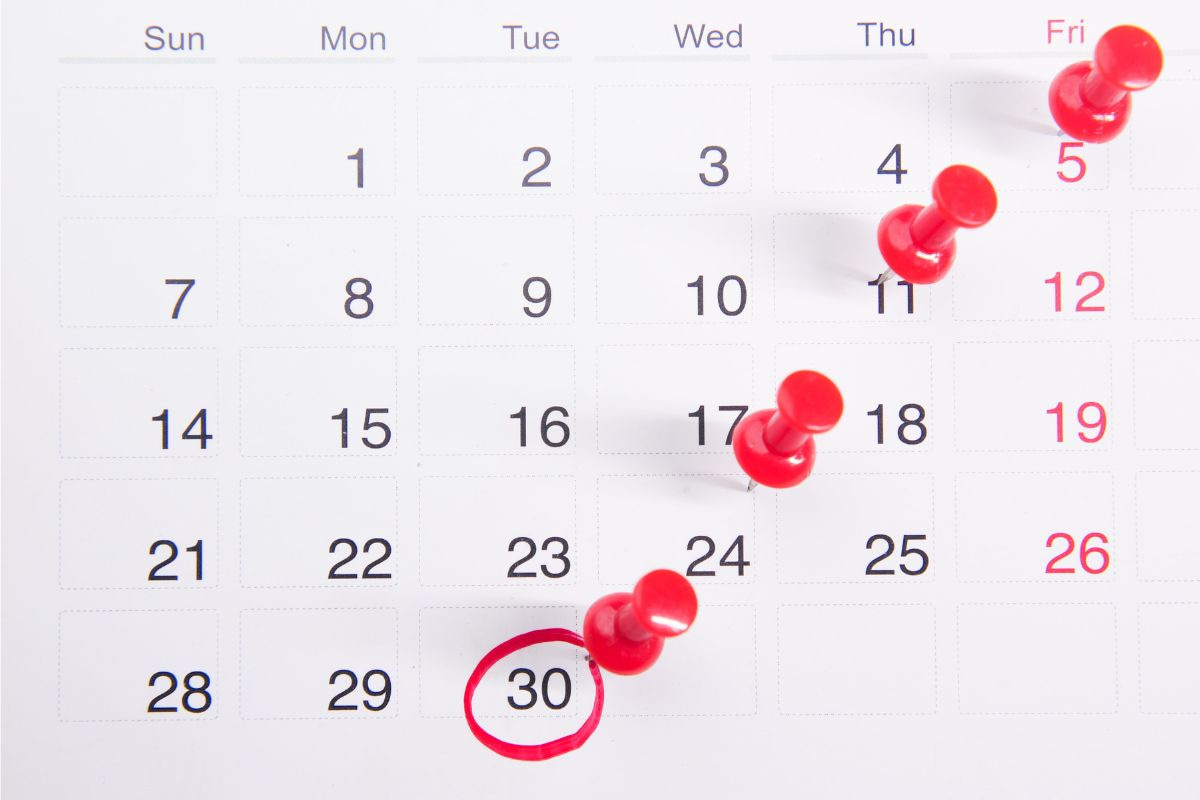 As I mentioned before, a park reservation and valid admission are required for each day you want to visit Disney World and enter a specific theme park.
After seeing that your preferred reservation date and theme park admission are available, you can either choose to reserve first or purchase the ticket.
Irrespective of what you decide to do first, you must follow it up with the next step immediately. Only then will you be able to secure your pass.
Of course, if you're unsure about actually visiting Disney World, it's better to make reservations first.
However, as a good Samaritan, I'd advise you against doing that as it prevents others (who've made up their minds) from making reservations.
Before we head to the next segment, let me repeat that you can't enter Disney World even with purchased tickets if you haven't made a reservation for that particular day.
If you're still not confident enough to navigate Disney's reservation system, you could leverage the services of a Disney Vacation planner to reduce the chances of you making crucial errors.
Plus, doing so shouldn't cost you money as the planner gets a cut from Disney.
Why Does Disney Implement the Reservation System?
Navigating through Disney's park pass reservation system isn't fun.
To be honest, it sounds more like a lucky draw. Despite the backlash, why does Disney keep persisting with this system then?
Well, this system allows Disney to keep track of the number of people visiting each park, every day of the week.
This not only allows Disney to keep track of revenue increases but also enables them to maintain the "enjoyable experience" of the park.
After all, with an excess crowd, no one would be able to truly experience everything Disney has to offer.
Disney World almost always operates at full capacity. As such, it would be foolish to think that you wouldn't have to worry about ride wait times.
To navigate past crowds and bypass long lines, you can either opt to purchase Disney Genie+ or Lightning Lane selections.
Purchasing the Disney Genie+ would set you back $15 at Disney World.
Through this service, you'd be able to reserve an arrival time for more than 40 rides at Disney World.
Meanwhile, Lighting Lane selections work as a la carte selections, meaning you can purchase attractions on a specific basis.
However, you can only purchase two attractions in a day, one at a time.
If you're unwilling to spend extra on such passes, you could perhaps try rope dropping.
Rope dropping, in a nutshell, means getting into a Disney World Park right at its opening time.
This idea can be applied in the evening as well; staying late (till right before the park closes) to get into rides.
Bear in mind that the posted wait times are usually higher than the actual wait time in the evenings.
So, don't be afraid of trying this tactic because of the exaggerated wait time.
Conclusion
As you can tell, you can't really do much if Disney World Tickets are sold out.
You can only pray that the date reservations you hope to make get canceled by someone else and that enough slots open up for you.
As it stands, the only way to improve your chances of making reservations at your preferred date is to make reservations at least two months in advance.
You can also try your luck at hitting refresh repeatedly on the reservations page.
After all, there's a chance that an annual holder cancels his or her reservation at the same time you're on, thereby, enabling you to score a reservation on a sold-out day.
Fortunately, there are also many other worthwhile theme park options that you can consider when it's impossible to enter Disney World.
Some notable examples include Peppa Pig Theme Park, Legoland, Universal Studios, Universal Orlando's Islands of Adventure, and SeaWorld.