Do Disney World Tickets Expire? (Updated 2023)
Planning a magical vacation to Disney World has gotten more complicated over the years.
Policy changes and unforeseen world events have made it necessary to alter their ticketing systems.
While very old Disney tickets didn't expire and guests had the ability to add on a No Expiration Option to tickets, this is no longer the case.
Disney World Recently updated its ticket policies to include expiration dates. All tickets become valid on the first date printed on the tickets and all park visits (for multi-day tickets) must be used before the expiration date on the ticket.
Disney World Ticket Expiration Policies
When purchasing tickets to a Disney World theme park, you must select a start date for the tickets to become active.
Each ticket is valid for park entry starting on that selected date.
Depending on which ticket you purchase, a longer period may be given before the ticket expires. The date range increases as more park days are added to the tickets.
Here's the expiration period, broken down by the number of days purchased.
1-day – The ticket expires on the selected start date (useable for one day).
2-day – The ticket expires 4 days after the selected start date.
3-day – The ticket expires 5 days after the selected start date.
4-day – The ticket expires 7 days after the selected start date.
5-day – The ticket expires 8 days after the selected start date.
6-day – The ticket expires 9 days after the selected start date.
7-day – The ticket expires 10 days after the selected start date.
8-day – The ticket expires 12 days after the selected start date.
9-day – The ticket expires 13 days after the selected start date.
10-day – The ticket expires 14 days after the selected start date.
As an example, if you purchase a 6-day ticket and select November 1st as the start date, the ticket can be used six times between November 1st and November 9th.
All entrances must be used before the ticket expires. Unused days will not be refunded and can not be used at a later date.
The amount paid for an unused and expired ticket can however be put towards a new ticket, as long as the new ticket is equal to or greater in value than the expired one.
Older Tickets
All of the above information about ticket expiration dates applies to newly purchased tickets.
In the past, Disney World had different policies about tickets, and will still honor those older tickets you might have stored away.
Disney World tickets used to have an optional add-on that included a "No Expiration" option, allowing guests to use unused days in the future.
While this is no longer available, Disney will still honor those tickets.
To use or convert older tickets, contact Guest Relations at the theme parks or call their service number at (407) 939-1289.
Keep in mind, that tickets purchased after 2004 that did not include a No Expiration Option expired 14 days after their selected start date and can no longer be used.
Additional Ticket Policies to Be Aware Of
In addition to purchasing tickets for the parks, you'll need to make theme park reservations.
Guests must have both a valid admission ticket and a theme park reservation to be granted entry into the parks.
Visitors must use the Disney Park Pass system to make reservations at the parks before entering.
All tickets, reservations, and events are subject to change and subject to availability. Disney reserves the right to modify events or change dates at their leisure.
If you plan to visit the parks for a special event like Mickey's Very Merry Christmas, you'll need to buy special event tickets.
Annual passes and tickets are subject to blackout dates, so be sure to check availability on Disney's website before trying to buy tickets at the park.
For Florida Resident tickets, all adults must show a valid Florida ID. Residents can not purchase tickets at a discounted resident price for adult friends or family that aren't residents.
Can You Change the Date on Disney Ticket?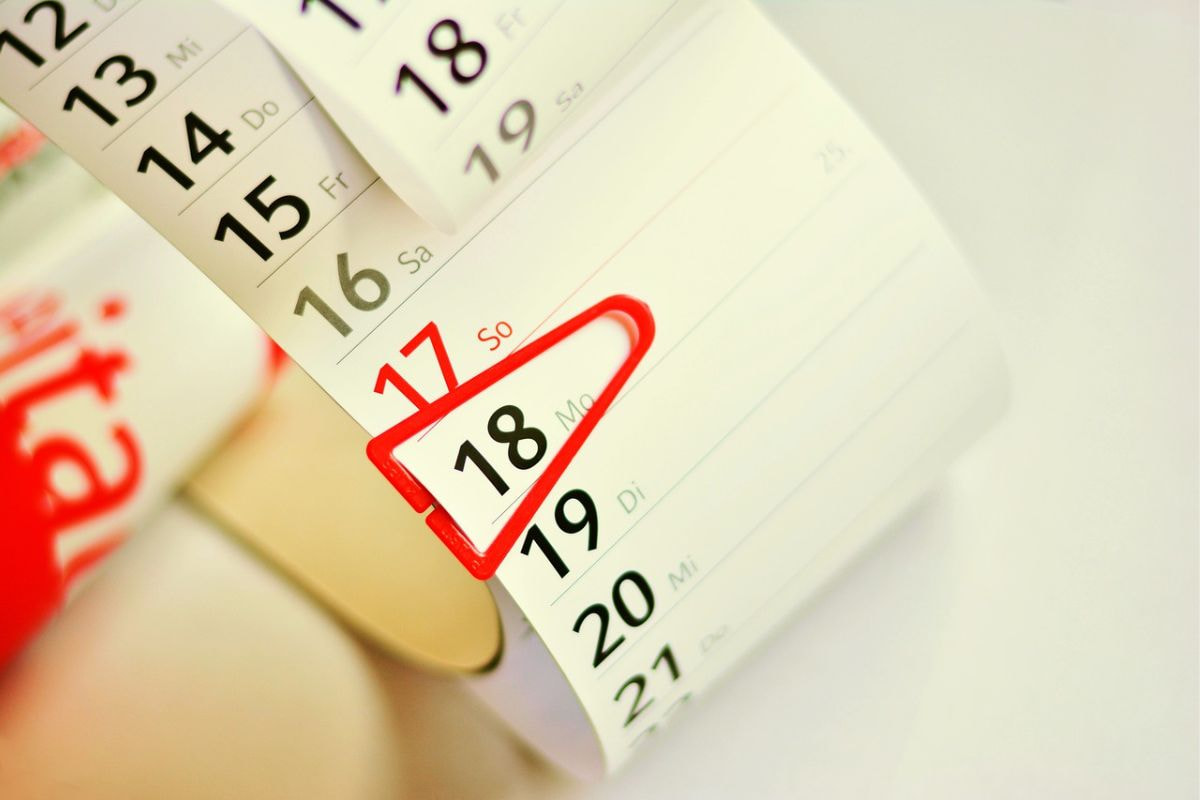 Guests can change the start date for their tickets at any time before midnight Eastern Standard Time on the date the tickets would become active.
All changes must be made through the My Disney Experience system.
No change fees are included, though you'll need to pay the difference in ticket prices if the dates you change to would cost more than the tickets already purchased.
Additional fees or payments for the difference in prices can not be refunded.
You can also change the names on your tickets if needed in the My Disney Experience app.
If the tickets have been used to enter the parks at any time, they can no longer be changed or assigned to someone else.
How Far in Advance Should You Buy Disney World Tickets?
Anyone traveling to Disney World will need to make all of their plans and reservations a couple of months in advance of their trip.
Disney World is the most popular resort in the world and has the guest numbers to match. Tens of millions of people visit the theme parks each year.
To lock in your hotel, theme park tickets, and any special events you want to experience, you'll have to do it early.
Thanks to the pandemic, guests need to make theme park reservations to enter the parks in addition to having a valid ticket.
This is how Disney has kept numbers lower and remained open, but it also means fewer people will be let in and why reservations are a must.
The sit-down restaurants in the resort are almost always full as well. Without a reservation to those establishments, you likely won't be able to sit down and eat.
In the end, Disney is so popular and crowded that without making reservations months in advance, you'll end up missing out on a lot of things.
This is even more true for holidays and special events.
Special event tickets sell out months in advance and without the ticket, you'll be forced to leave the parks before the festivities begin.
At this time, you can only book 120 days in advance of your trip.
Are Disney World Tickets Transferrable?
Once a ticket is used by a guest, it must always be used by that same guest. If a ticket has not been used yet, it can be transferred to another person and used by them instead.
On multi-day tickets, this means that if one person uses a ticket on the first day, another person can not use it the next.
Tickets can be added to the Disney ticket application or bought at the front gate. If this becomes necessary, it's best to do it ahead of time to avoid delays.
With the addition of park reservations, showing up and buying tickets at the gate likely isn't going to get you into the park on the day you show up.
Conclusion
Disney World theme park tickets do expire.
While they honor older tickets and allow guests to put unused tickets toward future purchases, all entrances must be used within the expiration window printed on the ticket.