Can You Cancel or Refund Disneyland Tickets?
Of course, nobody wants to cancel or refund their Disneyland tickets unless they absolutely have to.
But, if the need arises, what options do you have?
You can cancel your Disneyland tickets at any time, but you won't get a refund. Disneyland tickets are non-refundable, so once you have bought them, you can not return them. However, you can choose a new date to use your tickets.
How Do I Cancel My Disneyland Ticket Reservation?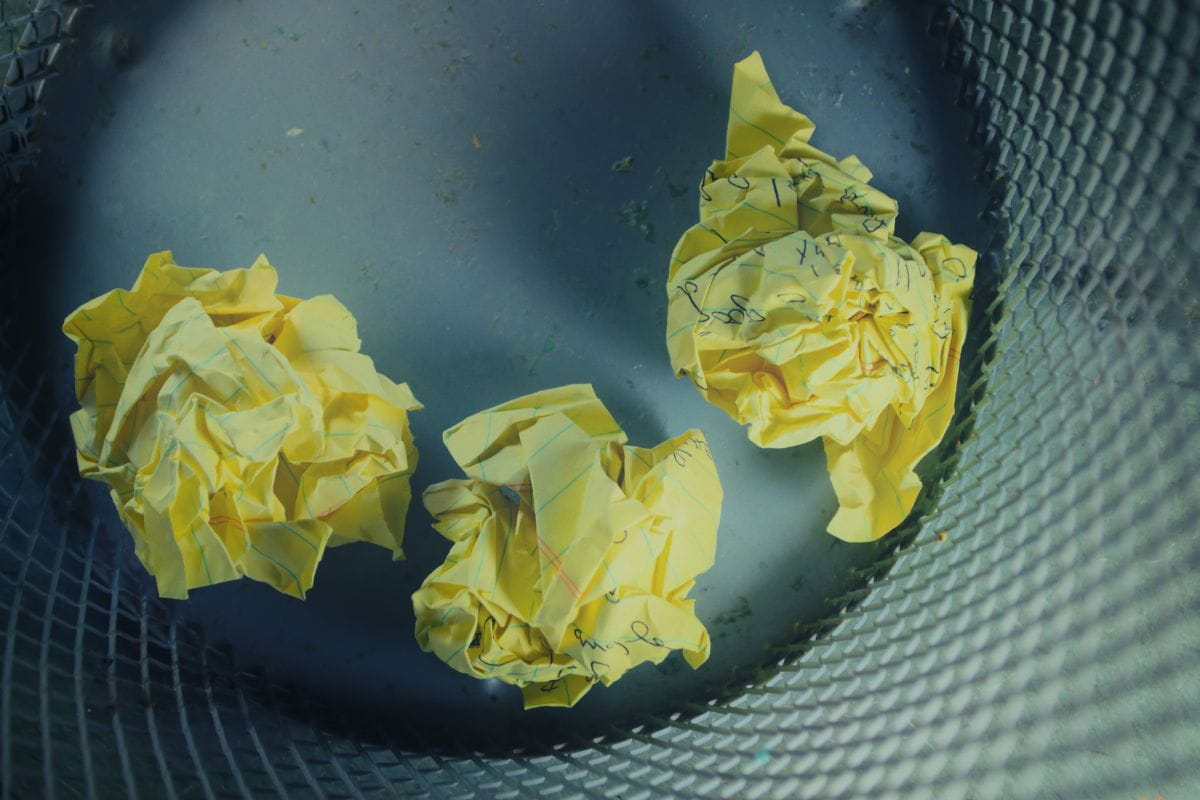 You have two options to cancel your Disneyland ticket reservations, both of which are quick and easy.
Your first possibility is to cancel your tickets on Disney's website.
To do this, you'll need to:
Log into your Disney account
Hover your cursor over "My Disneyland"
Choose "Ticket and Reservation Details" from the drop-down menu
Select "View My Park Reservations"
Click "Cancel Reservation"
Choose the tickets you want to cancel
Or, if you prefer, you can cancel your tickets on the Disneyland app.
To cancel on the app, you need to:
Open the app to the home page
Choose "Park Reservations"
Select "Manage or Make Reservations"
Tap "My Theme Park Reservations"
Select "Cancel Reservation"
Tap "Who Needs to Cancel?"
Choose the tickets you want to cancel
Do I Really Have to Cancel My Tickets if I Can't Go?
Technically, the only people Disneyland penalizes for not canceling their tickets are annual pass holders, also called Magic Key guests.
Annual pass holders who don't show up to three reservations without canceling within 90 days will have a 30-day hold on their account.
A hold means that the person can not make any new reservations until the hold expires.
But, if you aren't a Magic Key guest, nothing will happen to you if you don't show up.
Your tickets even remain viable if you miss your reservation without canceling.
However, canceling your reservation is a courtesy to other people who may want to visit the park on that day.
Disneyland can only allow so many people to enter the park at a time.
So, if you made a reservation, Disneyland is holding that spot in the park for you, meaning someone else may not be able to visit on that day.
If you cancel, though, other guests can take your spot.
Can I Get a Refund on My Disneyland Tickets?
Unfortunately, there is no way to get a refund on your Disneyland tickets.
It's disappointing, but Disneyland's ticket terms and conditions clearly state that all tickets are non-refundable.
Therefore, if you can't go on your specified day, your only options are to either cancel your tickets and accept the loss or change your reservation dates.
How Do I Change the Dates on My Disneyland Tickets?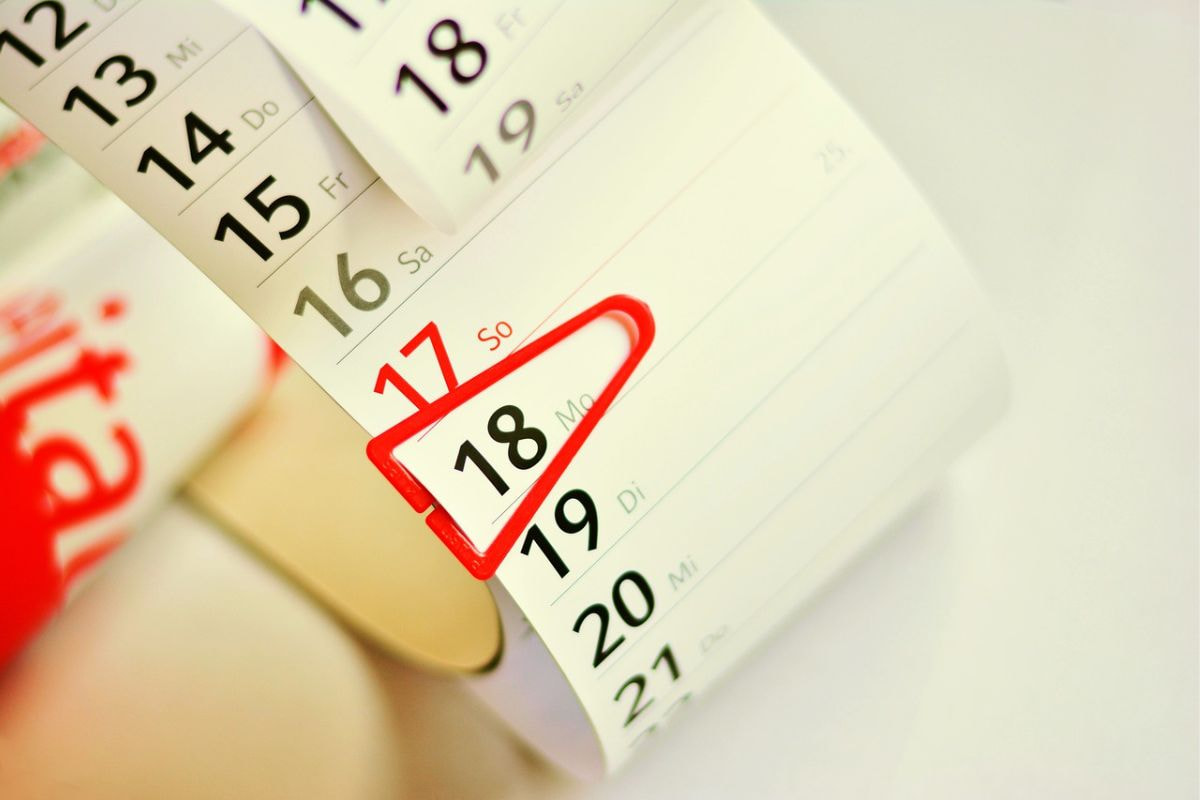 As long as your tickets are not expired and you haven't yet used them, you can change the reservation dates on your Disneyland tickets.
Changing the reservation date is really your only option to get your money's worth for tickets you've already bought if you can't go on the day you thought you would.
To change the date on your tickets, you first need to cancel your initial reservation.
You can cancel by following the steps above.
Then, once you get your confirmation of cancellation, you can book a new date.
You don't have to reserve your new days immediately, though.
You can wait until you are sure of what dates you want.
But remember that before you settle on a new time, you should check Disneyland's Availability Calendar.
This calendar allows you to see what days are available for the tickets you have.
I also advise that you check Disney's calendar right before you settle on your new times.
If you wait a few days, or sometimes even a few hours, before trying to book, the date you want may no longer be available.
What Are My Options for Expired Tickets?
Thankfully, expired Disneyland tickets aren't just trash.
If you have an expired ticket that you still want to use, you just need to pay the difference from the current price of the ticket.
So, for example, if a ticket expired last year and the price has risen by $20, you will need to pay an extra $20 for each expired ticket.
You can then pick new dates for your tickets.
To pay the difference on your expired ticket so you can use it, you need to call Disneyland at (714) 781-4636.
How Do I Know if My Disneyland Tickets Are Expired?
Since your tickets need to be valid for you to change your reservation date, you need to make sure they aren't expired.
However, it can be challenging to determine when your tickets expire because there isn't a clear expiration date.
Generally, tickets expire at the end of the year in which you purchased them.
But they sometimes can roll over into the next year, and if so, they'll expire on the last day of that following year.
Yet, multiday tickets are a bit different if you've already used them.
For non-Florida residents, a multiday ticket expires 14 days after its first usage.
Multiday tickets for Florida residents, though, last 180 days after their first use.
Overall, the best way to determine if a ticket has expired is to call Disneyland's ticket customer service number at (714) 781-4565.
A representative will be able to tell you if and when your tickets expire.
Can I Sell My Disneyland Ticket?
Since you can't get your money back for a Disneyland ticket, it may be tempting to try and sell your ticket to make back some of your cash.
However, re-selling theme park tickets is illegal, and you can get yourself in quite a bit of trouble if the authorities or Disney catch you.
Also, when it comes to used tickets, reselling them is akin to stealing from the person you sold them to because Disneyland takes a photo of the person who first uses them.
Thus, if someone else tried to enter the park with that ticket, Disneyland employees would immediately turn them away.
Can I Give Someone Else My Disneyland Ticket?
So, if you can't get a refund or sell your Disneyland ticket, what else can you do with it if you can't make it to the park?
You can give your ticket to someone else.
However, remember that you can not gift a person a ticket you have already used, even if it is a multiday ticket.
But, if you have unused tickets, giving them to someone else is relatively simple.
To reassign your ticket to another person, you have to:
Open the My Disney Experience app
Log into your account
Navigate to your Family and Friends list
Select "Add a New Guest"
Add the person you want to give your ticket to
Navigate to "My Reservations"
Find the ticket you want to give away
"Choose Reassign Ticket"
Now, your ticket will show up in your friend's account, and they will have control over it.
Can I Get a Refund on a Disneyland Hotel Room if I Cancel?
It's disappointing that you can't get a refund on your Disneyland tickets, but hotels are another story.
As long as you cancel your hotel reservation five days or more before the first day of your trip, you can get a full refund.
You can still cancel after the five-day mark too, but you will not get all of your money back.
Instead, Disney will charge you for the cost of the first night of your hotel stay, along with additional fees and taxes.
Can I Get a Refund on a Vacation Package if I Cancel?
Yes, you can also get a refund on a vacation package.
If you cancel more than 30 days before the first day of your trip, you can get a full refund.
However, remember that Disney may not refund fees from third-party suppliers or travel protection plans.
Yet, you will get the vast majority of your money back.
You will even get a refund for any Disneyland park tickets that were part of your package.
Also, if you cancel your trip after the 30-day mark but still five days before your arrival date, you will get most of your money back.
Disney will charge a $200 cancellation fee, though.
However, if you try to cancel your vacation package within five days of your arrival, you will, sadly, not get a refund.
How Long Does it Take to Get a Refund From Disney?
Typically, Disney will return your money to you within seven business days.
So, within seven days after you request a refund and Disney agrees to give you one, you should see a pending status in your bank account.
When the charge is pending, it means your credit or debit card company is processing the refund.
But, if you fail to get your money back or see a pending status, you should call Disneyland to make sure your refund has not been overlooked or halted for some reason.
If you are waiting for a refund for a Disney hotel, you need to call (714) 956-6425.
If you are getting a refund for a vacation package, you should call (714) 520-5060.
Conclusion
Unfortunately, you can not get a refund if you bought Disneyland tickets that were not part of a vacation package.
But, you can cancel your park reservations at any time without penalty, as long as you are not a season pass holder.