Can You Buy Universal Studios Tickets at the Gate?
A trip to Universal Studios can be exciting, and if you decide to visit the park on the spur of a moment you're likely wondering if you can buy tickets at the gate.
It can be stressful to make the trip to the park without knowing for sure that you can get in. We've found the answer for you so you can get ready to hit the road.
Yes, you can buy a Universal Studios ticket at the gate the day you arrive.
Keep in mind that passes are more affordable than paying the individual daily ticket price at the gate, and they come with extra perks that can help you save money on other things around the park.
There are many ways you get into Universal Studios and here we'll take a look at the options for acquiring tickets.
Can You Buy A Universal Studios Pass At The Gate?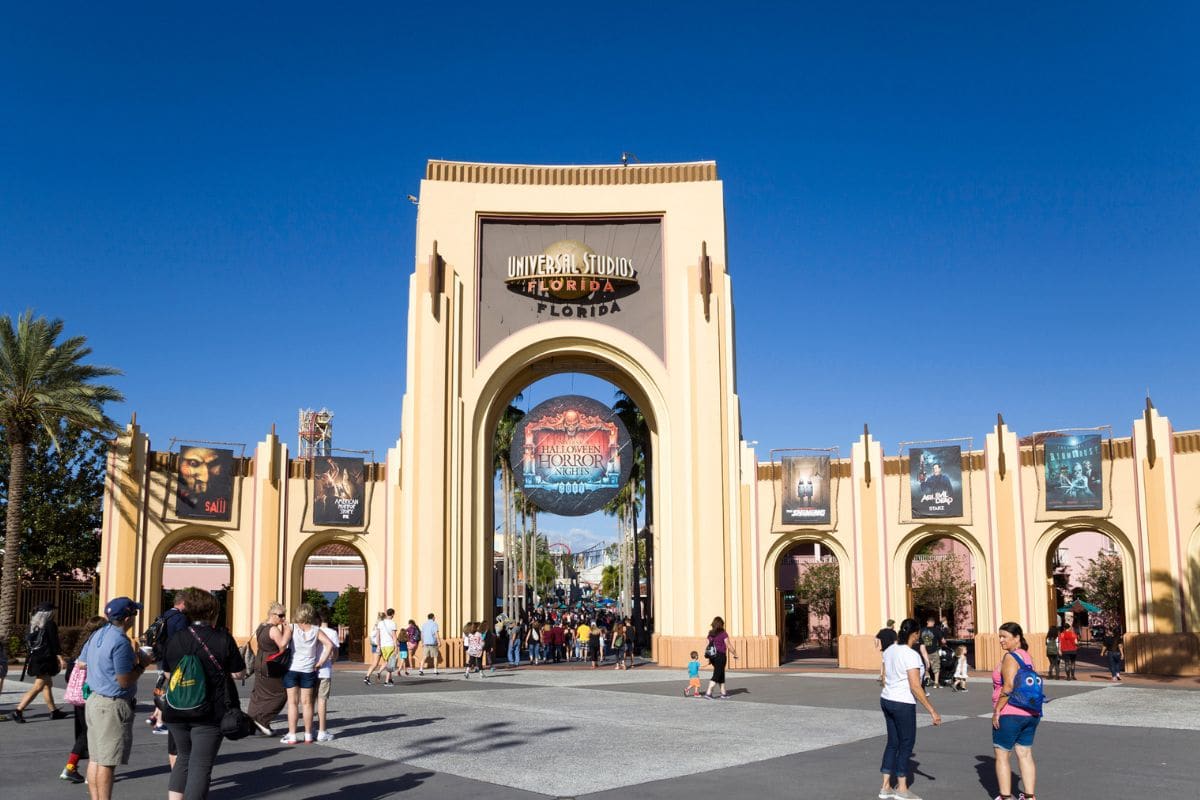 You can easily buy a Universal Studios ticket at the gate.
If you have plans to attend your favorite Universal Studios park and would prefer to buy your pass there, or if you intend to go for the day and realize you would like to go back multiple times, you can upgrade to a pass at the gate.
You will simply need to find a box office and explain that you would like to purchase a pass.
You have many different payment options and can use cash, debit, or credit card, or you can register for FlexPay and make payments on your pass.
When you buy your pass right at the gate, you will receive the pass right then and there and be able to use it immediately.
Keep in mind that your pass is activated the first time you use it to enter the park and will be valid for one year from the activation date.
Can You Buy A Universal Studios Pass Online?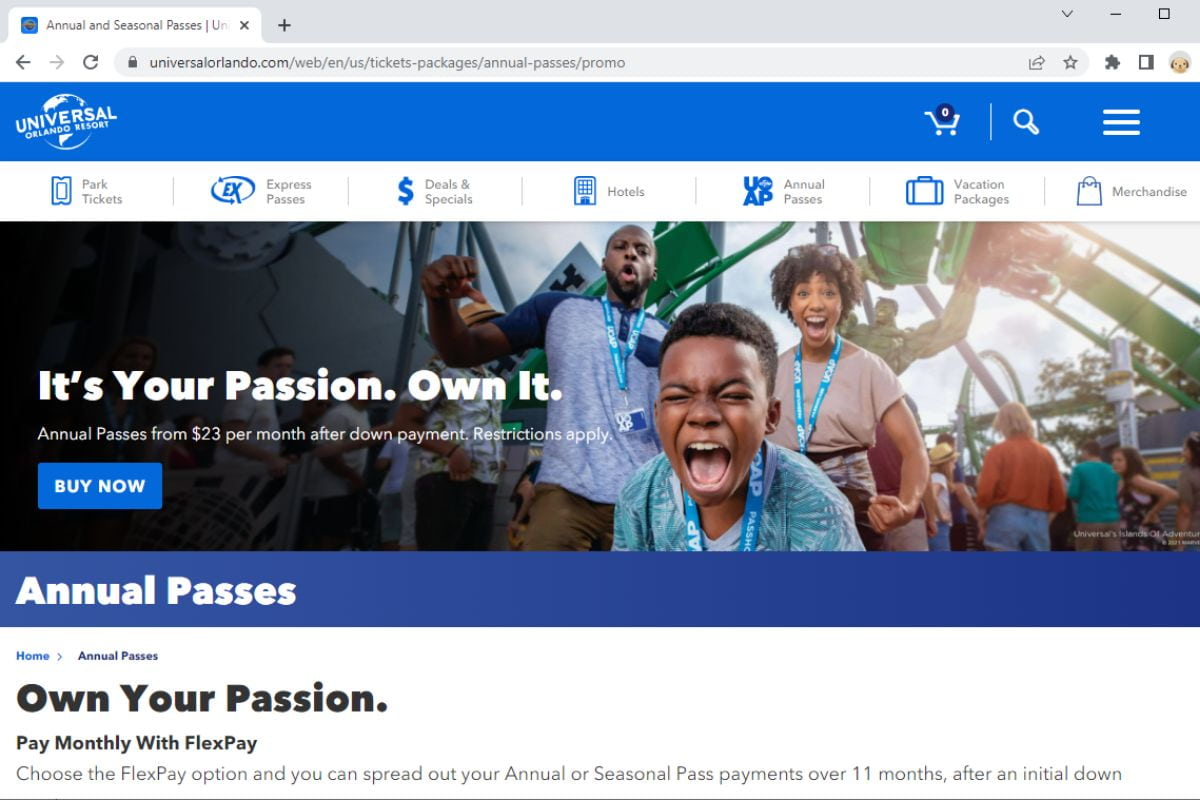 If you would prefer to buy your Universal Studios pass online before you head to the park, you can purchase it online.
Just visit the website of the Universal Studios Park you want to visit and navigate to the pass and tickets page.
Here, you will find all the available types of passes as well as the benefits of each type.
If you already have a pass and want to upgrade to a higher pass level, or if your pass is about to expire, you can also upgrade and renew your pass here.
Buying your pass online allows you to pay with a debit card, credit card, or the FlexPay option, which splits the cost of your pass up into monthly payments.
When you need to pick up your pass, you will simply go to the park where you purchased it and stop by the Box Office to pick up your official pass.
You will need to verify the information you used to purchase the pass at the Box Office before it is presented to you.
Can You Buy A Universal Studios Pass Over The Phone?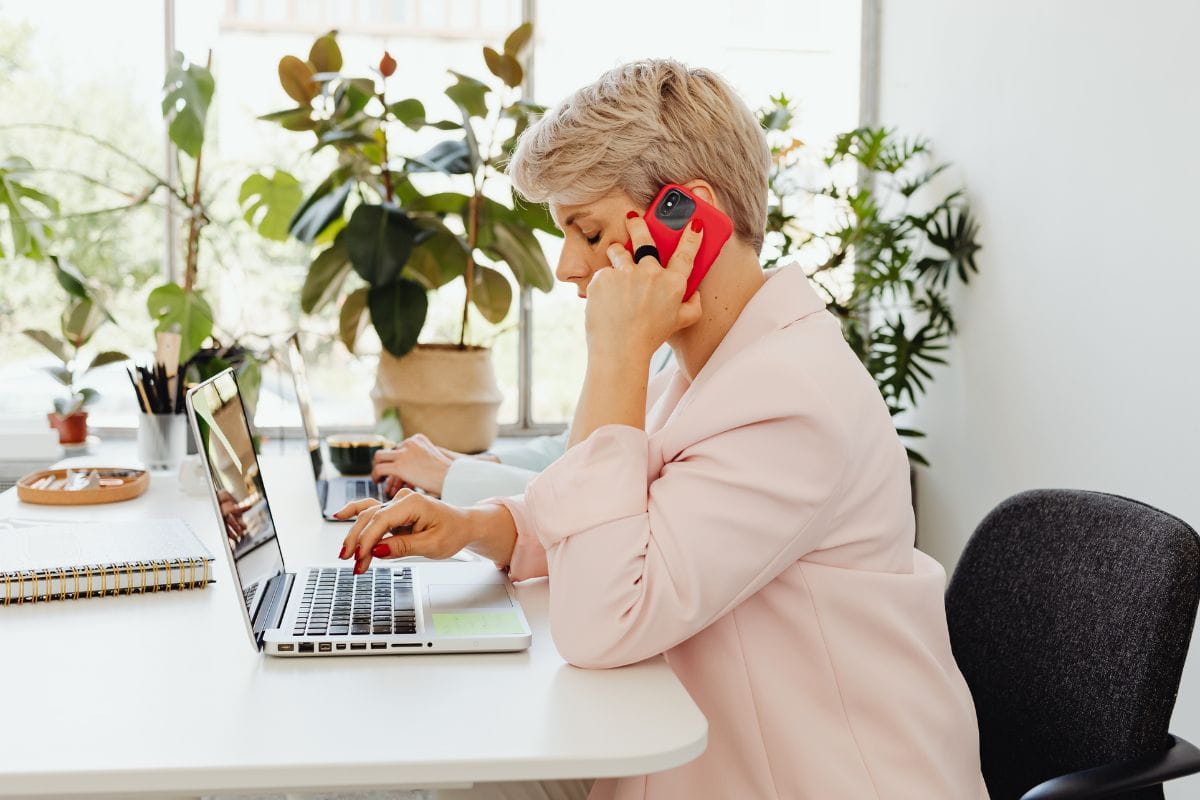 You can easily call the Universal Studios customer service phone number to purchase your pass over the phone.
You will need to provide your personal contact information and choose which park you want to visit with your pass.
The operator will take all your information and put it in the computer to create your pass. You can pay over the phone with a credit or debit card as well as the FlexPay option.
You can pick up your Universal Studios pass at the park you chose or wait for it to arrive in the mail.
You can also renew your existing pass and upgrade to a different pass over the phone if you choose.
Is It Cheaper To Buy Your Universal Studios Pass Online Or At The Gate?
When you buy your Universal Studios pass online, you usually save about 20% off the price at the gate.
This is simply because it's a matter of convenience for the park if you buy your pass online. It's also easier for the customer.
This discounted rate can change, and sometimes it can be a larger or smaller percentage off, but it is always cheaper than the price at the gate.
During certain times of the year, there may be other promotions that make the pass even more affordable online or add special perks with the pass that aren't available if you purchase the season pass at the gate.
You can always check the website often to see which promotions are currently being offered and get the best deal on your pass.
Do I Need To Buy A Pass To Experience The Entire Park?
Universal Studios Parks are very large and cover a lot of space. They also have a lot of rides, shows, and attractions that take a lot of time to enjoy.
Most people and families will not be able to experience everything a Universal Studios Park has available in just one day.
There are also different areas of the park, so transportation time between each park should be considered. In general, it takes at least three to five days to enjoy everything a park has to offer.
While you can buy tickets that offer access for more than one day, it may be more affordable for you to buy a pass.
If you plan to split up your visits throughout the year or if you aren't sure how many days it will take you to see everything at the park of your choice, a pass can be the best option.
Are There Other Places To Buy Universal Studios Passes?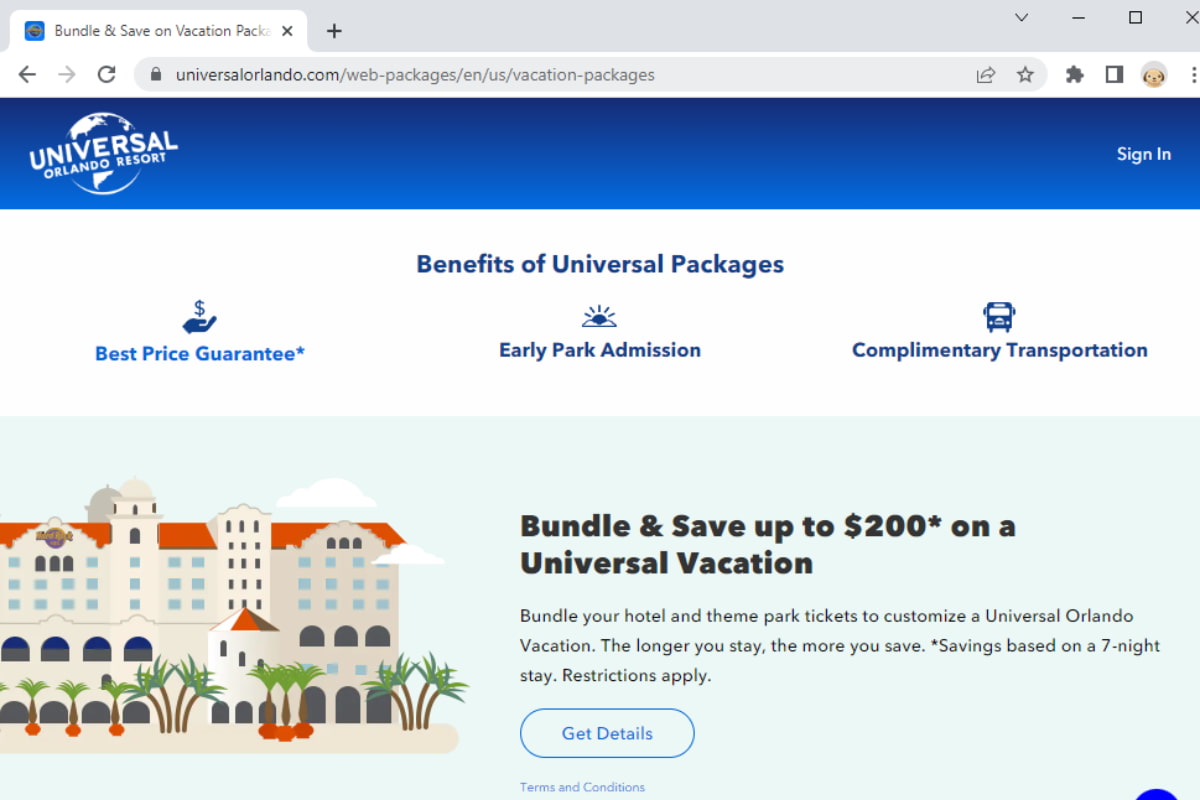 If you are looking for a vacation package or want a great deal on a Universal Studios pass, the best thing to do is always check the website to see which promotions are available and how much the pass is online.
The website often offers the best deal on passes, but there may be other places that have special pricing as well.
If you want to attend other attractions near the Universal Studios park of your choice, you may be able to bundle your Universal Studios pass with other tickets or passes for a better price.
You can also find vacation package offers that include a Universal Studios pass in the price.
You can browse different websites to compare the prices of the pass and to see which ones offer the best deals or most affordable prices on your passes.
You can also check with a travel agent to see if they have any other deals or discounts that can make the pass more affordable for you.
If you do choose to buy your passes from an outside party, make sure the website or the ticket seller is reputable.
There are many scammers online who will offer passes at a great price but take your money and fail to deliver.
If you can't find information about a certain seller or if the reviews are negative, buy your tickets elsewhere.
Conclusion
Universal Studios tickets can be purchased at the park the day you arrive.
Season passes can also be purchased and are a great way to access the park on multiple days for an affordable price.
Passes can save you money compared to buying individual tickets each time you want to visit a park. If you want to enjoy everything a Universal Studios park has in store at the best price, a pass can be the best option.
Many sections of the parks take two or three days to experience, and most parks have multiple sections to explore.
You can buy your park passes online, over the phone, or at the gate. You can also find Universal Studios passes from other sellers online.
Always check the pricing on the website and compare them to the prices of other reputable pass and ticket sellers to make sure you are getting the best deal on your pass.