Can You Buy MagicBands At Disney Springs?
Disney MagicBands are a convenient and stylish way to experience all the magic that Disney World has to offer.
With a MagicBand, guests can shop, eat, access photos, and enter theme parks with a simple tap of the wrist.
Parkgoers can buy MagicBands at Disney Springs from various shops, such as the Marketplace Co-Op, the Star Wars Trading Post, and the World of Disney store. After purchase, guests can link MagicBands to their My Disney Experience account and start unlocking exclusive perks.
This article covers which stores at Disney Springs sell MagicBands, how much they typically cost, as well as how and where to use them.
Which Disney Spring Stores Sell MagicBands?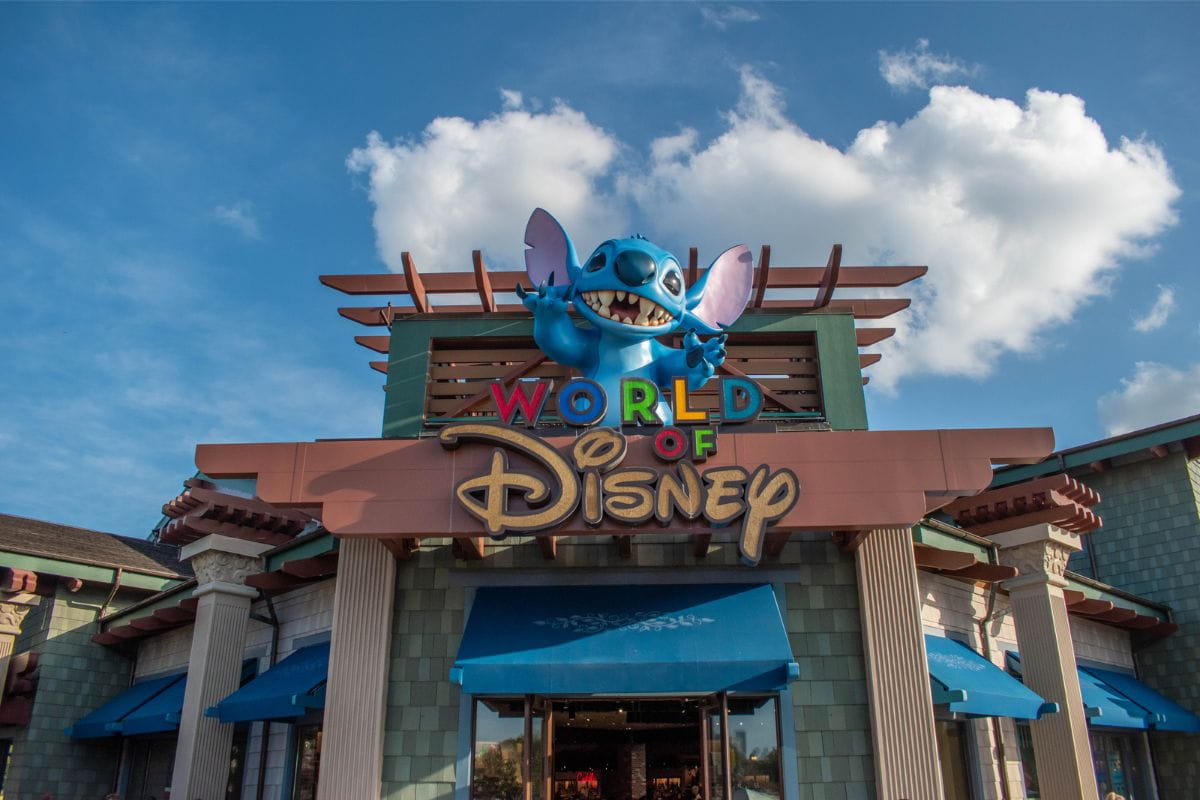 There are a handful of places in Disney Springs where guests can purchase MagicBands.
These locations include:
Guests can find directions to these shops in the My Disney Experience app.
Which Disney Springs Store Sells the Best MagicBands?
Each store offers unique MagicBands with Disney-inspired designs or solid colors.
For the widest selection of MagicBands, guests should check out Disney's Pin Traders or World of Disney.
How Much Do MagicBands Cost?
The average solid color MagicBands start at $19.99 plus tax.
Limited edition/exclusive bands with designs can cost between $29.99 and $34.99 (plus tax).
Essentially, the more intricate, thematic, or customized the band is, the more it will cost.
How Do You Use a MagicBand?
Once guests snag their snazzy MagicBand, they'll need to activate it.
MagicBands are activated when linked to a valid park ticket or annual pass in the My Disney Experience App.
Guests can link their magic wristband to their My Disney Experience account by launching the app and selecting the three-bar menu in the bottom right corner.
From there, guests will want to scroll past the labeled boxes until they reach a list of headings.
The first heading, "My Profile," will take users to a personalized menu page.
Tap the pen icon beside "MagicBands & Cards" and select the option to "Link a MagicBand or Card."
The last step is to enter or scan the MagicBand's ID Code located on the back of the band.
Where Can You Use Your MagicBand at Disney Springs?
MagicBands can be used to make fuss-free purchases at most shops and restaurants in Disney Springs.
However, Disney Springs' AMC theater may not accept MagicBand payments, so guests planning to catch a movie should bring cash or a credit card just in case.
Otherwise, the bands can be used for park admission, to pay for food and souvenirs, or to save pictures from Disney PhotoPass or MemoryMaker locations.
Visitors with specific questions about their MagicBands should call Guest Services at ​​(407) 939-4357.
Is Buying a MagicBand at Disney Springs Worth it?
It's absolutely worth buying a MagicBand at Disney Springs for groups that want a lightweight and hassle-free visit to the park.
When parkgoers purchase a MagicBand, they can essentially spend the rest of their Disney World vacation wallet-free (although it is recommended to carry an alternative form of payment, just in case).
MagicBands also act as the perfect keepsake.
Not only will the band's Disney theme make for a great souvenir, but the memory of selecting the device in-store will also be a treasured one.
Additionally, MagicBands are great for families since they keep everything documented in one place, allowing parents to focus on what really matters – experiencing magical moments with their kids.
Conclusion
Guests can purchase MagicBands from several different stores at Disney Springs, such as Disney's Pin Traders and World of Disney.
Depending on the band's style and edition, prices range from $19.99 to $34.99 plus tax.
After purchasing a MagicBand, guests can activate them in the My Disney Experience app and immediately begin to make purchases, save photos, and experience exclusive features around the parks.